The latest horror experience from Frictional Games with Amnesia: Rebirth now has an official release date of October 20 with Linux support.
Just when you were planning for a quiet and casual 2020 Halloween right? Well, think again. Time to get your spare pants at the ready. Amnesia: Rebirth is a sequel to Amnesia: The Dark Descent released back in 2010 so it's releasing not too far off the 10th anniversary.
In the new trailer to go along with the announcement, we get a short look into the twisted story behind Amnesia: Rebirth. The protagonist, Tasi Trianon, finds herself in the desolate landscape of the Algerian desert, battling against her fears and pain as she seeks out answers. She must do everything and anything to survive. She is Tasi.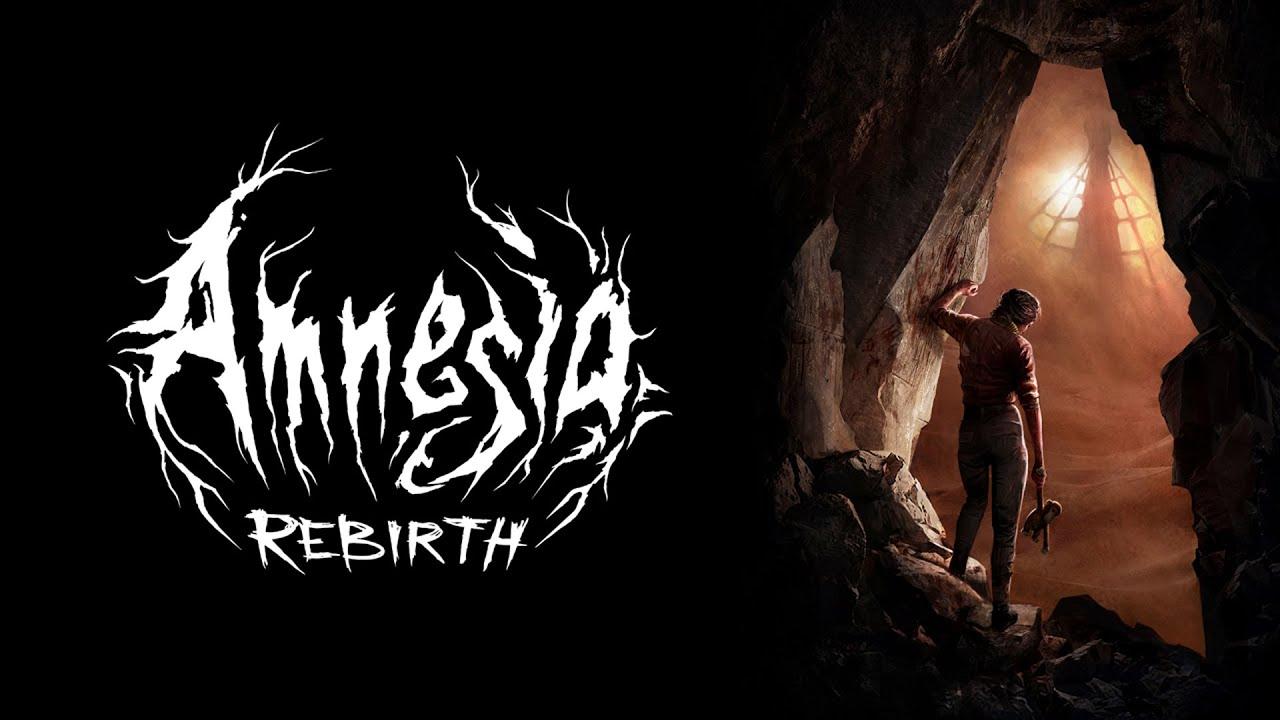 "Amnesia is not just another haunted house spook-fest, but an emotionally harrowing journey", explains Thomas Grip, creative director at Frictional Games. "We aim to go beyond simple jump-scares and to affect players on a deeper level. While Rebirth will contain the terrifying encounters and sights you expect from an Amnesia game, it has a lot more focus on narrative than previous entries in the series. We want the player to form a strong bond with Tasi and intimately share her tribulations. This will not be your run-of-the-mill horror experience."
This was originally meant to be released in 2017 and then 2018 and then that didn't happen as the project continued to grow. Starting off small, they said how they didn't want their own sequel to The Dark Descent to be just a side project and ensure they expanded on it properly. With many new horror games on the market since the original, they needed to ensure it wouldn't be lost in the crowd and actually stand out. Rebirth will see you travel through "a wide variety of uncanny environments, from scorched deserts and dark caves to forgotten ruins and alien landscapes" and it sure sounds like it's going to be good.
Some you may have missed, popular articles from the last month: