More FMV goodness? Yes please. Bloody Service mixes in a visual novel with an FMV (full motion video) to bring an intriguing mix that the developer says is a "dark, wild and unsettling love letter to 80's slashers".
Bloody Service is set in an exclusive Hilltop Tennis Club, one where the rich owner recently died, who happened to have conjoined twins. They appear to be heavily disliked and bullied, pushed aside, fortune taken away and so of course they're now going to be out for a little bit of crazy revenge.
Weeks later during a party the twins weren't invited to — they show up. From there, it seems everything goes downhill.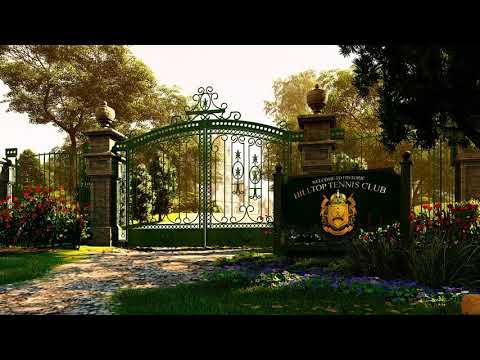 In Bloody Service you are a catering waiter "serving rich people in an exclusive and quite boring party". However, things quickly get interesting when "the conjoined twins arrive". The developer says it mixes in horror fiction and FMV with a "coming-of-age" tale and some gruesome deaths. There's also some apparent clever one-liners related to tennis.
Note: the developer confirmed Linux support to us on Twitter. Feature Highlight:
Cinematic Experience: Horror Visual Novel with full FMV support.
Multiple Endings: Death is important in slashers, right?
Innovative Inventory System: Slots used to keep items have an impact on narrative outcomes.
You can follow Bloody Service on Steam where it should hopefully release in October.
Some you may have missed, popular articles from the last month: