Unspottable is an absolutely fantastic local multiplayer game about picking out your opponents from a crowd.
Covered here on GOL back in July, we had a huge amount of fun testing out the few levels it had available in the original demo and it worked great. The idea is that you each walk around various levels, trying to figure out who is not a bot and then give them a good punch. Last person standing out of actual players wins a point. With EGX / PAX now going on, the developer updated it to add in an extra bunch of levels and they're all thoroughly entertaining.
Have a look at their new trailer too: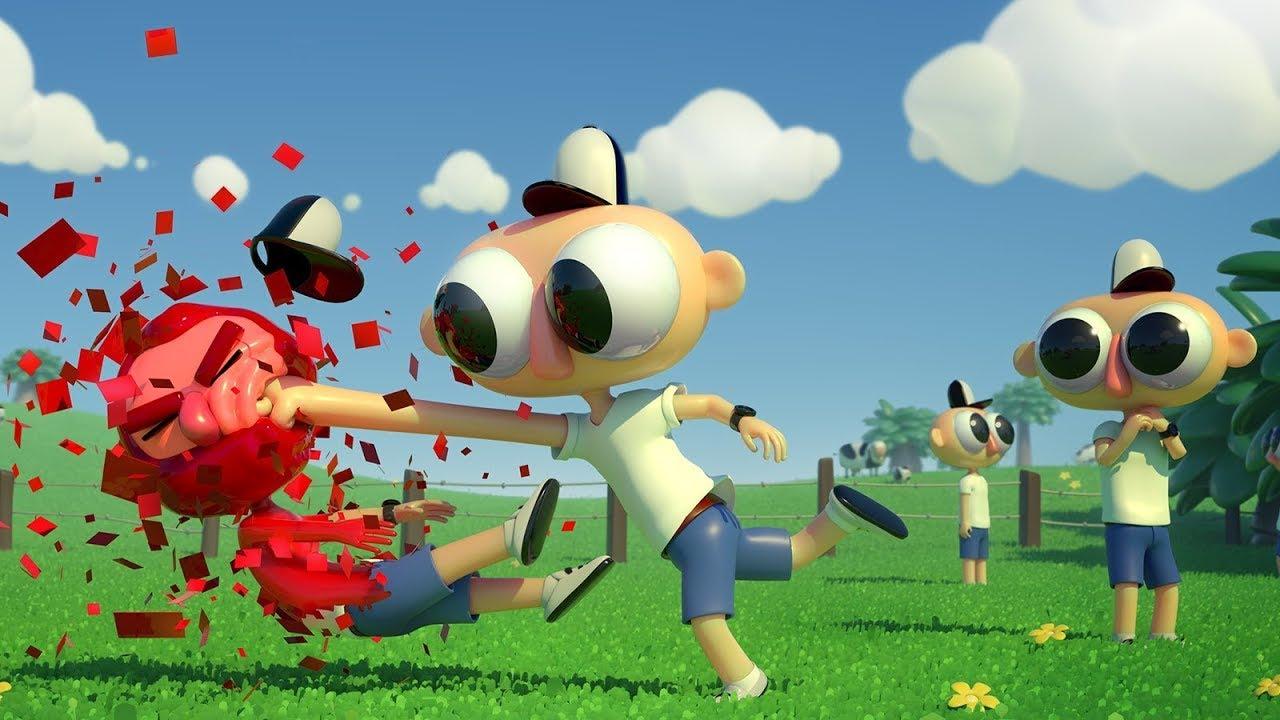 We've play tested the latest demo ourselves and the new levels are a real treat. It's genuinely hilarious, and sometimes it might even make you jump when you're not expecting to get punched. It's an idea that's been done a few times but Unspottable tweaks the basic idea. Each level has a different mechanic. In the Arena level, even the bots are trying to punch others which makes it all the more eventful. Whereas in the Prison level has a searchlight that reveals who is not a robot, however it's so easy to lose where you are if you're following the light.
If you need a good laugh, Unspottable is going to be wonderful once it's released.
Try the demo on Steam.
Some you may have missed, popular articles from the last month: