The next DLC coming to Civilization VI on September 24 sounds like it's going to be quite featured filled. Here's a run down of what to expect.
Firaxis Games put out a new developer video to talk about it and gave us a brief quick first-look. This is the third of six planned DLC to be included in the New Frontier Pass. In the video they confirmed the two new civilizations will be Byzantium and Gaul, each coming with their own leader. There will also be new districts, new units, two new world wonders, a new map script and a new game mode.
The new world wonders are:
Biosphere: increase appeal from marsh and rain-forest tiles. In gathering storm, it will also boost power and tourism and they said other rule-sets will have it grant bonus science for every marsh, rainforest or woods tile.
Statue of Zeus: free military units to who builds it and it increases production towards anti-cavalry units.
As for the map script, The Highlands, this will be a vast map filled with hills and mountains which they hope will provide interesting strategic and tactical choices to make.
The new game mode is called Dramatic Ages, which amplifies what to expect from both Dark and Golden ages. With every new era, you will be given either a Dark or Golden age. There's a lot more to it than that though, instead of dedications you now get access to powerful social policies based on the age this includes dark policies and brand new golden policies. Georgia also gains a unique ability for this mode where they're able to use dark age policies even in a golden age which should prove interesting.
See the full video below: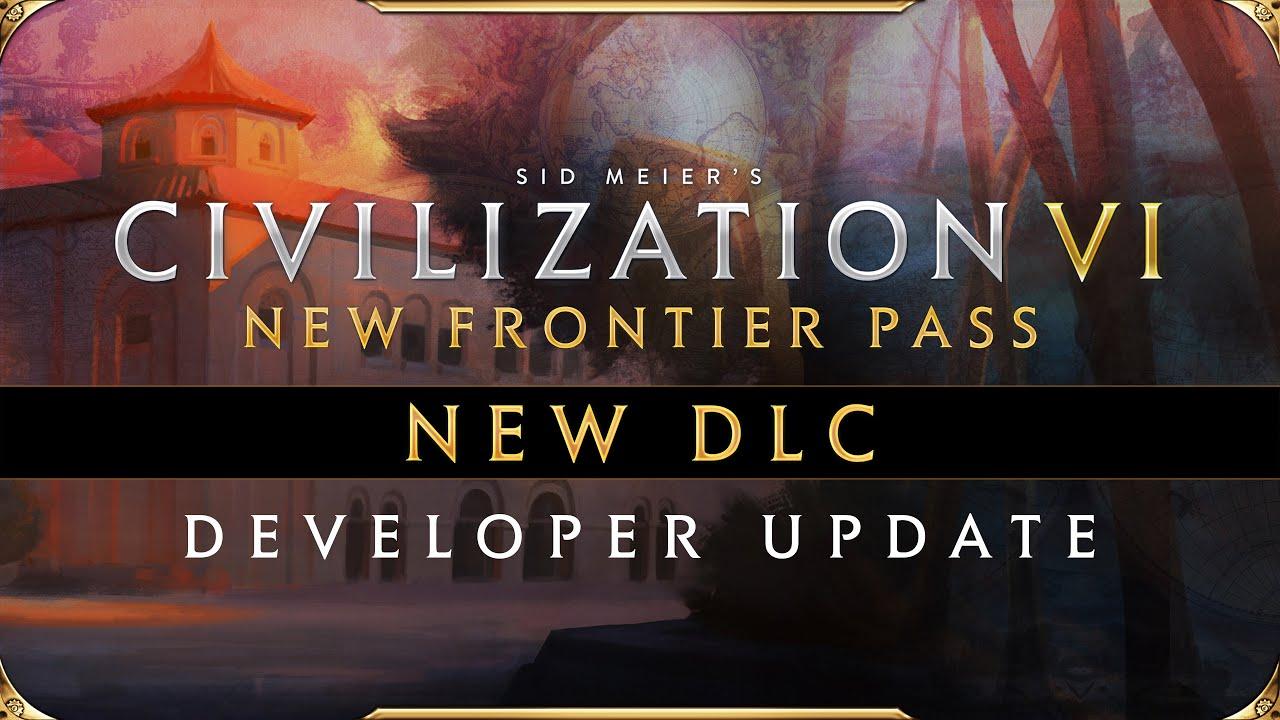 Let us hope that this time the DLC and update that comes won't break cross-platform multiplayer, again. Will let you know more when they release the full details. Thankfully it is back online right now.
Sid Meier's Civilization VI is for Linux is available on the Humble Store and Steam.
Some you may have missed, popular articles from the last month: