After early success on Steam, retro Pokemon inspired creature capture / taming game Monster Crown has its first major update available now and it sounds exciting.
This first and rather large content update introduces three new game features: NET Eggs, the 'Move Learner' and online monster trading. A NET Egg lets players breed with a random monster egg, which contains monster genes from players all over the world. The egg serves as a wild-card parent, resulting in a surprise monster. The 'Move Learner' allows monsters to remember a new set of moves from its large roster of attacks. Monsters can learn a lot of moves, but they can only remember six at a time. Now players can select which moves their monsters remember at any given time. Lastly, online monster trading lets players exchange their monster creations with the world. 
Gotta make a pact with 'em all!
All three new features together already change how you play the game, so can't wait to see what else they have cooking. Impressive from a new and small indie developer, it's shaping up quite nicely.
"Unravel Crown Island's dark, cruel story as you create your own monster legacy. With a history of sadistic rulers and heroic saviors, the island faces another threat in the form of a malicious young woman seeking power. It's up to you and the monsters you make pacts with to prevent the return of tyranny. Will your decisions make you a savior, or a dark messiah?"
Feature Highlight:
Make pacts with monsters to receive their protection in return for shelter.
Breed and fuse over 200 base monsters to create your own new species.
Travel across Crown Island with your monster allies to uncover a dark world.
Make a pivotal decision that will drastically change the ending and post-game.
Play online to battle and trade, and have your new species reach across the globe.
You can find Monster Crown on Steam in Early Access. We're also going to have a livestream of it sometime soon, so be sure you're following us on Twitch.
See the original release trailer below: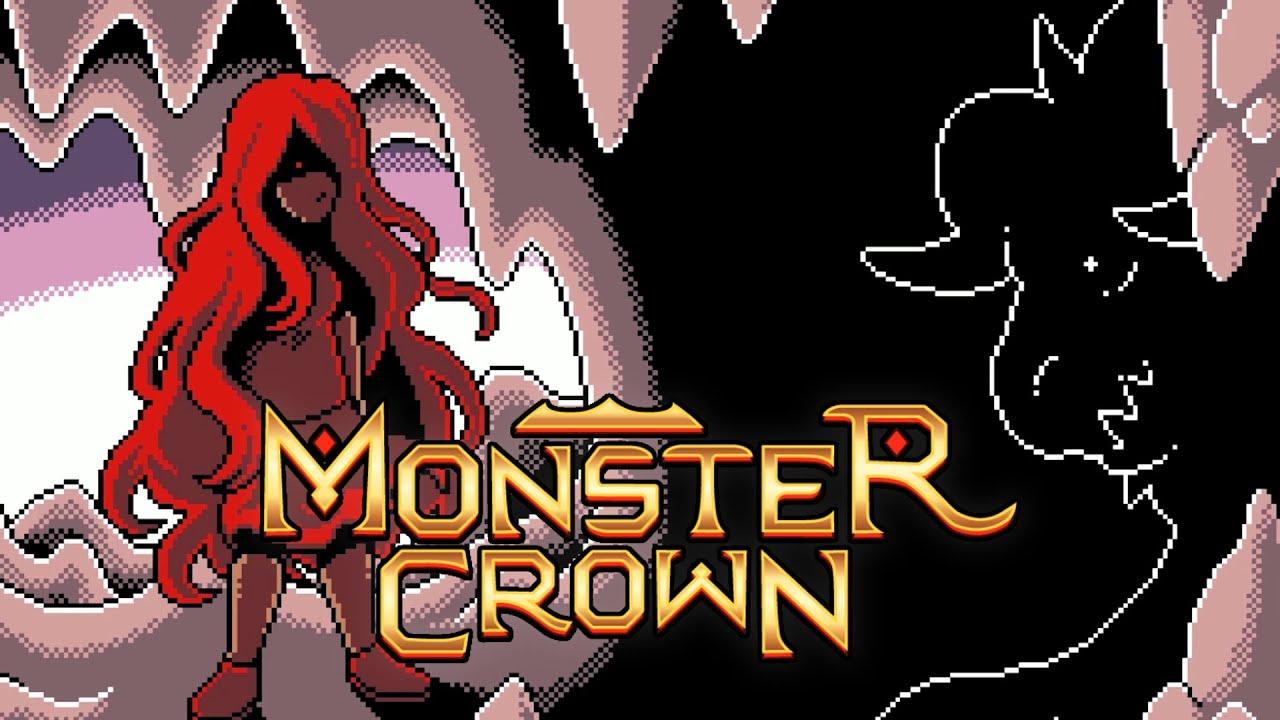 Some you may have missed, popular articles from the last month: