Video game developer Ron Gilbert of Terrible Toybox has now put up an official Linux Beta for Delores: A Thimbleweed Park Mini-Adventure.
This follows on from Gilbert's adventure with switching to Linux, with them also getting their newer custom game engine running on Linux. You can actually see the source code used for Delores on GitHub. Seems things must be going well, since they made a new post on the official Thimbleweed Park forum which announced a Linux Beta.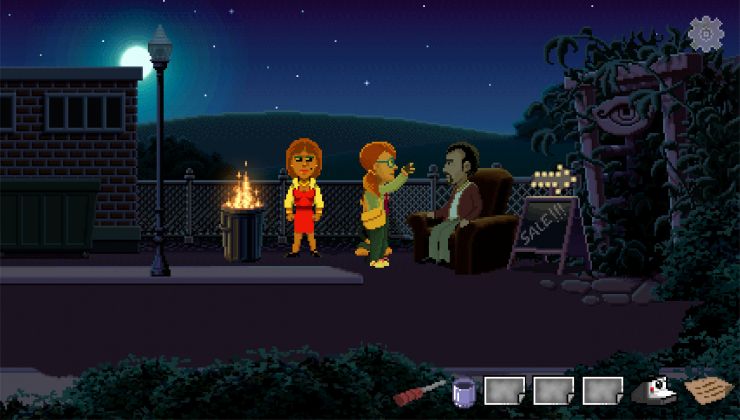 Gilbert mentioned to expect it along the lines of "post-alpha, pre-beta" so expect to encounter some issues. During the testing period, it will only be an opt-in beta on Steam to keep things easy and when it's ready for a proper release it will be up on GOG too. For the password and feedback see this post.
If you had played it with Proton before and have issues getting Steam to download the Linux build, you can use the Steam Linux Runtime container which forces a reset and will enable you to get the actual Linux build. Don't know what the container is? Here's a few reminders: #1, #2, #3.
You can find Delores: A Thimbleweed Park Mini-Adventure for the current Beta on Steam. It's free. Once it's out officially, we will let you know.
Some you may have missed, popular articles from the last month: