After a slick limited-time demo and a Kickstarter campaign, the dungeon crawling / tower defence hybrid Dwerve has now managed to complete the campaign and get fully funded. It's a blend of genres that's not usually done, you often get one or the other and to see them blended together like this seems like it could work real nicely.
The Kickstarter campaign managed to finish with $53,750 pledged and they went through multiple special stretch-goals, which are funding points for them to confirm certain features like a Mario-styled overworld map, a boss-rush mode, more enemies and so on.
Check out the original trailer: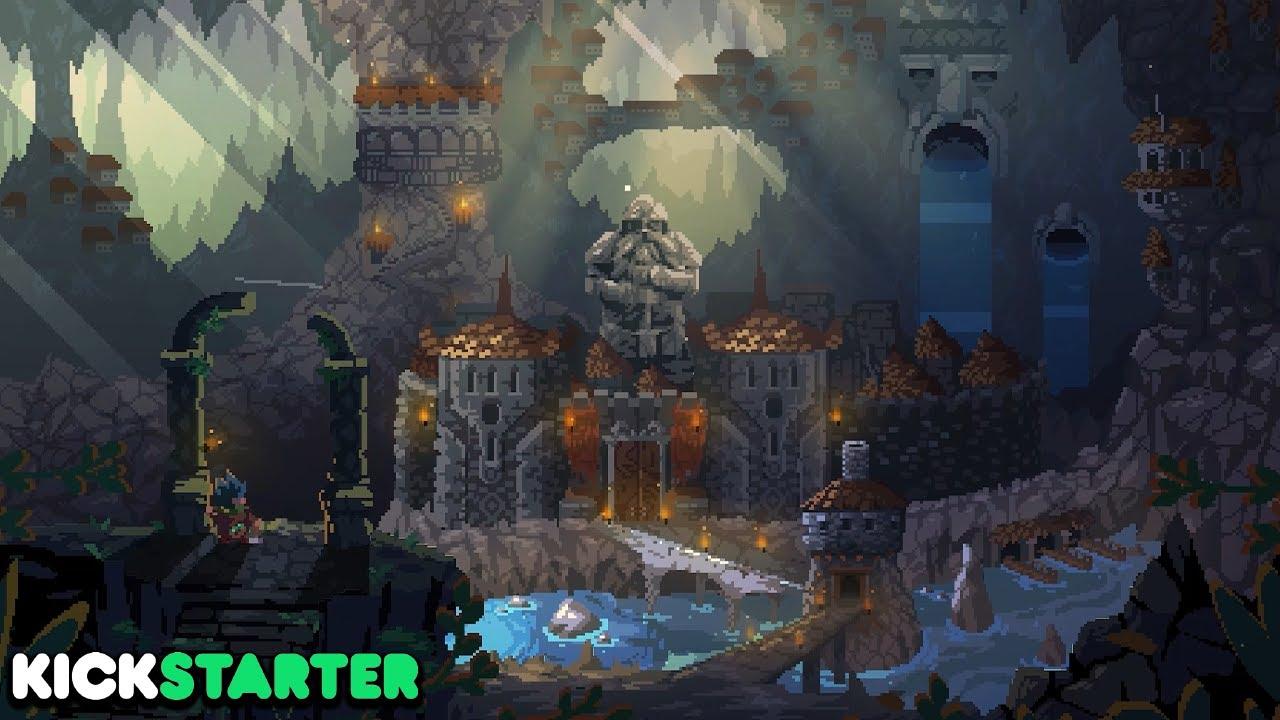 Some of the features planned include:
Tactical turret-based combat involves making strategic decisions about which turrets and traps to build and where.
Upgrade your arsenal with over a dozen turrets and traps, each with it's own unique upgrade tree. 
Discover powerful artifacts: an arrow-blocking shield, dashing boots, a bouncing boomerang, a ground-shaking hammer, and more!
Story-based campaign. Unravel the history of the dwarves and the trolls in a story that features diverse characters and an unpredictable plot!
Explore ancient dungeons in multiple biomes, each with hidden secrets, mysterious puzzles, and interesting lore!
Fully dynamic lighting. Adventure through dimly lit dungeons that come to life with dynamic lights and shadows!
Linux is a confirmed release platform, and the demo that's no longer up worked quite nicely too. Late in August they did a little behind the scenes video too which was quite sweet: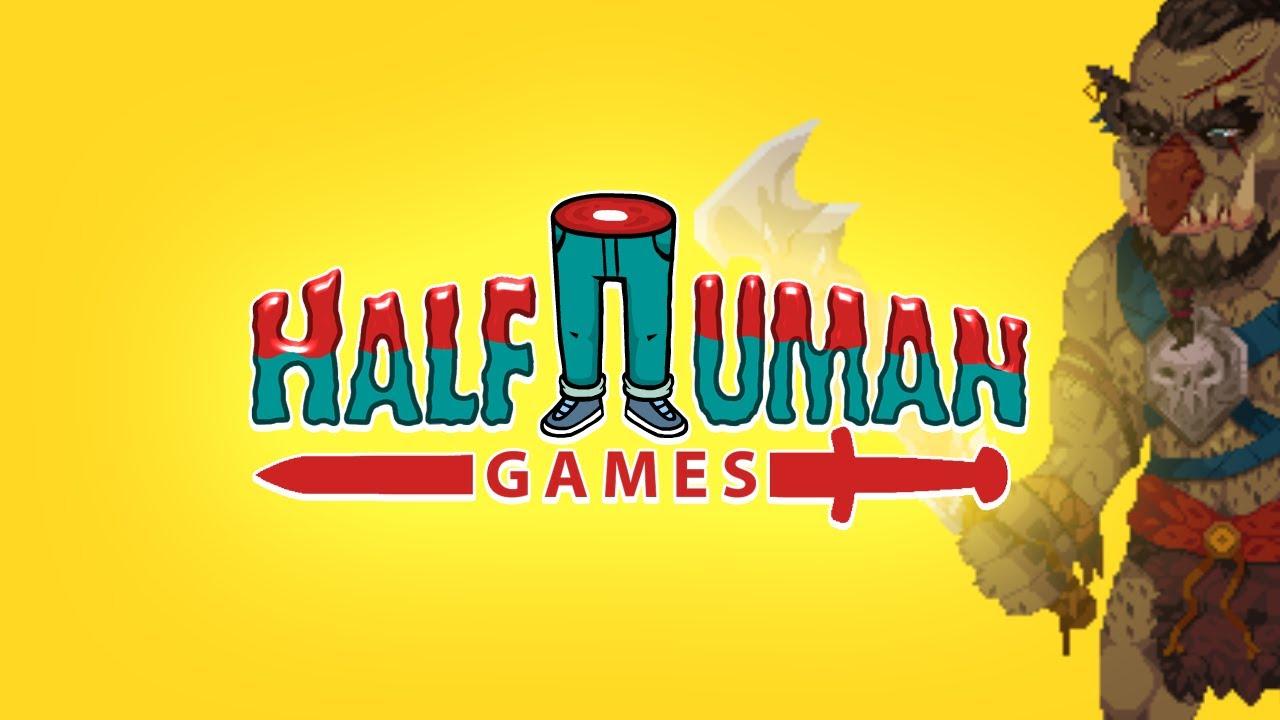 Dwerve tells the story of a young dwarven tinkerer that adventures into dwarven ruins to unearth the lost technologies of the ancient warsmiths: turrets and traps, the only weapons that can protect the dwarves from Witch Queen Vandra the Wicked and her army of bloodthirsty trolls and monstrous creatures.
Follow it on Steam for release in 2021.
Like hundreds of others, we're tracking Dwerve on our dedicated Crowdfunding Page.
Some you may have missed, popular articles from the last month: