Underlings is a new Early Access 2D survival game where the protagonist is a former monster, trying to get away from their past life and start fresh.
Set in a ruthless world where everything is trying to kill you, the bosses of the underworld don't seem to be too pleased at you wanting the simple life. It mixes in exploration, mining, crafting, farming, base building and more into an experience that blends together all of that with daily survival as it sounds like you're often raided.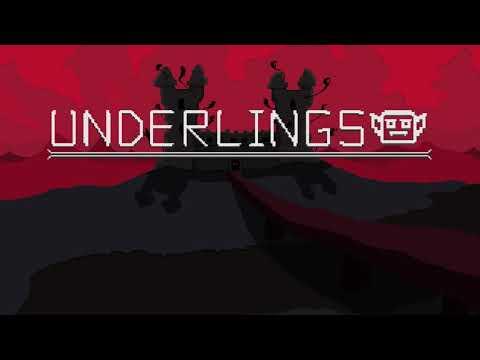 Feature Highlight:
Challenging gameplay:

 There's no hand holding, you will be dropped in the world where danger lurks everywhere, its up to you to survive, doing whatever it takes.

Choose your difficulty:

Play casually without raids if you prefer just relaxing and doing your thing, or challenge the intended difficulties to get raided daily while you worry of permadeath

Random generation:

Start each game on a completely different randomly generated world, try to find the best place for a base, explore the world and find the resources you need.

Survival at its core:

Gather resources, find food, craft better weapons and armour, build a base, farm, breed animals and try to defend all of it each day or die trying.
Underlings can be picked up for $5 on itch.io while it's in development. The price will rise when it's ready and it will eventually release on Steam too.
Some you may have missed, popular articles from the last month: