I don't quite know what to make of this. My Exercise is completely bizarre and yet ridiculously charming at the same time, all about some chubby kid doing sit-ups with their dog.
"Softly sink into the dog's body or comfortably rub your head against his fur. More animals join this festival of private comforts as it builds up to a climactic end. Repeat the exercise to unlock more animals. There are also other secrets, hidden delicately. Let's do sit-ups!"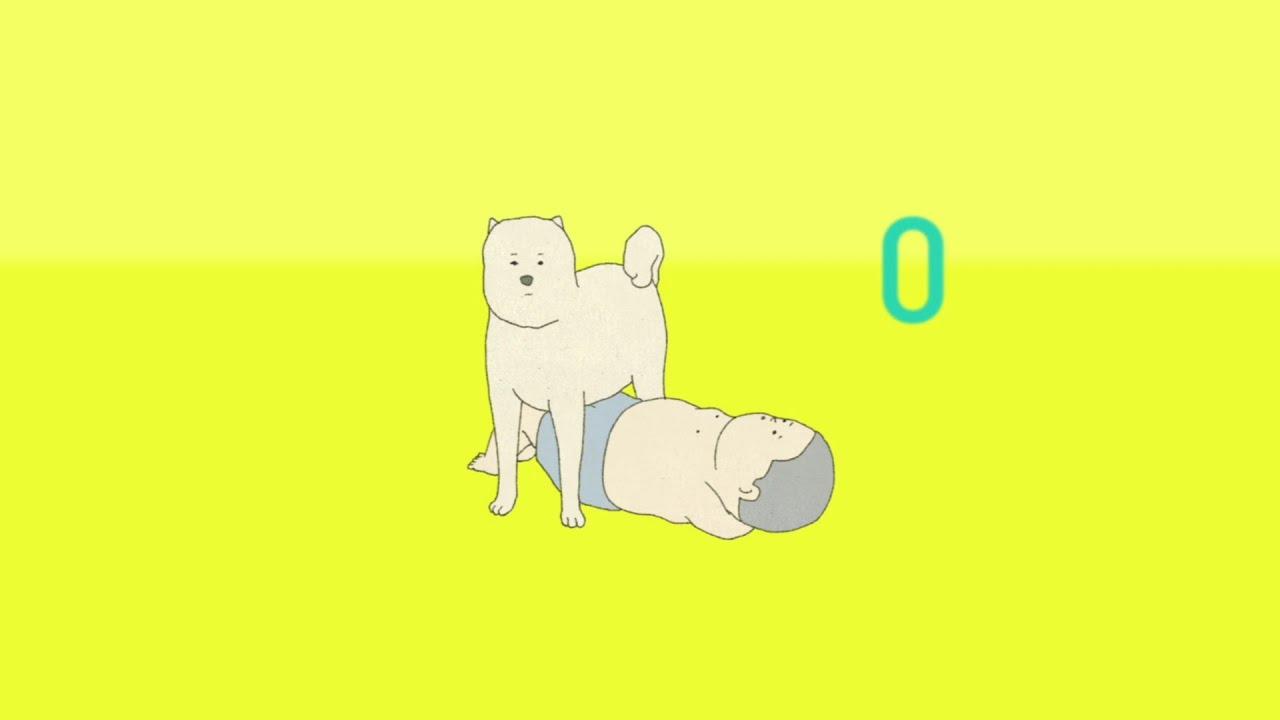 More of an experience than a game, something a little more experimental that the developer said is like a "surreal game that tickles your senses". The first game from award-winning animation filmmaker Atsushi Wada, with My Exercise being based on a pilot episode from their upcoming series called Ikimono-san (Creatures) and this short game was made in collaboration with independent Japanese developer Ryoya Usuha and the Playables team.
If you're after something to help you smile this week, My Exercise could well be it.
Some you may have missed, popular articles from the last month: