After recently announcing an impressive 2 million copies sold milestone, Shiro Games have released the Clan of the Lynx DLC for their strategy game Northgard.
"Led by Mielikki, the Beastmaster, and her lynx companions, Brundr and Kaelinn, Northgard's newest force excels at hunting more so than open warfare. Prowl through dense forests, stalking animals and mythological creatures, and return victorious with Hunting Trophies to unlock powerful abilities for the fearsome felines."
Being able to call on Brundr and Kaelinn during fights for a quick advantage sounds like it might be quite amusing.
Northgard's Clan of the Lynx features unique new bonuses including:
Feast costs reduced by 5% per animal killed
Archery Ranges replace Axe Thrower Camps, training powerful ranged units armed with longbows
The Path of the Hunter replaces Military Paths, unlocking lynx abilities after successful pursuits
Fame bonuses for Lures and Mielikki's Oskoreia ability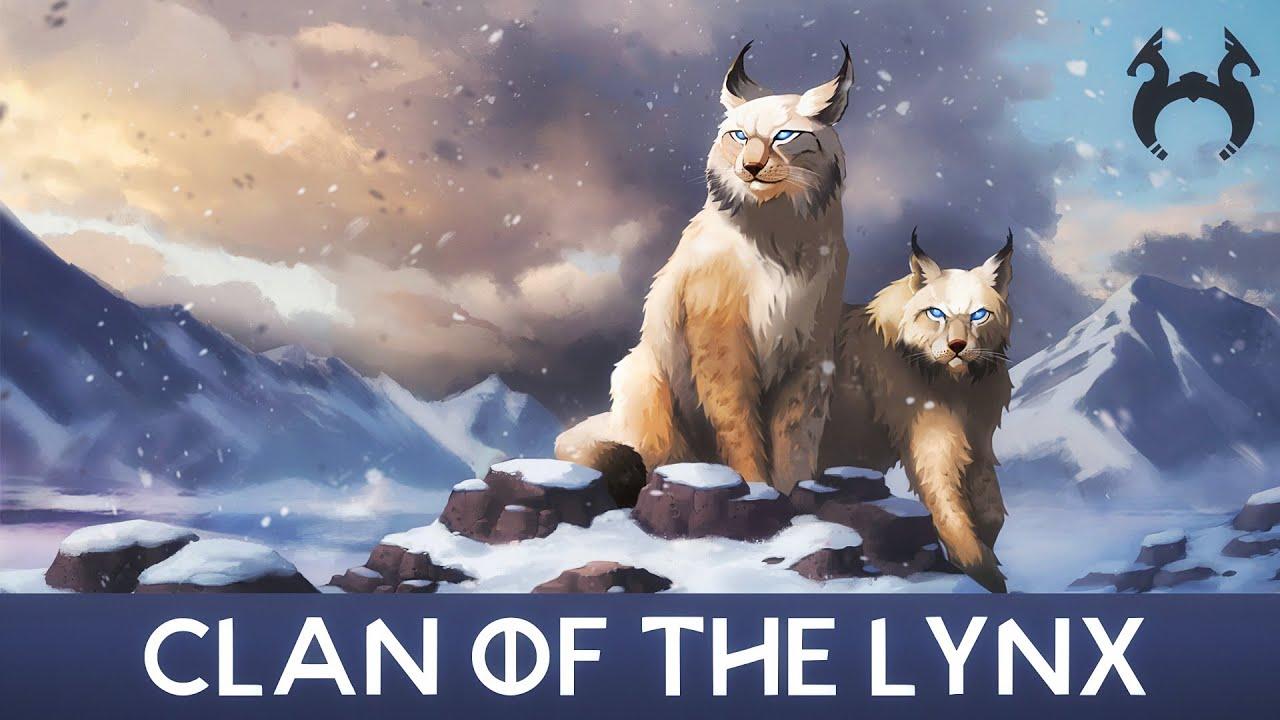 Nice to see another Linux game doing so well.
You can buy Northgard from Humble Store, Steam and GOG (Single-player only on GOG). The DLC costs around $4.99 / €4.49 / £3.99.
Some you may have missed, popular articles from the last month: