Jackbox Games have announced The Jackbox Party Pack 7, a brand new set of amusing party games that will be releasing with Linux PC support later this year. It was actually announced months ago, which we entirely missed but thanks to the Steam page going live we spotted it right away.
They're always good fun, especially easy to get into since anyone with a phone or a tablet can turn it into a controller. Here's what games will be included this time:
The say-anything threequel Quiplash 3 (3-8 players). Get big laughs answering the quirkiest prompts.
The collaborative chaos game The Devils and the Details (3-8 players). Can you survive the daily torture of human life?
The drawing fighting game Champ'd Up (3-8 players) . Can you take down the heavy favorite?
The on-the-spot speech game Talking Points (3-8 players). Just keep talking whether it makes sense or not.
The pop culture guessing game Blather 'Round (2-6 players). It's a good fun time experience.
As for some gameplay, Jackbox have a few teasers listed up on their YouTube Playlist, like the below livestream where they showed off Quiplash 3 early footage. If you skip to around 10:50, they begin to show off some of the actual gameplay.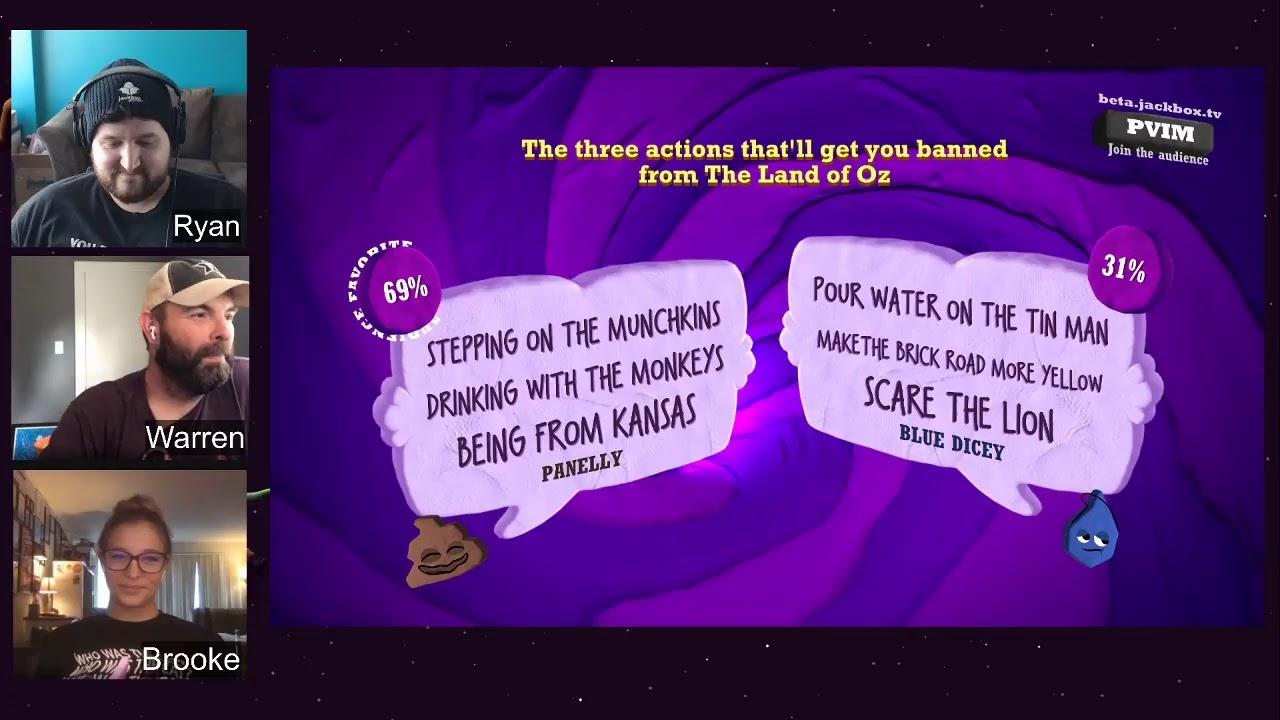 You can also see some extended gameplay of Blather 'Round from Stumpt on YouTube too.
Even though they're designed as local multiplayer games, being able to play them online is quite easy. As long as you have something to capture and share the game window, thanks to everyone joining in via codes on their website on whatever device they have it does work quite well.
I have to hand it to the fine people over at Jackbox Games, they got their Linux support sorted out and continue putting their games on it officially. Great stuff.
Head over to the Steam page if you wish to follow it. Releasing sometime this Fall / Autumn.
Some you may have missed, popular articles from the last month: