Google have announced multiple new titles are coming to their Linux and Vulkan powered game streaming service, Stadia. This includes some pretty big and popular titles.
First up is the thoroughly challenging and extremely popular third-person action roguelike Risk of Rain 2, this one was actually confirmed directly by Hopoo Games. They may be a smaller studio but it's one of 2020's biggest Windows releases. No word on them supporting the Linux desktop with it but it does work with Steam Play Proton. Since it's primarily an online game though, there's always the chance it will break with Proton. Interestingly, Hopoo Games said the Stadia version was thanks to support from Google and it will have an exclusive bonus map called 'Sundered Grove' made by their partners at Ghostpunch.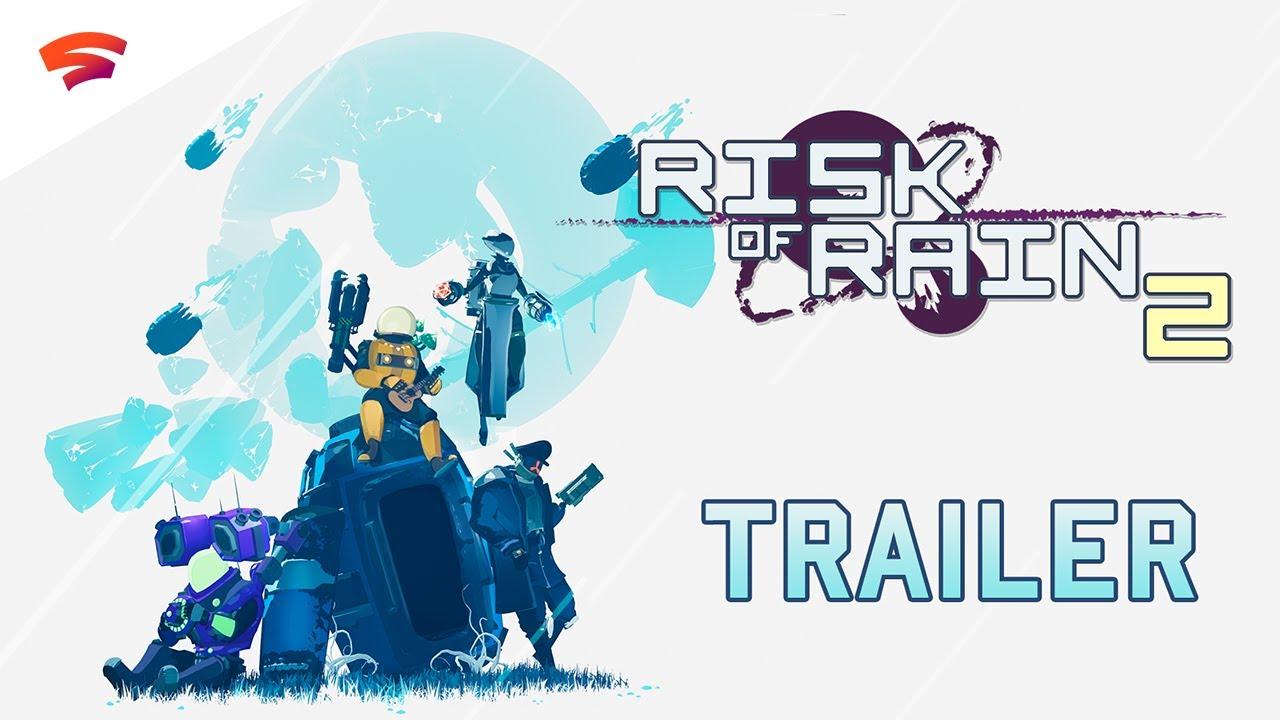 Meanwhile more games have been confirmed by the Stadia team, in their latest community blog post. This includes the Immortals Fenyx Rising, previously known as Gods & Monsters which actually had an old demo accidentally leaked onto Stadia a while ago. For Immortals Fenyx Rising, Stadia will be getting a special early access demo later this year before release too (presumably only Stadia Pro will be able to try it). It launches on December 3.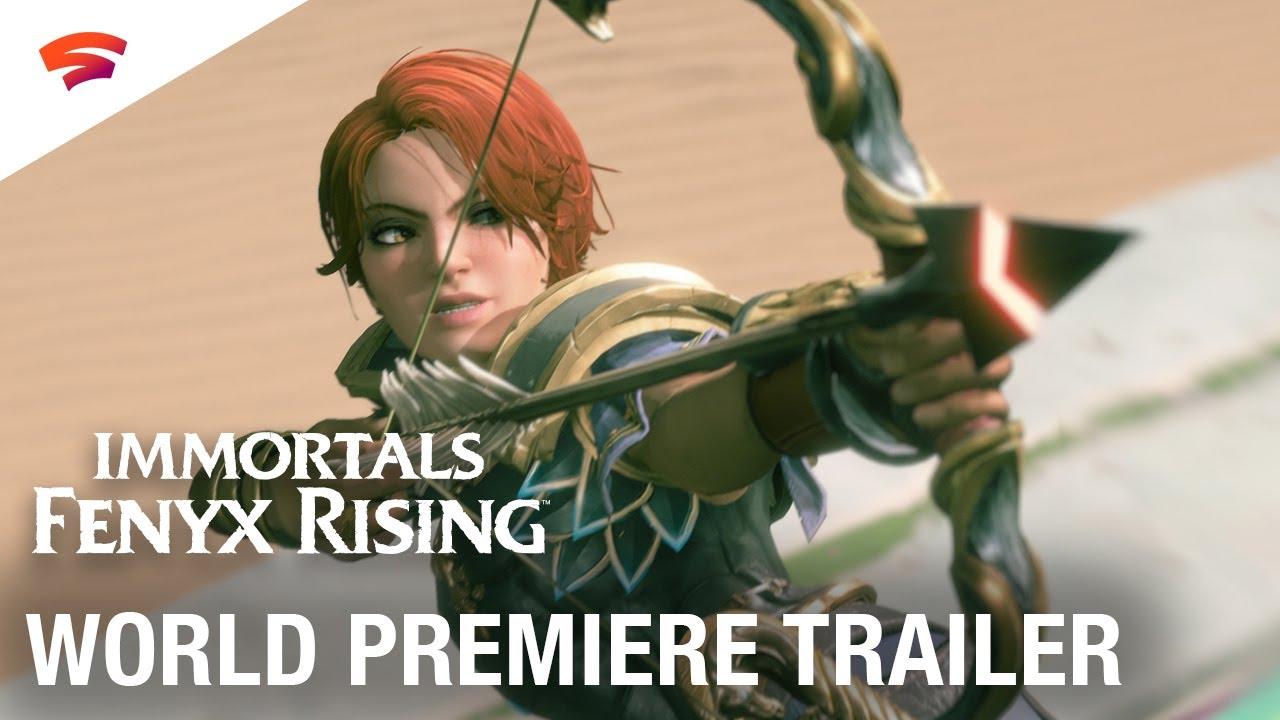 For sports fans, Riders Republic is another upcoming game which will release on February 25, 2021. Could be a lot of fun if you like your open world extreme sports experiences.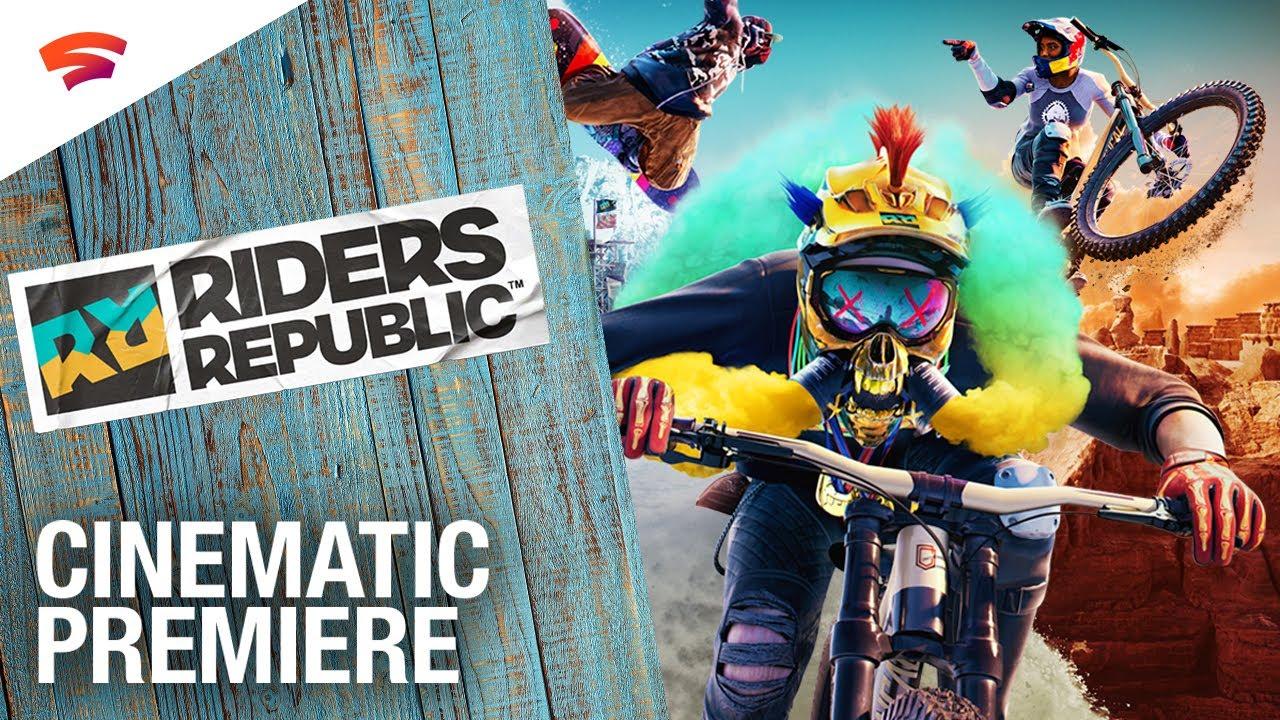 The next one is something I've seen a huge amount of people fussing over with excitement, as Scott Pilgrim vs. The World is making a comeback with a complete edition. No exact date other than later this year.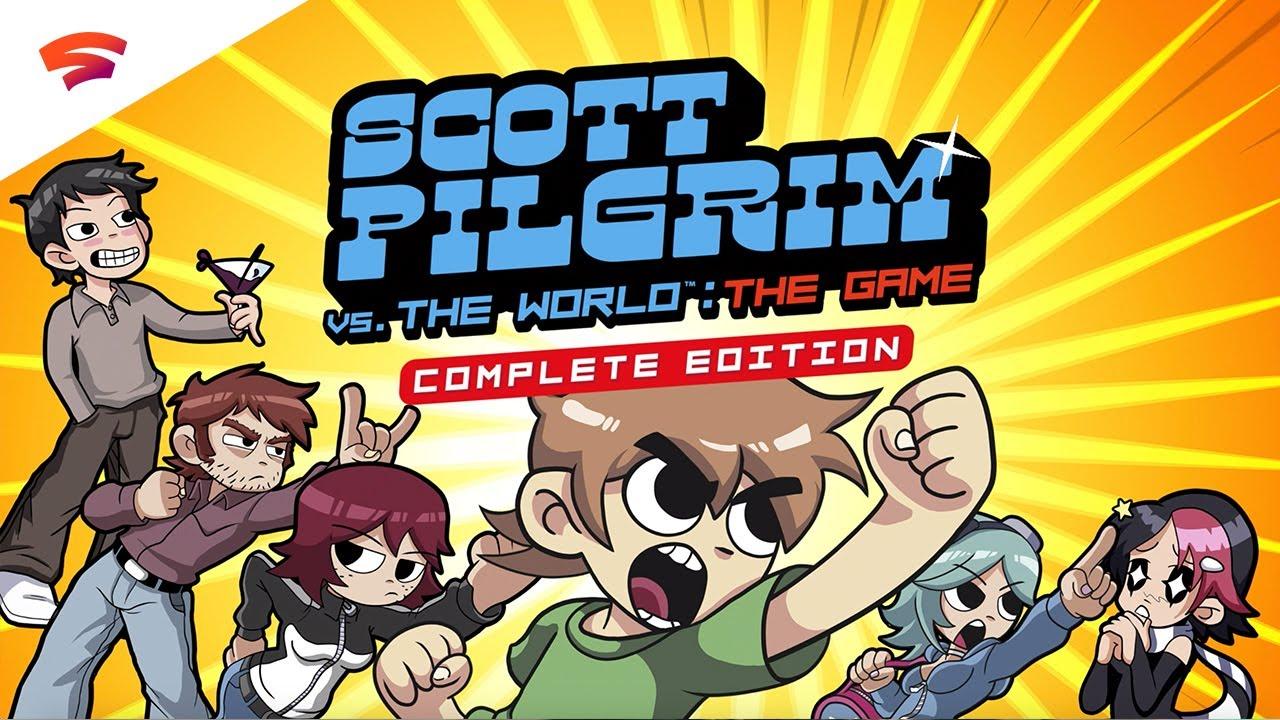 In other Stadia related news, there's also a new browser extension you can use to enhance your experience. We've mentioned the open source Stadia Plus before, which upgrades Stadia with a bunch of new useful options but now there's also Stadia Enhanced which is also open source. They both tweak the store, give you codec resolution options, enable an overlay to see traffic, FPS and more. Really useful, check them out if you've not seen them before. It's genuinely very interesting how being browser-based for PC platforms, that others can make extensions to change how it works a little.
You can play with Stadia on Linux in any Chrome / Chromium browser.
For our regular readers who do use Stadia, how have you been finding it lately? Is it turning into the experience you wanted from a game streaming service that supports Linux? Or have you moved onto GeForce NOW? With GFN being also able to run on Linux in a browser (although unsupported). Let us know your current thoughts in the comments.
Some you may have missed, popular articles from the last month: