Have you been on the fence about picking up Life is Strange 2? Well, now you have a much better chance to take a look at it. DONTNOD Entertainment have now made the entire first episode permanently free to grab.
"After a tragic incident, brothers Sean and Daniel Diaz run away from home. Fearing the police, and dealing with Daniel's newly manifested telekinetic power – the power to move objects with your mind – the boys decide to travel to their father's hometown of Puerto Lobos in Mexico for safety."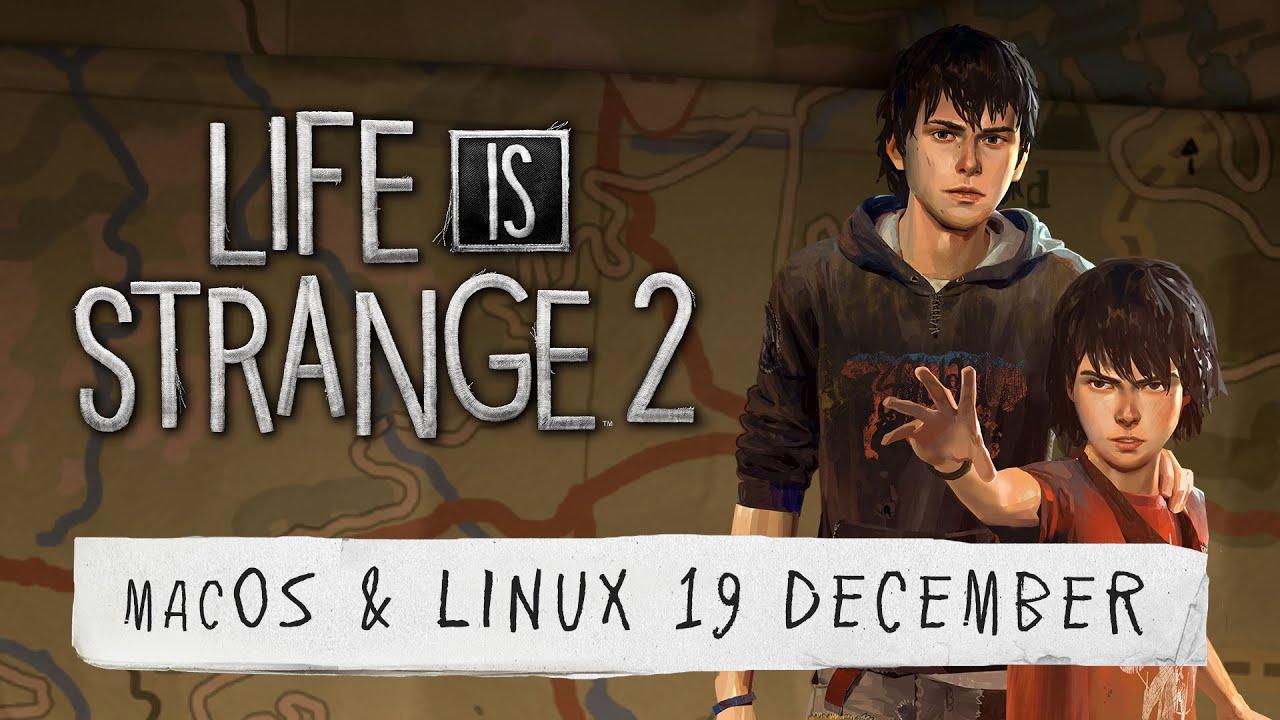 Feature Highlight:
Award Winning Story-Telling
Daniel is always learning from Sean – and what you teach him has far-reaching consequences.
Stunning visuals and hand-painted textures.
Emotive original soundtrack from Jonathan Morali, composer of the original Life is Strange - plus licensed tracks from Phoenix, The Streets, Sufjan Stevens, Bloc Party, First Aid Kit, and more.
An interesting move, and they did the same with the original Life is Strange. Likely as a result of them trying to gather interesting for their next title, Twin Mirror, which will be on consoles and the Epic Store.
You can now pick it up free on Steam. If you decide you like it you can then pick up the full bundle or episodes individually. If you wish to support Feral Interactive who ported it to Linux, it's also on their store where they get a bigger cut of the sales.
Some you may have missed, popular articles from the last month: