Small rooms, lots of spinning blades - what could possibly go wrong? Disc Room is insane and I absolutely love it. Note: our copy was provided by GOG.com.
A collaboration between Kitty Calis, Jan Willem Nijman, Terri Vellmann and Doseone with publishing from Devolver Digital, it's a game of constant absurd dodging and lots of blood when you inevitably fail at doing so. In the year 2089, a giant disc has appeared in orbit of Jupiter, and you as a scientist decide to boldly go where no one has been cut in half before. It's one big intergalactic slaughterhouse.
Their quick explainer video does a good job at the basics if you want some quick footage: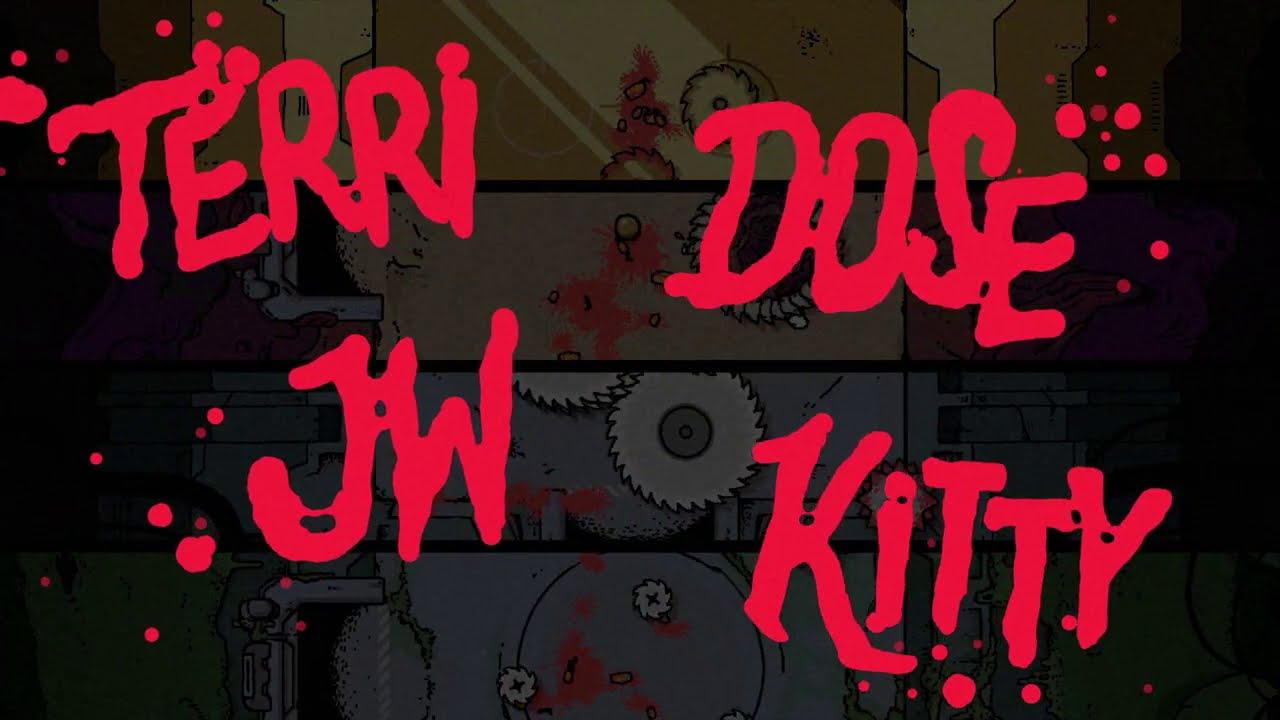 I actually had no idea this would be getting a Linux build, so it caught me totally by surprise. A seriously great surprise though, because Disc Room is just all kinds of awesome. Challenging as heck, so much so that it will make you sweat and your fingers ache. The longer I played it, the more items of clothing I felt I had to take off because of just how intense it ends up getting. You know what else? Stressful. Wow, needing seriously careful movement while you're trying to keep an eye on so many sharp blades and on the timer and your objectives - it's easy to get a little bit overwhelmed. 
The thing is, you know what you're getting without a doubt. The name of the game says it all really doesn't it? Disc Room. It's not exactly leaving a lot to the imagination. The question is: what type of game is it? That's hard to answer properly. It's a mixture of twitchy-action with puzzles you solve with your movement. There's no fighting here, not that I expected any, I mean how does a scientist fight off massive spinning blades of pure filtered death? Not much of a choice there.
You're not just dodging blades to beat a timer, although there's plenty of that, as rooms quickly throw in all sorts of extras. The way you progress through it is quite clever, as beating one objective will let you exit the room in a certain direction, another objective unlocks a different door. You can keep coming back to different rooms too, so you're not forced a particular way and it wants you to try and beat every objective in every room but again, it's not always forced thanks to having multiple paths.
The creativity the team has shown with Disc Room is amazing. Slightly worrying perhaps with how many ways they could think of to make spinning discs do terrible things to you? What gives a good laugh though is that each type you encounter gets its own comment about it. Not only that, there's counters for how many deaths you've had as a result of each individual disc. We don't talk about how many death some of them gave me later on…
You're not entirely outmatched though! As you progress through the rooms of death, you gain access to certain abilities like being able to quickly dash in a direction or to slow down time. You're going to need these too, since it decides to mix things up a bit by making you only accrue time when standing inside a circle. The rooms are already small, now it decides to force you into a smaller part of them, slowing down time sure did come in useful there.
There's even Boss Battles if the rest wasn't enough for you. That's right, as if multiple types of sharp spinning spiky wheels of doom weren't enough, they turned a few of them into special encounters to make you sweat that little bit more. 
It makes you feel like a rat in a maze, a very dangerous maze where you're dying over and over again in some of the most painful looking ways imaginable.
Below you can view the animated launch trailer which is delightfully silly: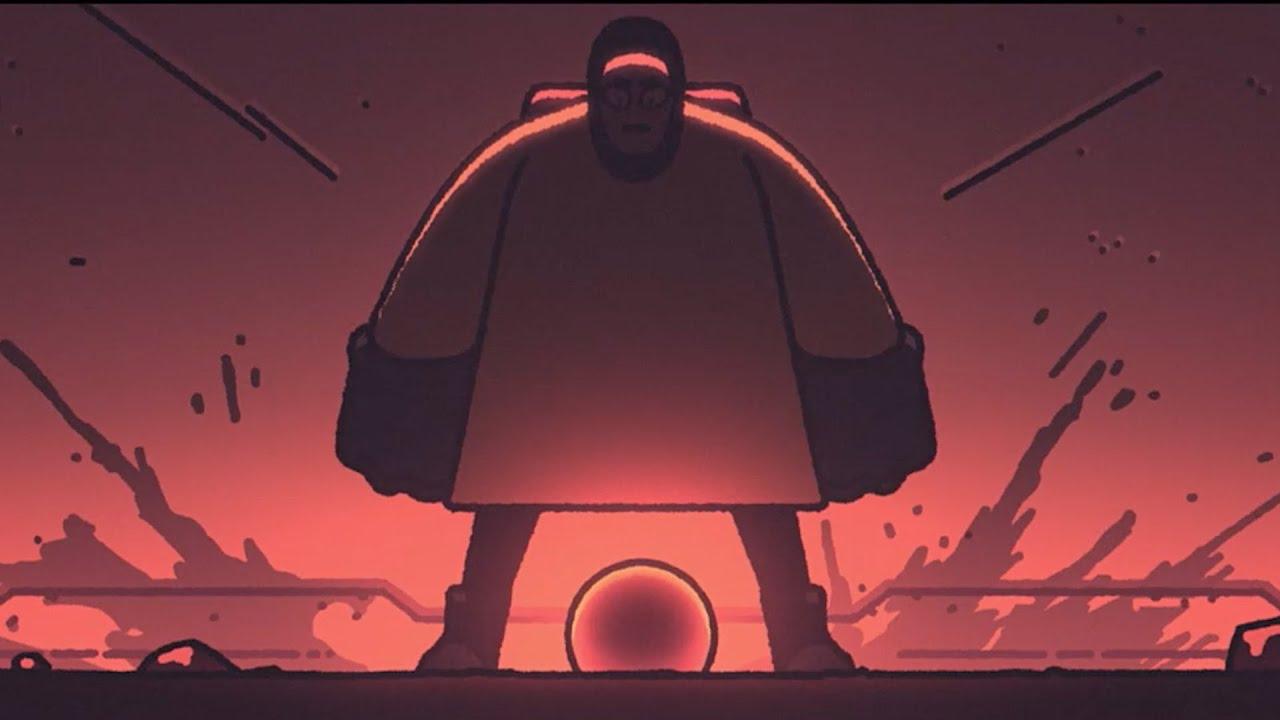 Just note, that it's made with Game Maker Studio which continues to have some weird dependency problems with libcurl. On Arch Linux for example, you can install the libcurl-compat package and then launch it like this:
LD_PRELOAD="/usr/lib/libcurl.so.3" '/media/games/Disc Room/start.sh'
After that it launches and runs as expected in my testing.  Huge amount of fun and apart from the above minor issue, it works great. Performance is perfect, my 8BitDo SN30 gamepad worked perfectly and I don't have any complaints there at all.
If you've got the reflexes for it, and you adore a good challenge - Disc Room is something you need to add to your collection. You can buy Disc Room from GOG.com, itch.io, Humble Store and Steam. Do note that it appears only the Steam version has online leaderboard times.
Some you may have missed, popular articles from the last month: