Bound By Blades might look welcoming with the sweet colourful style and wonderful music, but this action-RPG gets quickly intense.
Inspired somewhat by Monster Hunter, it originally tried going through Kickstarter to gather funds back in 2019. It failed but the development has continued anyway. The idea is that you go through increasingly tough battles, slaying big creatures in the unique four-corner combat arena where you run between four corners, dodging enemy attacks and unleash your own. After a year of work, the new demo is out now.
Here's some footage of what to expect from it: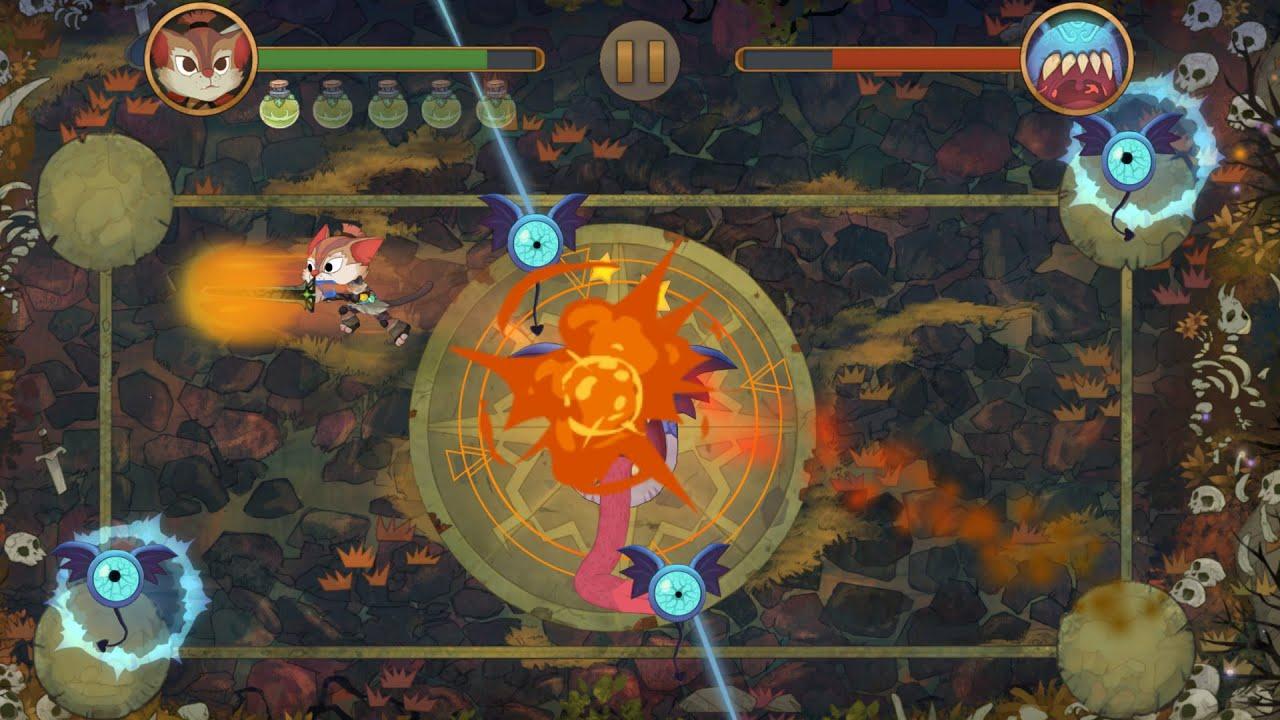 This four-corner combat style is a lot better than it looks, and it's surprisingly intense when you're dealing with all sorts of attacks that you need to dodge and block while trying to unleash your own combos. Seems like it's going to be a lot of fun if they keep building it up, the demo is certainly impressive - and seems to work perfectly. Nice to see they didn't let the Kickstarter failure get them down for too long.
Features:
Select from 3 unique characters with their own combat styles and customization to start your journey
Cooperative boss hunting gameplay from the core 10 unique Ilcyon to their vicious variations that will challenge you with their new abilities
Online 2 player co-op with Cross Platform support
End Game Dungeon System combines Slay the Spire's map with Diablo 3 Greater Rifts progression system for extra replayability
Craft unique equipment out of each boss's remains, with unique visuals and descriptions for every piece
Equip the runes that suit your playstyle, strengthen your offense or bolster your defenses
Learn the lore of the lands of Ashmyr through the story and the cute characters
You can try out the latest demo up on itch.io.
Some you may have missed, popular articles from the last month: