Now crowdfunding on the Ulule platform, Little Ghost Project is a story driven adventure game, which aims to be a tribute to classic point and click adventures from Ron Gilbert and Tim Schafer, such as Monkey Island, Maniac Mansion or Grim Fandango along with more modern features.
Created by French team Jolly Roger Productions, it's a fully 3D adventure with a world of the dead inspired in style by Tim Burton movies like The Nighmare Before Christmas and Corpse Bride with an original satirical comedy story and a cast of colourful characters they say should be suitable for all ages.
"Imagine a world full of ghouls, ghosts, vampires and many other terrifying undead! A world following its own rules and codes. A world where the living are real bogeymen for children."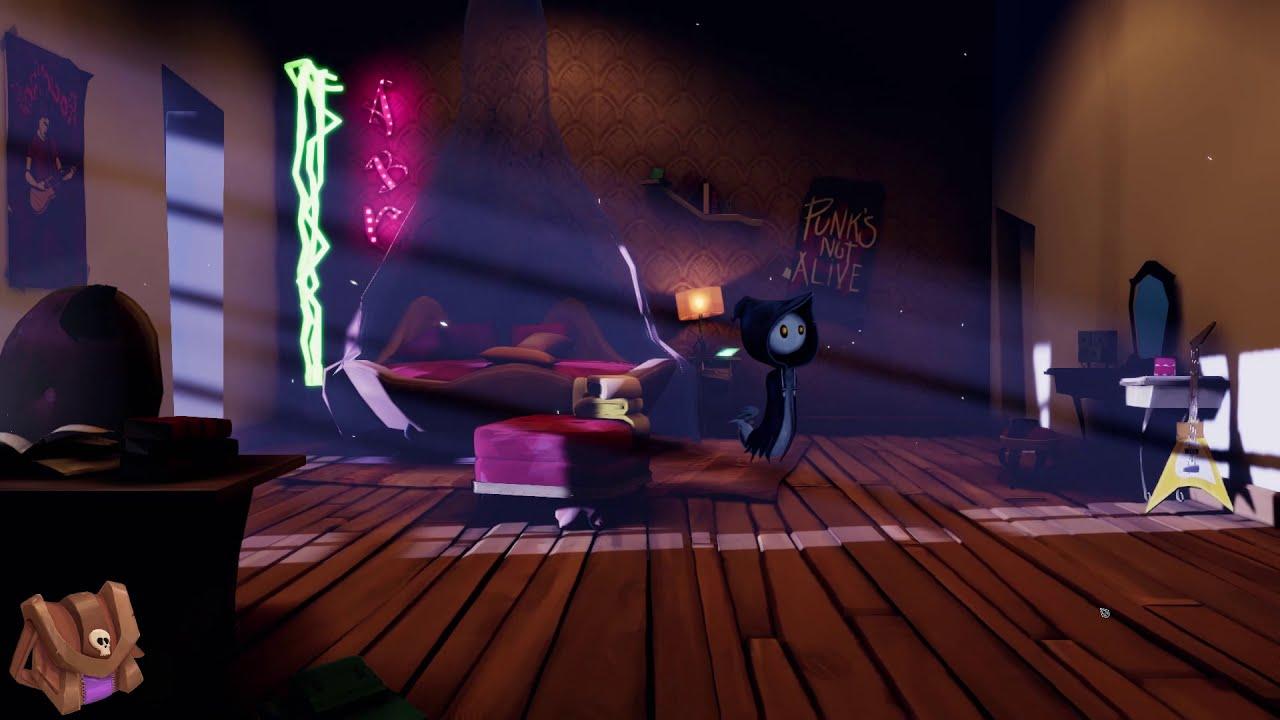 In the game you play as MacMillan, a wannabe Wraith who dreams of becoming the greatest of all Wraiths and to haunt the world of the living. The problem is MacMillan is a rather clumsy Wraith and causes something of a disaster at the Wraith Academy. You go on an adventure spanning the worlds of the dead and the living, along with some sort of "Grimace Duels" battle system that sees you face off against other Wraiths which will have some sort of Twitch integration too.
Linux is a confirmed platform the developer told us over email, along with that being made clear in the press information pack they sent out to us too. It's crowdfunding on the French Ulule platform, which is one we don't usually follow although it's actually quite popular.
Check out the campaign here on Ulule if you're interested.
Some you may have missed, popular articles from the last month: