I'm not sure what I'm scared of more, creepy crawly Halloween stuff or spending even more time playing DemonCrawl with the latest free expansion. With gameplay very much inspired by the classic Minesweeper, it's got that horrible "one more turn" feeling. It's so easy to get into too but devilishly difficult to actually get through.
DemonCrawl needs little in the way of an introduction really. It's Minesweeper on steroids, with some rogue-lite / RPG flavour thrown into it to create a great mix. Imagine each board being an area your character is travelling through, complete with chests to find, money to grab and monsters.
Apart from Halloween-themed stuff, there's a ton new with this update. They've added 30 unique Special Chests to find during a run, 4 new passive items, 5 new consumable items, 10 new magic items, 2 new legendary items, new daily missions and the list goes on.
Check out the new update trailer: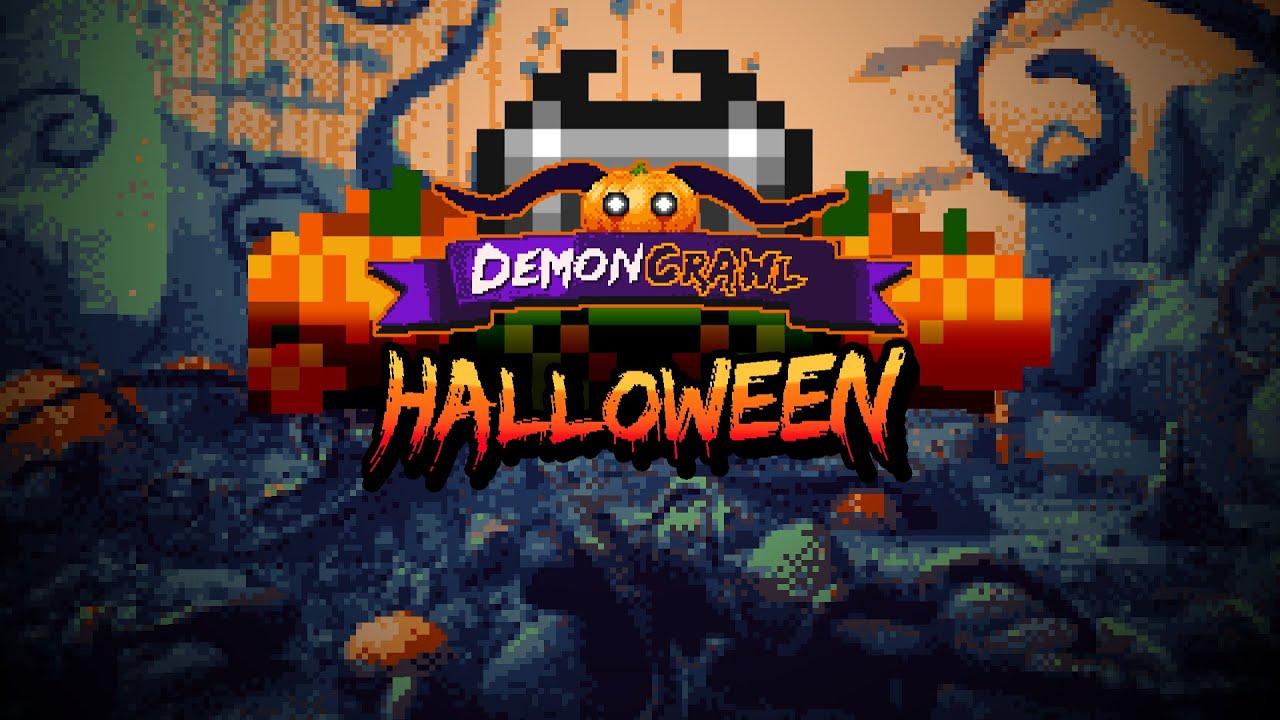 If you missed it, the Linux supported release went live back in August.
They're also running a seasonal event until October 31, which brings with it the chance to unlock special avatars, skins, a new stage and more. Sounds like a fun event for this little gem. I do love me a good bit of cosmetic fluff to unlock so I'm no doubt going to be firing it up for another good few hours.
You can pick up DemonCrawl for Linux on Steam.
Some you may have missed, popular articles from the last month: