Terraria fans rejoice, as not only has the Linux support improved but you can now show off your vanity items in all their glory with the 1.4.1 release out now. When the Journey's End 1.4 upgrade released, they did mention a patch would follow to clean up issues and they stuck to it. They're jokingly calling this patch "Journey's Actual end".
So what's in it? Quite a lot actually. There's new items, several of which focused on filling out the early/pre-hardmode Summoner options, also new Achievements along with new Princess NPC which they said you have to find out how to get them and what they do on your own.
It also brings with it some new Vanity items as a result of a design contest, and a wonderful and much needed overhaul to how such items are displayed on characters. No longer will you have to choose between things like Wings or a Cape - have both! Previously one would overwrite the display of the other but thankfully that issue is now finally solved.
With an upgrade to the cross-platform FNA tech developed by Ethan Lee, it should hopefully sort crashing / resolution issues players on Linux encountered. So you can properly enjoy the experience once again. They also mentioned these other QoL (quality of life) improvements for everyone:
The Journey Mode duplication menu has been overhauled, with the addition of several new filters to break up some of the larger categories

Additionally, the Misc option in the duplication menu should more properly encompass items that do not fall under any other category

Torch God now plays an Otherworldly track when that setting is toggled
Bestiary now indicates if a drop is Wave-based/if it only drops after a certain wave in Frost Moon and Pumpkin Moon
Plantero's Sombrero has made its triumphant return
Reorganized menu settings for resolution/fullscreen/windowed borderless to all use the same sub-menu, to reduce confusion
Full update notes can be found here.
You can buy Terraria from Humble Store, GOG and Steam.
If you missed the huge Journey's End 1.4 release, see the trailer below: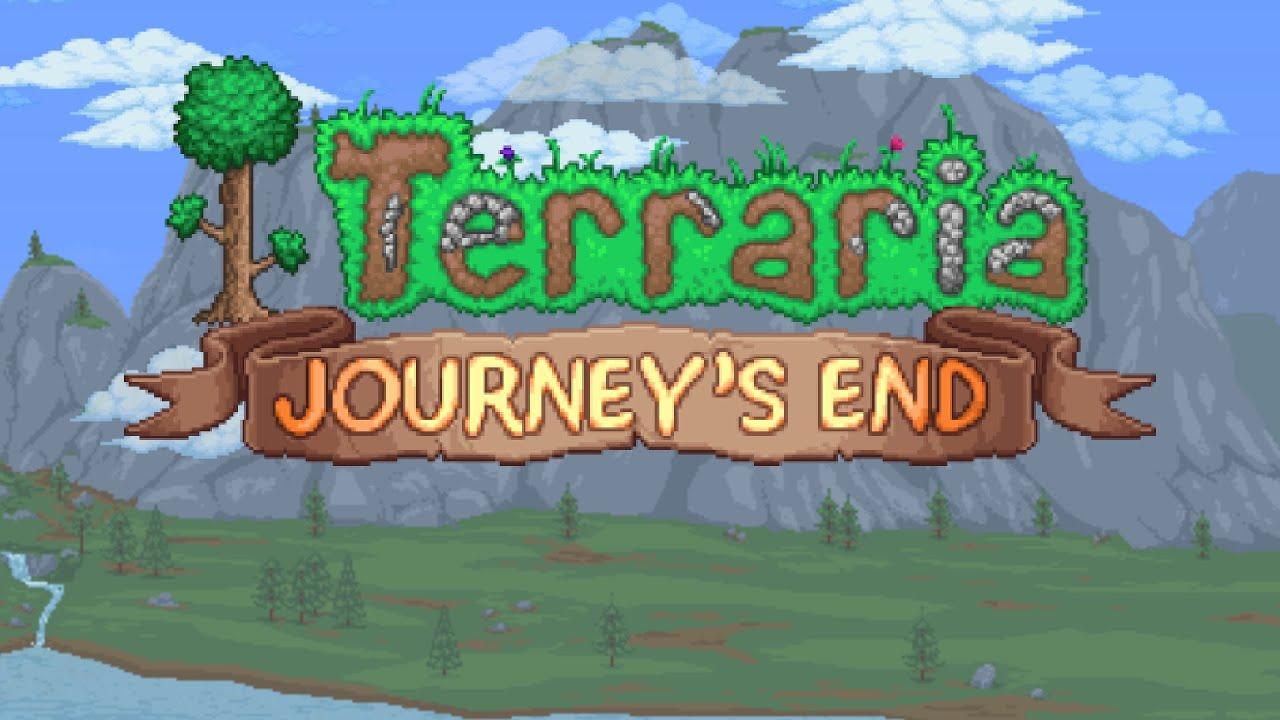 Some you may have missed, popular articles from the last month: