It's been a long time coming but it sounds like it's seriously close now, with the major OpenGL rendering work for Them's Fightin' Herds on Linux being done.
Reminder: originally funded during an IndieGoGo crowdfunding campaign with an initial funding goal of $436K, which was way back in 2015. Linux and macOS support were stretch-goals at $486K, meaning they would only happen if it hit that goal. Once the campaign finished, they managed to raise around $586,346. It then went into Early Access in February, 2018 and released proper in May, 2020 for Windows.
Back in August, they showed off it running on Linux with a few hilarious rendering issues. They've now announced that's all solved. During a recent livestream they gave an update, here's a rough quote of what was said:
We're pretty much 100% on graphics as far as I know, it's exactly pixel for pixel identical to Windows. This was a bit of an undertaking at this point, TFH was based on Skullgirls. That is a game that had Linux and mac ports, so we thought well you know maybe we could use that, so when I went to go through and audit all of the graphics code to see what we could actually use - I came to the conclusion that TFH has diverged so far from what Skullgirls was that we could not use any of it, we had to start over. We have a brand new graphics engine, written from scratch in OpenGL that works alongside our Direct 3D driver and it's also going to be the future graphics driver I believe, we're going to slowly shift everything over to it and put our Direct 3D driver under the new system.

Basically we are 95% of the way to having a Linux port, we have actually played online matches with it and it works pretty good. There are some minor issues we may have to iron out first, I don't know how long it's going to take but we're pretty much getting to the point where we're going to start testing pretty soon. […] OpenGL and not Vulkan, we would not get much of a benefit from using Vulkan, we have done quite a lot of work on this but mostly everything we need is done by OpenGL well enough. We could potentially do a Vulkan driver down the road, but it would not give us much of a performance boost because the structure of the program does not fit what Vulkan would need for more performance.

Mauve, ManeSix DevTeam
No clear date was given for the Linux port and macOS will come after Linux is done, as they don't want to take on too much at once and dedicate time to it. It sounds like they really are close now. They also gave a shout out to @cybik, who handled the Linux and macOS ports of Skullgirls and Indivisible by Lab Zero for "helping them on the side".
You can listen to their Linux update in the below livestream VOD. Starting at 1:39:00 which our embed should do for you: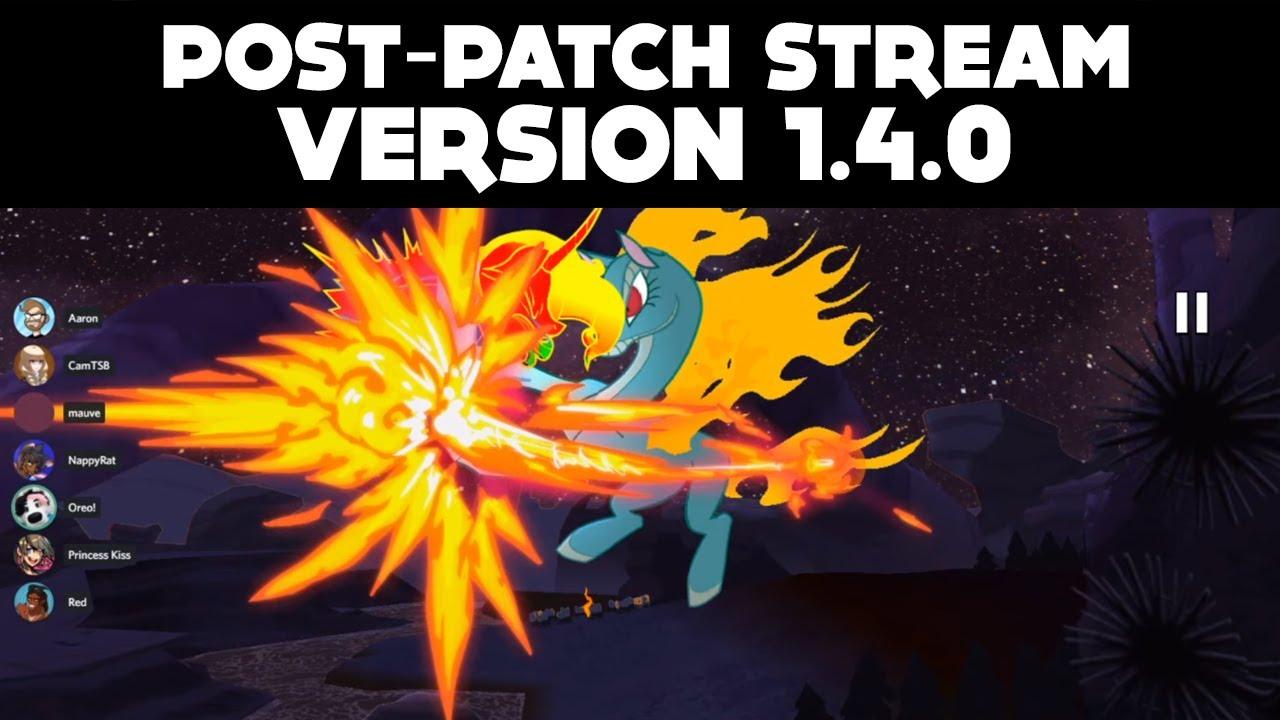 You can buy it from Humble Store and Steam.
Some you may have missed, popular articles from the last month: