Egosoft have confirmed that the huge upcoming X4: Cradle of Humanity expansion is going to see a delayed release as getting it out in 2020 is just not achievable for them.
Why the delay? They didn't mention any specifics, just that since unveiling it they said it has "become clear" that the originally announced 2020 release goal just can't be hit. The delay will ensure they can "improve the quality of X4: Cradle of Humanity to meet both your and our own expectations" and they mentioned more information about it to come over the next few weeks.
Check out the reveal teaser from the end of August: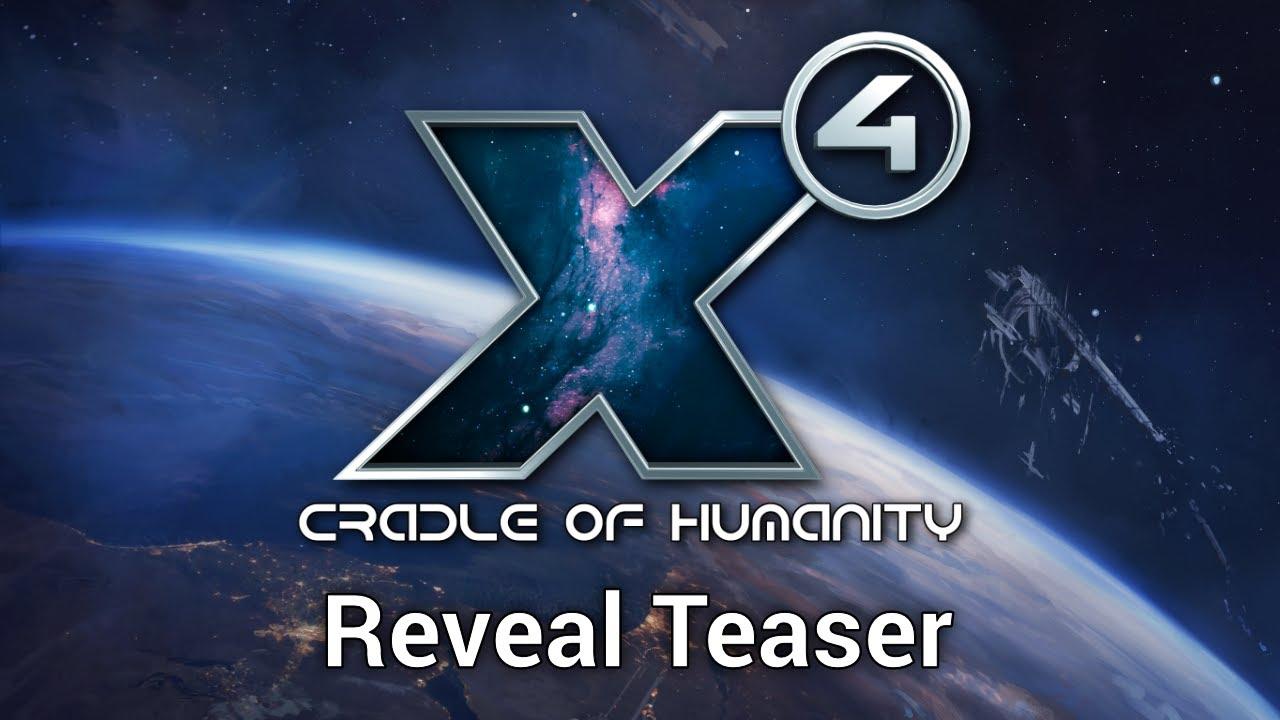 What will it feature?
Big expansion of the X4: Foundations universe with new sectors
Return of Terran factions with economy, ships, weapons and stations
Thrilling new story missions and adventures to experience
New game-starts that allow new perspectives on the X4: Foundations story
Introducing a new terraforming gameplay feature, evolving the endgame
Visual improvements such as volumetric fog, making the X universe look better than ever
To keep you going, they also teased one of the new ships coming with the Cradle of Humanity expansion. Check it out below:
Soon a stability patch will also be released for X4: Foundations. No planned new features but it will bring in a good bunch of bug fixing after a short public beta period. If you wish to test the upcoming patch, details are here.
Pick up a copy of X4: Foundations and find your space legs from Humble Store, GOG or Steam.
Some you may have missed, popular articles from the last month: