Possibly one of my favourite strategy game releases of 2020, Fort Triumph blends together XCOM styled combat with HOMM (Heroes of Might and Magic) exploration into quite a gem that doesn't take itself too seriously.
What makes it fun is the environment interactions during battles, as you push rocks and drop trees onto enemies - it never gets old. It appears the team at CookieByte Entertainment have been busy too, with a huge free first post-release content upgrade out now.
They've added in 27 new locations/events to the world map, and with some of these encounters you can add/remove traits from your heroes. Some of these encounters mix up the combat too, with some being unique Physics-only battles where you can only move around parts of the environment and not use normal abilities which sounds pretty hilarious.
Hero customization has been expand too, with 29 new traits and heroes can now have up to 3 traits so you can end up with some much more interesting combinations - which makes playing it through multiple times even more unique each time too.
On top of that you get AI upgrades, balance fixes, UI improvements, performance improvements and a big long list of bugs that have been squashed.
Missed the release from April? Check out the original trailer below and some thoughts I had in this previous article.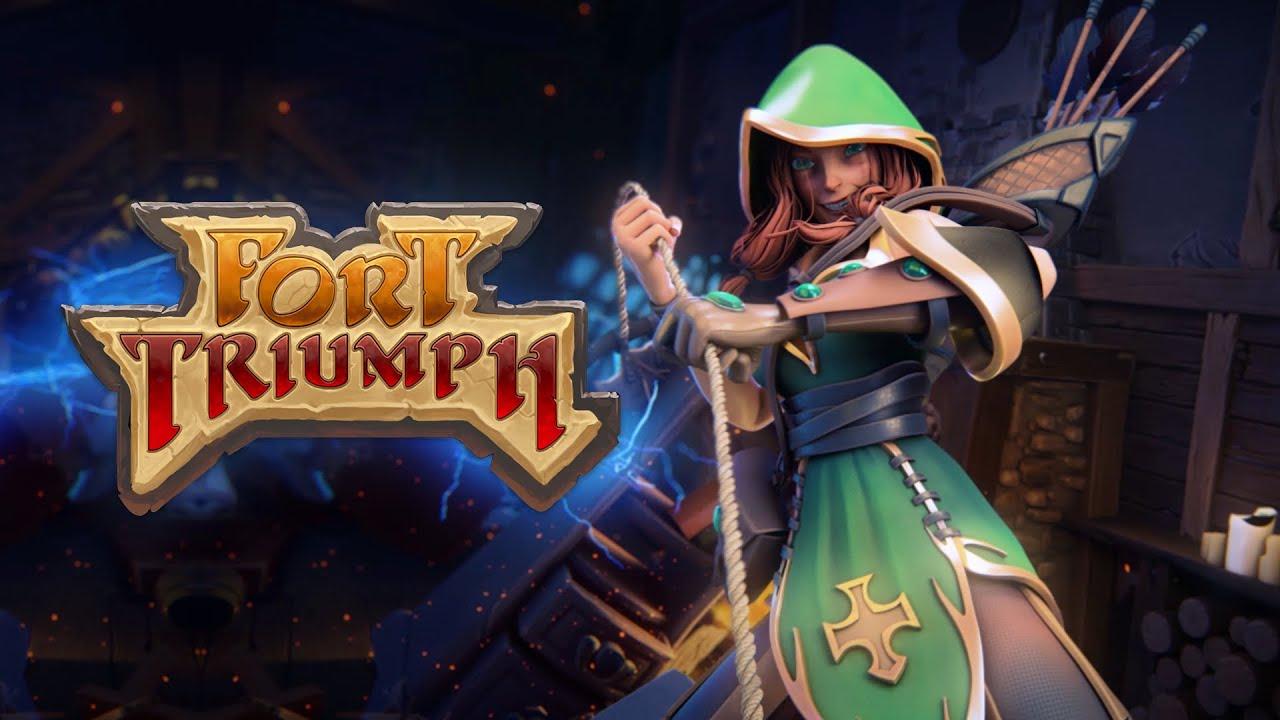 You can buy Fort Triumph on GOG.com and Steam with Steam having it on a 35% discount until October 26.
Some you may have missed, popular articles from the last month: