You've heard a lot about various packaging systems on Linux from deb to rpm and the next generation with Snap and Flatpak, but what about how games get built and packaged up?
Well, that's what Linux game porter Ethan Lee wanted to talk about and show off during the Linux App Summit 2020. Interestingly, it sounds like Ethan Lee put in their talk plan after seeing us announce the event. For those who aren't familiar with Ethan Lee you can check out their port portfolio here which shows just how many games they've shipped including the likes of: Streets of Rage 4 which just recently released, VVVVVV, Owlboy, FEZ, TowerFall Ascension, Dust: An Elysian Tail and a vast many more. Ethan Lee also created and maintains FNA, which is a reimplementation of the Microsoft XNA Game Studio 4.0 Refresh libraries.
The full video can be seen below at timestamp 2:20:20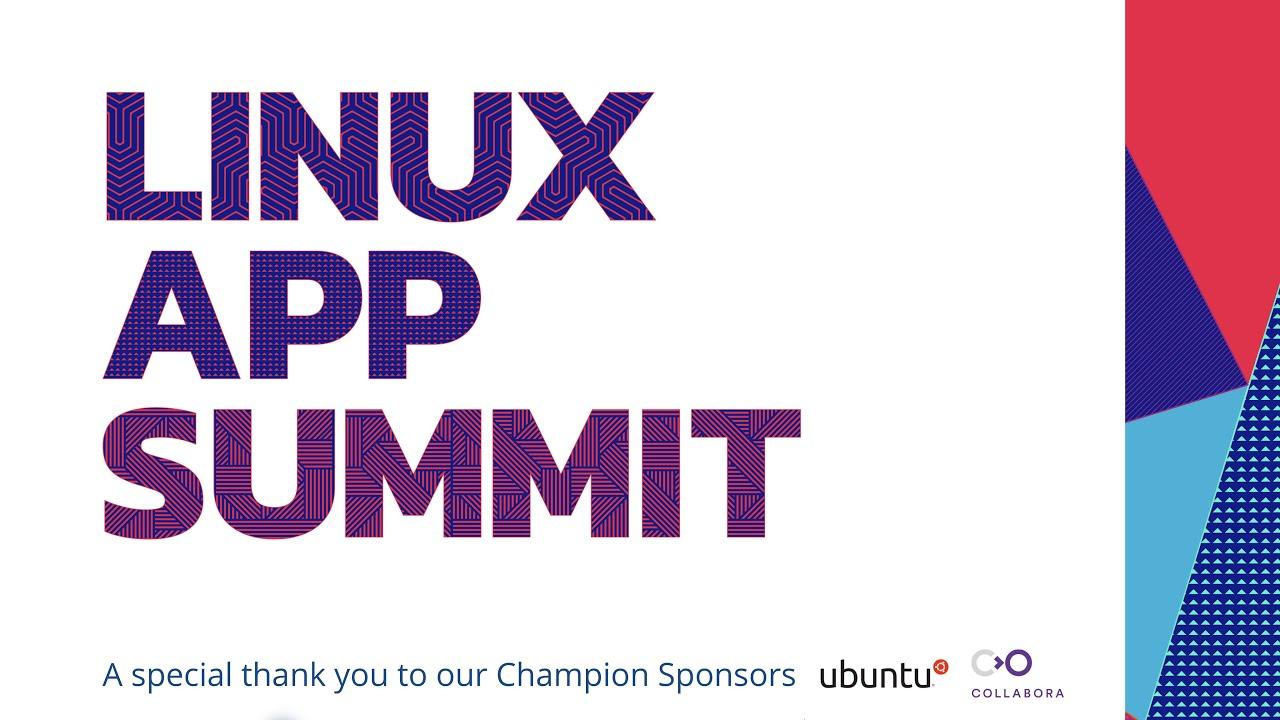 Much like on Windows, there's different ways of building games and what's shown here is just one way but it's a nice peek behind the development curtain that you don't often get to see when it comes to games.
If you wish to support the work that Ethan Lee does for Linux ports and FNA head over to the GitHub Sponsors page.
Some you may have missed, popular articles from the last month: