After a successful crowdfunding campaign back in September 2019, Chaosmonger Studio have announced that their cyberpunk point and click adventure Encodya will release on January 26, 2021. In an announcement done by their publisher Assemble Entertainment, they confirmed the release date will include Linux, macOS and Windows at the same time across the GOG and Steam stores.
Encodya follows a nine-year-old orphan and her clumsy robot guardian. Set in the year 2062, with parts of it inspired by Blade Runner, Studio Ghibli and Monkey Island it's looking pretty great.
"One day, the little girl discovers that her father left her an important mission: to finish his plan to save the world from grayness! Tina and SAM embark on an incredible adventure across different realities full of bizarre robotic creatures and grotesque human beings. Through puzzles and exciting dialogues, they'll find out the true meaning of being alive."
You can check it out in the brand new trailer below: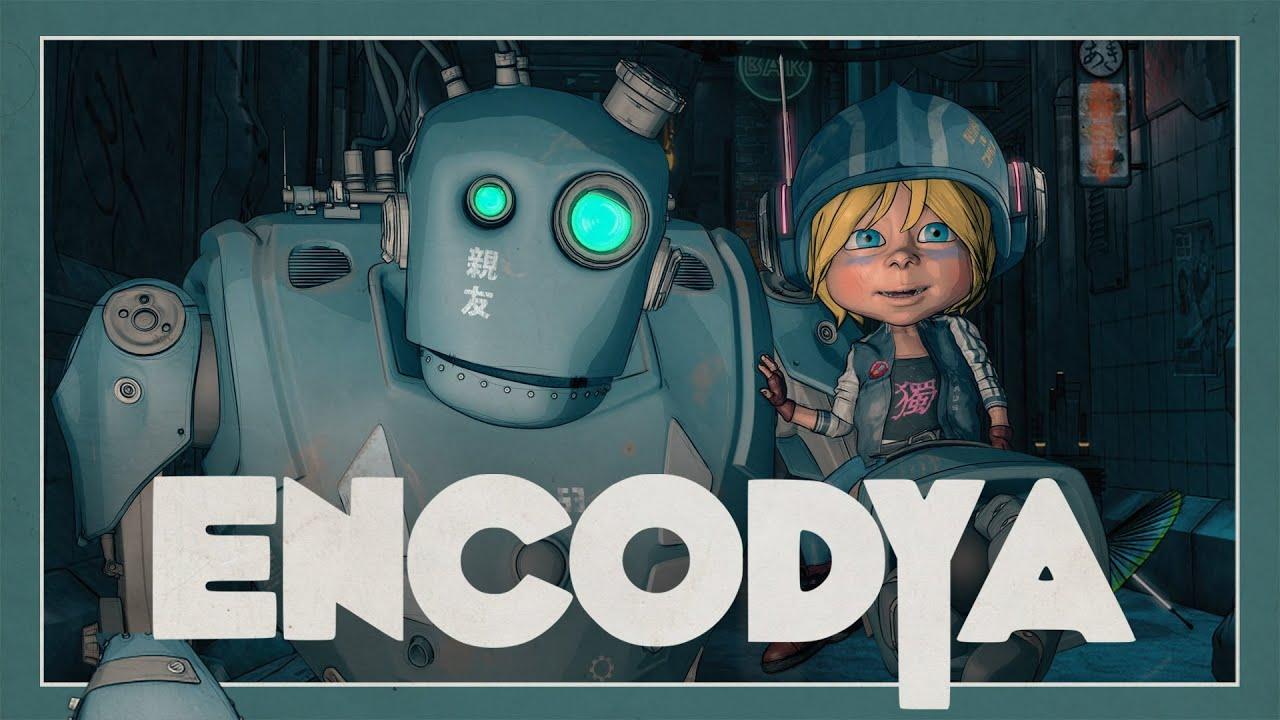 Feature Highlight:
Explore the dark cyberpunk world of ENCODYA in 2.5D with 2 playable characters.
Over 34+ non-player characters bring the world and story of ENCODYA to life.
More than 100 locations to discover and explore.
Over 4000+ lines of dialogue tell an immersive story.
Randomization of some puzzles for a unique experience.
Cinematic Cut Scenes.
Amazing art and sound design.
The original soundtrack creates a thrilling atmosphere.
Professional dubbing actors lend their voices to the characters.
Lots of Easter Eggs and 10 Secrets to find.
Some you may have missed, popular articles from the last month: