Vintage Story has a huge new version almost ready to release, with a couple of Release Candidates going up for the 1.14 release and it's looking awesome.
This is the survival game for those of you who love the blocky style of Minecraft but want something deeper, something much more complex and exciting. With full Linux support, Vintage Story is a good choice and the developer is definitely dedicated to their idea.
With the 1.14 update pulling in lots of often requested features including character customization, the "Steel Age" along with assorted items to build like a metal door and a mechanical powered Pulverizer building that can grind down things for you which looks awesome. Your body temperature now matters more too with clothing giving warmth, frost damage during harsh winters, lots of new blocks, new graphics with shader effects and lots more. Check out the new trailer: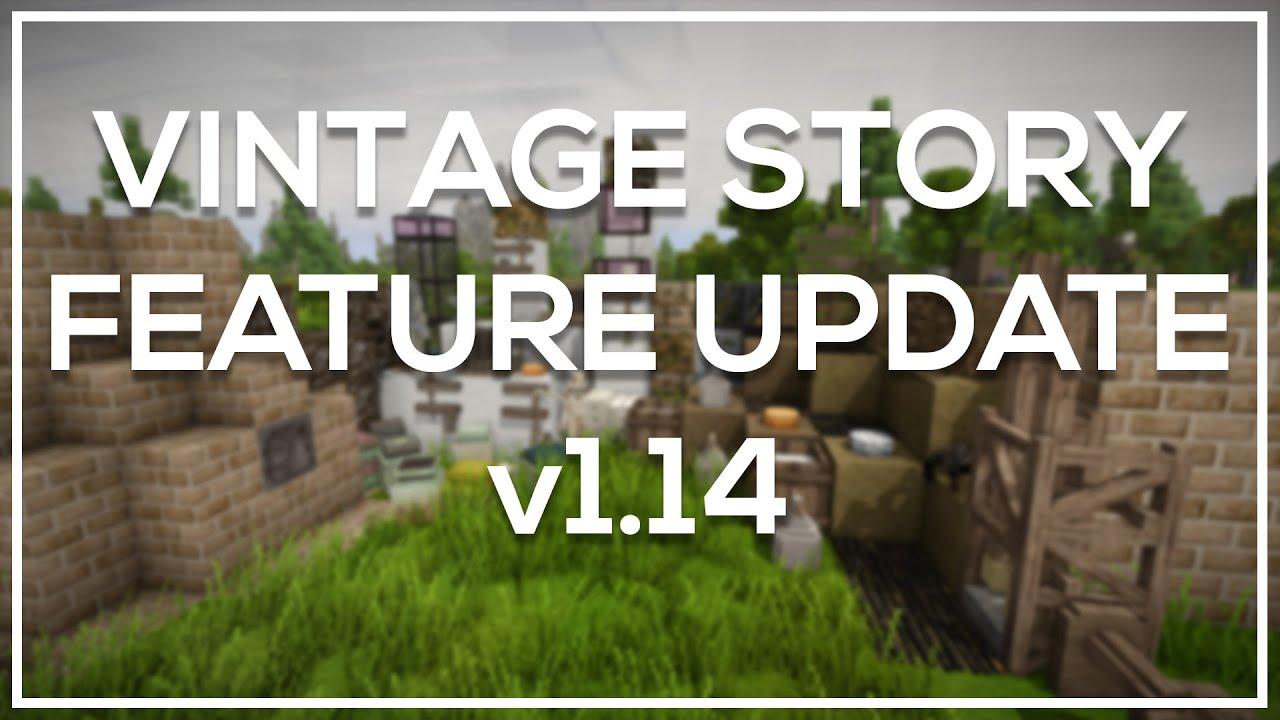 I have to admit though, I still haven't gotten very far despite dumping a good few hours into it now. Vintage Story is a slow game, one for people who don't like how other games rush through things. It's weirdly relaxing too. Although, with the new enemies shown off the exploration and combat is certainly about to get a whole lot more interesting. Scorpions with a sawblade on their tail - what the hell? You can find the full update notes here.
Once this update is out, the developer will be moving onto expanding the game in other areas. They have a poll up on their forum for users to vote on new features, and it looks like the "Homesteading" update is going to win which will bring in: fruit trees, alcohol, improved meals, more animals, more crops, birds, animal leashes and pies for the 1.15 update. 
You can buy it from Humble Store and the official site.
Some you may have missed, popular articles from the last month: