Following on from a successful Kickstarter campaign in September 2020, Octobear Knight Games have released their digital board game October Night Games.
Being influenced by the writings of Roger Zelazny, H.P. Lovecraft, Abraham Merrit, Bram Stocker, Albert Bloch, and many others to create their procedurally generated narrative the game follows a battle between two mysterious and magical cults to decide the fate of the world on Halloween night.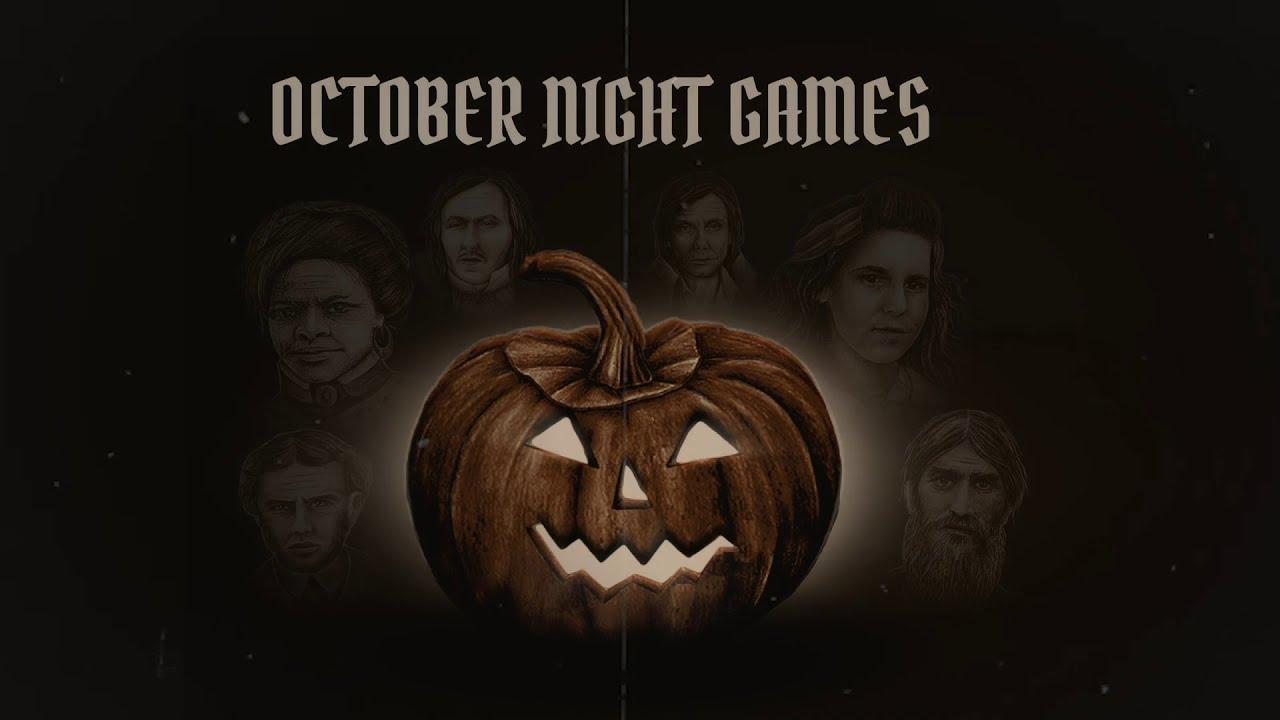 Looks like this was a Kickstarter that slipped through our radar, with it seeing €7,699 funding from a couple hundred backers and their FAQ made it clear Linux support was planned so it's nice to see after the initial Windows release it's come to Linux now too.
Feature Highlight:
Dastardly characters: Pick your own character, ranging from a mad monk, to vampires, witches and more. Each packs unique abilities such as astral projection and the ability to drain life.
An Eldritch pet: Select your familiar, such as a loyal dog, a gossiping bat or a grass snake with the gift of alchemy.
Social deduction: Work out who is friend or foe. Each side will have its one wand Holder, Book Master and Lamp Bearer.
Multiple locations: Travel the town, graveyard and hollow, looking for cursed ingredients for your brews and rituals.
Summon horrors: Call on Cthulhu and beings even more inscrutable with your rituals.
Make magick: Experiment with alchemy and craft new, more deadly potions using a challenging but accessible brewing mechanic.
Cursed combat: Fight off ghouls and angry townsfolk using a unique dice combat system, and perhaps even capture a minion or potential sacrifice.
Stay alive: Keep your health, sanity and reputation intact - or there will be terrible consequences.
Solo and multiplayer: Mix of competitive and cooperative play, hex your enemies and aid those you believe to be on your side.
You can buy October Night Games on Steam.
Some you may have missed, popular articles from the last month: