Fold Stories from OtterWays recently caught my attention, as a brand new adventure puzzle-platformer with a really quite wonderful style and setting.
Set in what they're saying is a dreamlike origami world where you start as a simple sheet of paper. From there, you learn how to fold into different shapes to progress through the levels. During your journey you come across various other creatures, and collect pieces of the story scattered throughout.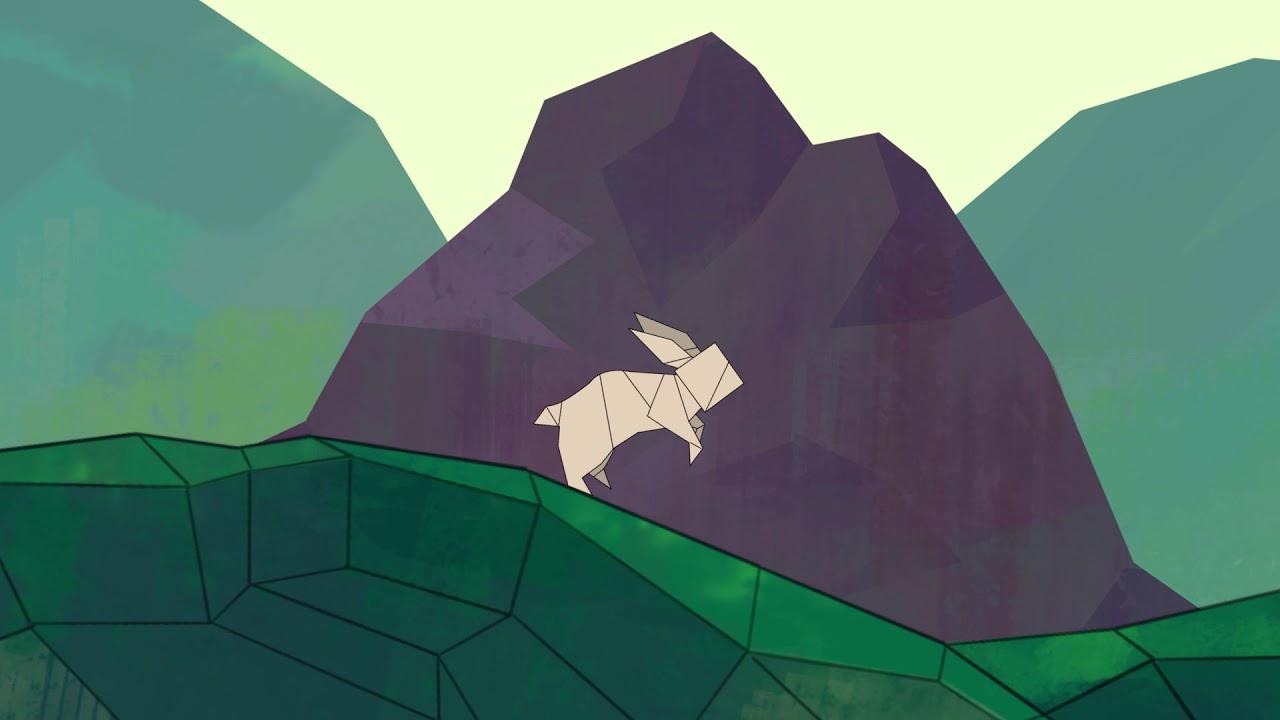 Explore this combat-free and safe environment filled with beautiful landscapes in which you can serenely discover the reasons for your journey. Evolve with the paper sheet, to grow and change your perspective on the world as you change shapes to move forward. Acquire new capabilities and features as you fold into different animals, rabbit, frog, bat, crane and even more shapes to progress in this place and solve the puzzles that block your way out. The world's scenery changes as you start to unravel the story.

This introspective journey might as well be an eye-opening experience and change your perspective too.
The developer, OtterWays, mentioned in an email that all their games are and will be compatible with Linux as they "actively support Free and Open Source Software". They're clear about this on their official website too, where it mentions the philosophy of free and open-source software is part of their culture and the "very essence of the studio" as they feel it "encourages sharing, collective and community creation, between studios but also with players".
OtterWays already have Sweet Love released on Steam which is a "minimalist platformer with a committed message", plus their next title A Comfortable Burden is also due out soon which is a "cute and colorful time management game". Personally though, I'm excited for Fold Stories.
You can wishlist / follow Fold Stories on Steam. It's not due out any time soon, with a current release target being 2022 but clearly worth keeping an eye on.
Some you may have missed, popular articles from the last month: