20 years officially today, Counter-Strike 1.0 was officially released and it went on to change the way many of us played games online. 
Truthfully, the true original was just a little bit before my time. I really came into it with Counter-Strike Xbox Edition on the original bulky Xbox back around 2003, to this day it might still be my most played Xbox game. When it comes to the PC, it was Counter-Strike: Source that really helped me appreciate competitive PC gaming. So while I may not have many memories of the original, from the Xbox and Source version onwards, it found a special place with me.
Looking at it, the original to this day still has an incredibly active player-base. It's kind of insane just how popular it remains. Checking over on the always useful SteamDB, their charts actually show that the original classic Counter-Strike has seen a consistent regular amount of fifteen thousand (and often above) players online at any time. Amazing!
To put that into some perspective. A game released 20 years ago is currently as popular as the likes of Fall Guys, and sees often far more players than No Man's Sky and plenty of others. It is impressive the kind of staying power Counter-Strike (and other Valve games) have. It also goes to show just how fine-tuned it is, that so many people still prefer it over Source and Global Offensive.
What has Valve done to mark the occasion? Well, so far, nothing. Valve remain as quiet as usual on special events. However, that's not to say they're not planning anything. Counter-Strike: Global Offensive has seen plenty of rumours regarding a new Operating coming up, and the last one was huge adding in special operatives. Or, perhaps we might see some special commemorative stickers released later today during Valve's office hours. Will let you know if we hear anything solid on any plans from Valve.
You can also watch a bit of history in a video released back in 2017: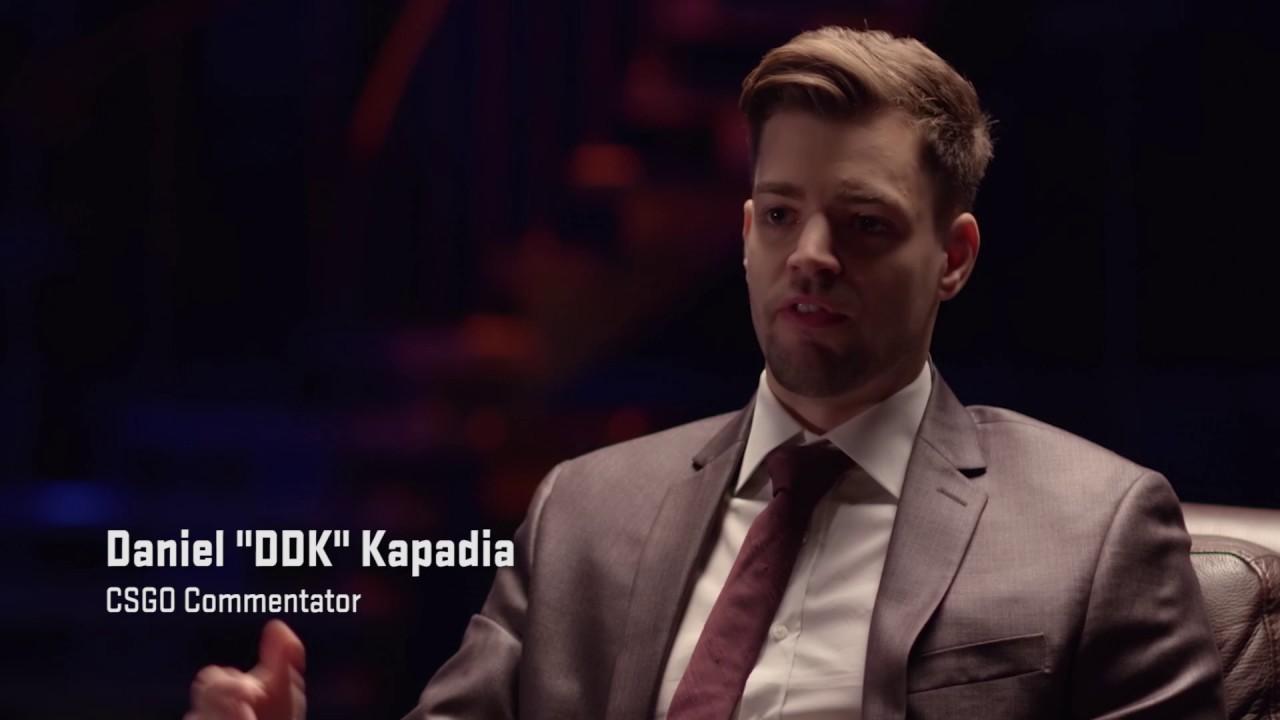 Some you may have missed, popular articles from the last month: