While there is an upcoming Pharaoh remaster (which has no Linux support plans), we also have the far more interesting looking Nebuchadnezzar.
Nebuchadnezzar has been announced for release on February 17, 2021 and it will be coming with full Linux support from Nepos Games. If you love city-builders, you're going to want to take a look at this. In it you will experience "the mysterious history and culture of ancient Mesopotamia" with a campaign that has you rule over influential historical cities filled with complex monuments.
Check out their new trailer: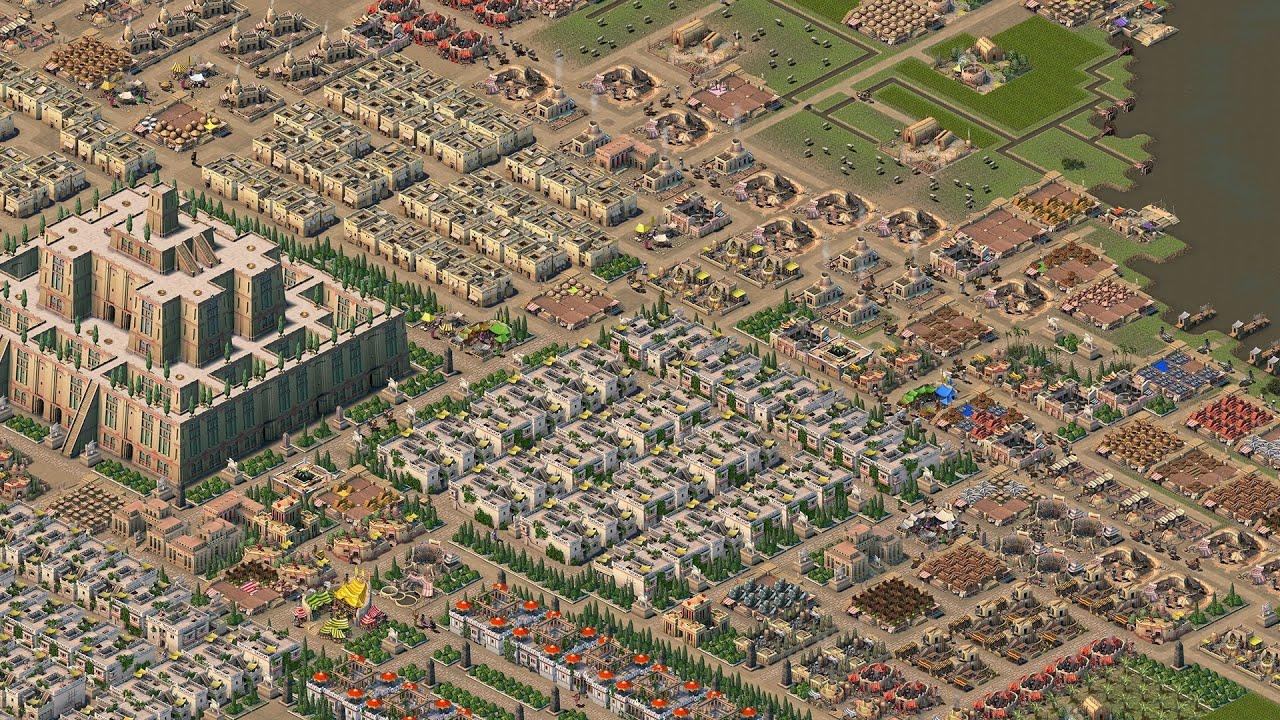 With a campaign spanning over a dozen historical missions including the conquest of Babylon by Persians in the 6th Century BC. Each mission has you go through a different time period in Ancient Mesopotamian history and perform tasks important to the time.
It gets exciting outside of just the campaign though, as it's built with a special monument designer feature. Instead of every massive monument being pre-made that you pick, you get to create your own. From the structure design to the colour, it's in your hands. 
Nepos Games worked with lots of cross-platform tech to build it too including Allegro, ImGui and LUA. Thanks to a lot of work they did, it's going to have plenty of modding support too. Mods will support new buildings, new goods, production chains, and even new maps, missions, and campaigns as they said it's "almost entirely moddable".
Some you may have missed, popular articles from the last month: