If you like turn-based tactical battles mixed with open world exploration, you pretty much owe it to yourself to go and pick up Tenderfoot Tactics. Released only recently, to which I gave it a very positive look, Tenderfoot Tactics has a seriously enchanting theme to it while you're exploring.
Thinking on it, Tenderfoot might be up there in my biggest highlights of this year. You explore a world that is being consumed by some sort of evil Fog, turning everyone into ghostly forms as you and your pals go on a real-time overworld exploration adventure to try and save the world. While doing so you get to slide down mountains, meet great big creatures and have tactical turn-based battles where the environment can be messed with.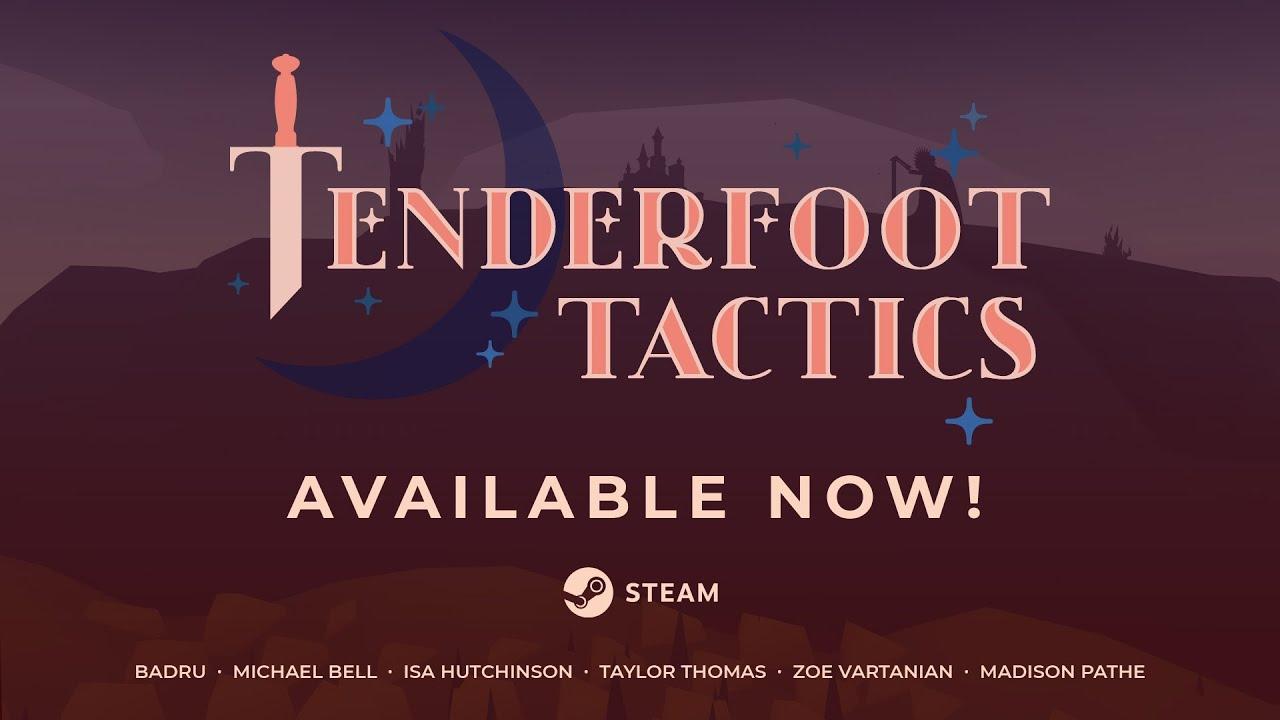 Just be warned, it's quite a challenge. The exploration side of it is lush, where you can happily get lost and the combat is such a stark contrast where every move counts - it's a mix that's odd due to the different feeling but also great. If you're after a game that you can easily sink a good 20 hours into and you like the mix of exploration and strategy, then you should just go and buy it right now.
You can now buy Tenderfoot Tactics on itch.io in addition to Steam.
Some you may have missed, popular articles from the last month: