Any of our readers remember Driver 2? I remember spending absolutely hours driving around in this classic PlayStation game and now maybe you can relive it or experience it for the first time.
Thanks to a developer working on an open source (MIT licensed) game engine, using a little reverse engineering magic the game has be reborn. Like a lot of open source game engine reimplementations (OpenMW, OpenRA, openXcom), it does need you to own the original game to have the data files as this is just the code that is being offered - which means hopefully any rights holders will leave it alone.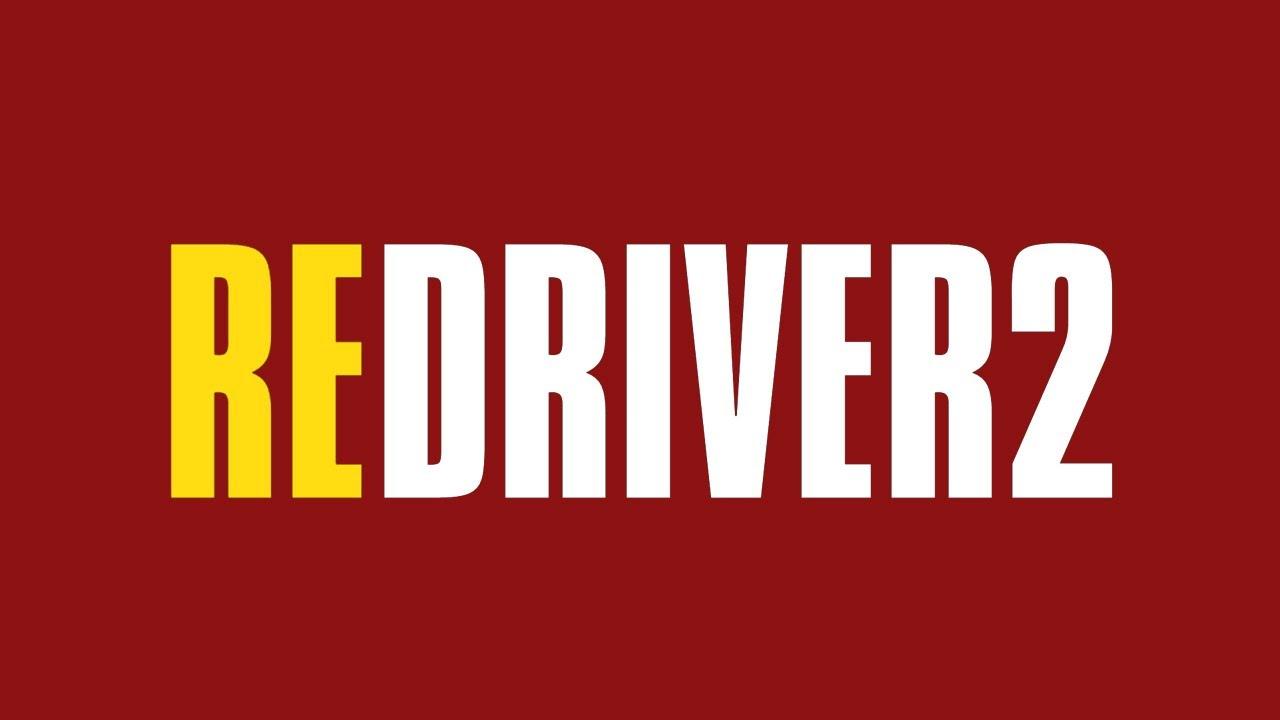 Their current goals include to make the game playable from start to finish, with all game modes working as intended. Eventually, they want to rewrite it all to properly upgrade it with modern stuff. You can get it running on Linux, and the lead developer has a GitHub issue open indicating they're looking for help to sort out automatic Linux (and macOS) builds.
You can find it on GitHub.
Some you may have missed, popular articles from the last month: