Do you prefer to buy your games from the indie store itch.io? Good news, another quality game arrived with the platformer adventure Alwa's Legacy. A good chance to remind you about this one, as it's really good. Successfully funded on Kickstarter in 2019, it was released on other stores back in June 2020 and has gone onto receiving positive reviews overall.
If you usually like metroidvania styled games, you should like this. Crisp pixel-art, fun exploration and plenty of challenge to be found. Check out the trailer: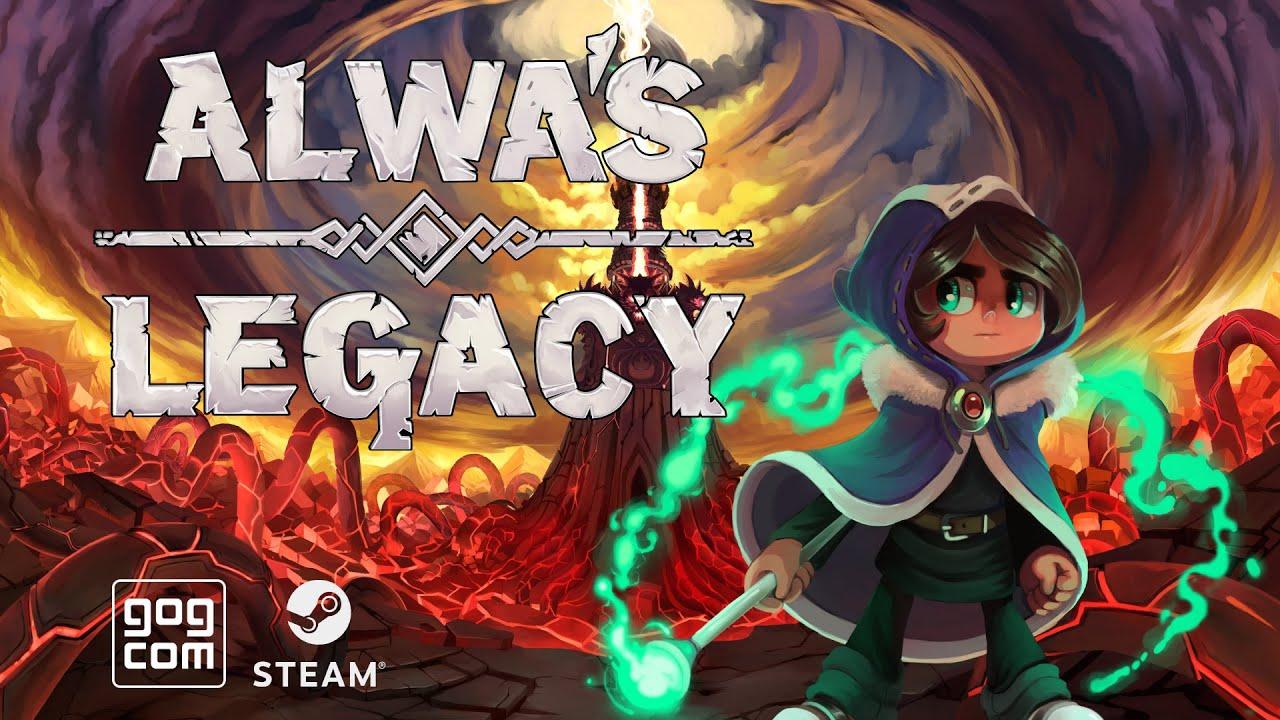 Features:
Customize how you play - With our upgrade system you can choose how you want to play - Explorative, offensive or strategic. It's your choice!
Exploration is rewarded - Don't leave any stone unturned, the world of Alwa is filled with secrets and finding them requires you to explore and solve puzzles
A non-linear experience - Combining exploration and different item upgrades allows you to find your own way through this adventure
Looks and sounds amazing - Enjoy crisp pixel-art combined with modern effects as well as a soundtrack made by chiptune extraordinaire RushJet1
A challenge awaits - Quick reflexes are needed to navigate through the many challenging rooms and with easy-to-change settings anyone can enjoy Alwa's Legacy
This is also another time to plug our previous interview with the developer, Elden Pixels. If you want some special behind the scenes info, do go and give it a read.
Some you may have missed, popular articles from the last month: