UNIGINE might not be a name you hear often when it comes to games but it is an impressive game engine, one that supports Linux fully and it continues advancing in major ways.
The team emailed GOL to let us know about what they say is a really "significant" release, especially now that they have a Community Edition that can be freely used by anyone they told us it's "getting to be a rising star on the market". UNIGINE Engine 2.13 brings in quite a lot of major new features and upgrades including:
GPU Lightmapper tool
Introducing SRAA (Subpixel Reconstruction Anti-Aliasing)
Upgraded 3D volumetric clouds
Performance optimizations for vast forest rendering
New iteration of the terrain generation tool with online GIS sources support (experimental)
Adaptive hardware tessellation for the mesh_base material
Project Build tool: extended functionality and a standalone console-based version
New samples (LiDAR sensor, night city lights, helicopter winch)
Introducing 3D scans library
When you dive into the finer details, it's clear that the UNIGINE team have been hard at work to keep up with the likes of Unity, Unreal and Godot for bigger projects. Lots of new advanced rendering techniques are included, along with plenty of optimizations and there's a couple of Linux-specific fixes included too like correctly importing paths for FBX assets.
Check out the video highlights: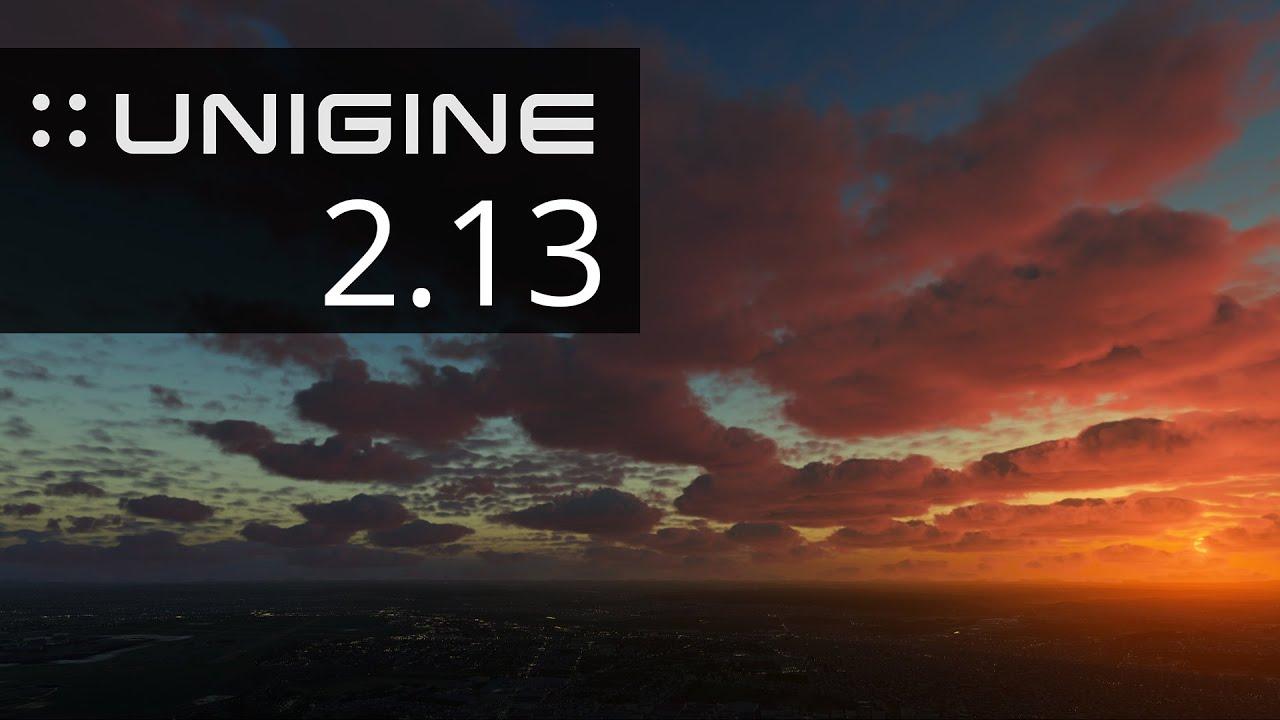 While it's not ready for the public yet, UNIGINE confirmed they're still working on adding Vulkan support to an upcoming release as well so that's going to be very interesting.
See more about UNIGINE on the official site.
Some you may have missed, popular articles from the last month: