After 6 years in Early Access, the sandbox vehicle building game From the Depths has officially released.
Designed for those who absolutely love to build anything possible, From the Depths gives you a ridiculous amount of freedom to do whatever you want with its creation tools. There's something of a sharp learning curve to it but once you're able to get through that, you will find something quite deep.
Nick Smart, founder of the development team at Brilliant Skies mentioned how it's designed to encourage people to love engineering commenting "It's a very refreshing thing to see; Players thinking hard about their engineering choices on their vehicles, spending days, weeks or even months on a creation, trying to make it exactly how they want.".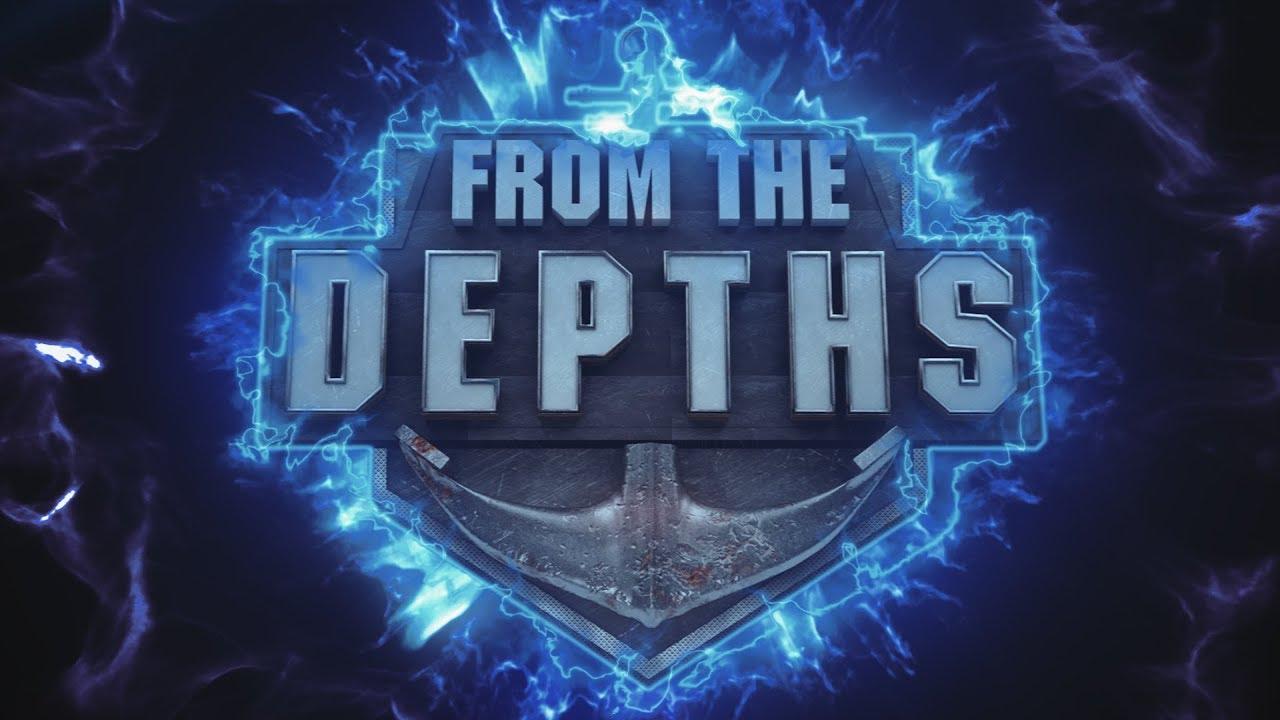 The amount of details going on is quite impressive. With everything you do mattering in some way thanks to the physics system. As you go the drag, inertia tensors, buoyancy and sealed compartments are all updated based on the design of your vehicle and the damage sustained. Thankfully, there's a healthy amount of tutorials included which are reasonably easy to follow so it doesn't take too long to get going to enjoy it. Top marks for even the first tutorial getting you to control a rather big cannon.
Some of what it offers includes:
A creative mode allowing you to push your designs to the limit and ensure the total annihilation of your opponents.
A strategic campaign waged over hundreds of islands against eight unique factions.
A Story Mode where you can play missions as each of the eight factions - a fantastic mixture of strategy, design and wild battles! Defend your fleet against waves of enemy forces in a series of extremely tough challenges.
Adventure mode where you start on a raft and must build up your fleet and travel a dangerous universe fighting or running from enemy fleets
You don't need to play alone either as it also supports multiplayer content including designing with friends in co-op and the whole campaign can be played with others.
Also check out their clever release video with the lead developer giving thanks using an in-game built cinema.
You can buy it on Humble Store and Steam.
Some you may have missed, popular articles from the last month: