As one of my absolute favourite games from 2019, Baba is You really is an exceptional puzzle game that really makes you think outside the box and break some rules.
The thing about Baba is that you're pushing around and combining logic blocks, to change the rules of each level to be able to actually solve it. The idea is just brilliant, it works well and it's quite challenging too. Have you never seen it? Check out the trailer below first to get a good idea of what to expect: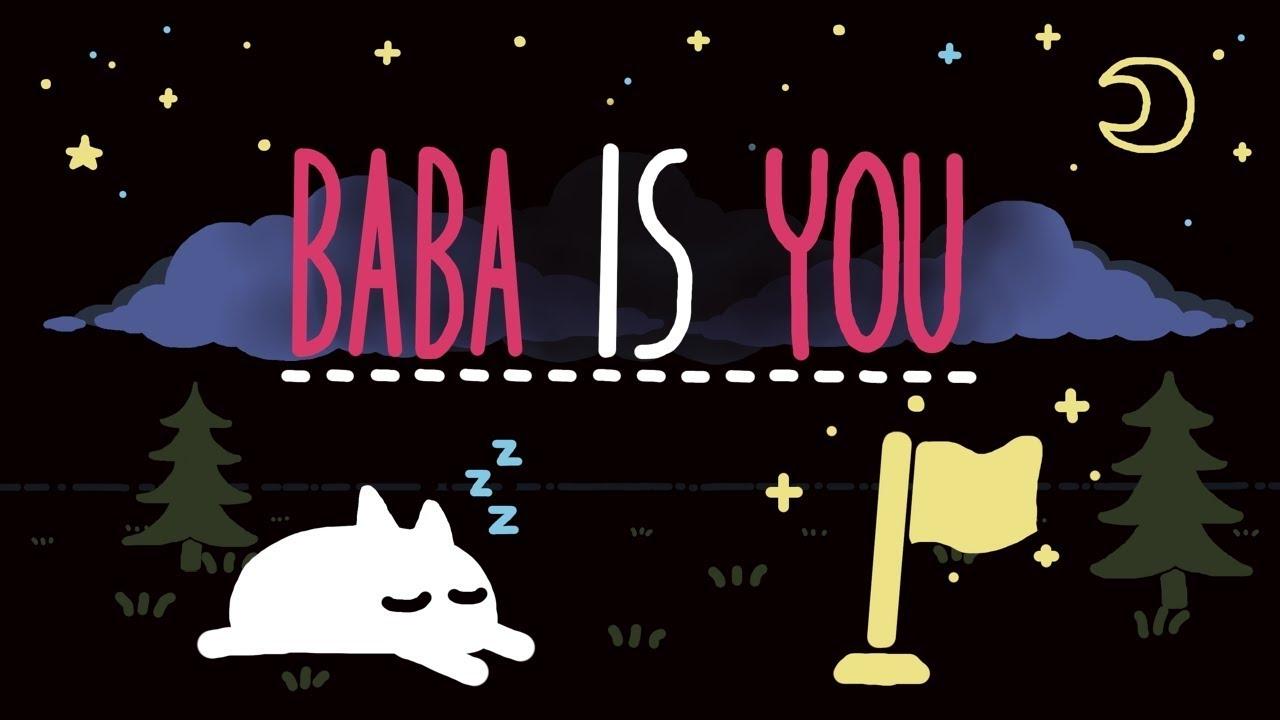 While there is a lot of included content, more is always nice - and they just delivered.
With a Beta now available for a built in level editor, along with the ability to load up from a set of featured levels. You can also input a level code from anyone on the internet to play their creation, which is being shared on a new official Twitter account. It's a fantastic addition and allows you to be seriously creative. Due to the block pushing mechanic, along with lots of logic blocks you can make some wild levels. 
Try out my own quick creation with level code "F3MH-4LZS". You can see it in the picture below.
Pictured - the Baba is You level editor running on Linux.
I fear for my free time with this addition. Playing with it is really fun. I can only imagine what people with a far more creative mind than me can come up with.
You can try out the level editor right now on itch.io (free until released fully) or on Steam with the "betatest" opt-in Beta for owners. As for where to actually buy it if you don't own it: Humble Store, itch.io and Steam.
Some you may have missed, popular articles from the last month: