With some pretty impressive visuals at time, the upcoming side-scroller INZANE is one to keep on your watch list or help fund it if it catches your attention like it did mine. Confirmed to be coming to Linux and Windows, with macOS planned later.
"An experiment plagued by psychological suffering, which is fleeing from itself and other threats, wandering through a world in which reality and imagination are not far apart. A 2D cinematic side-scroller with a fascinating mystical atmosphere and detailed hand-crafted world. Exciting and complex puzzles that are unique in their own way."
Check out the first trailer below: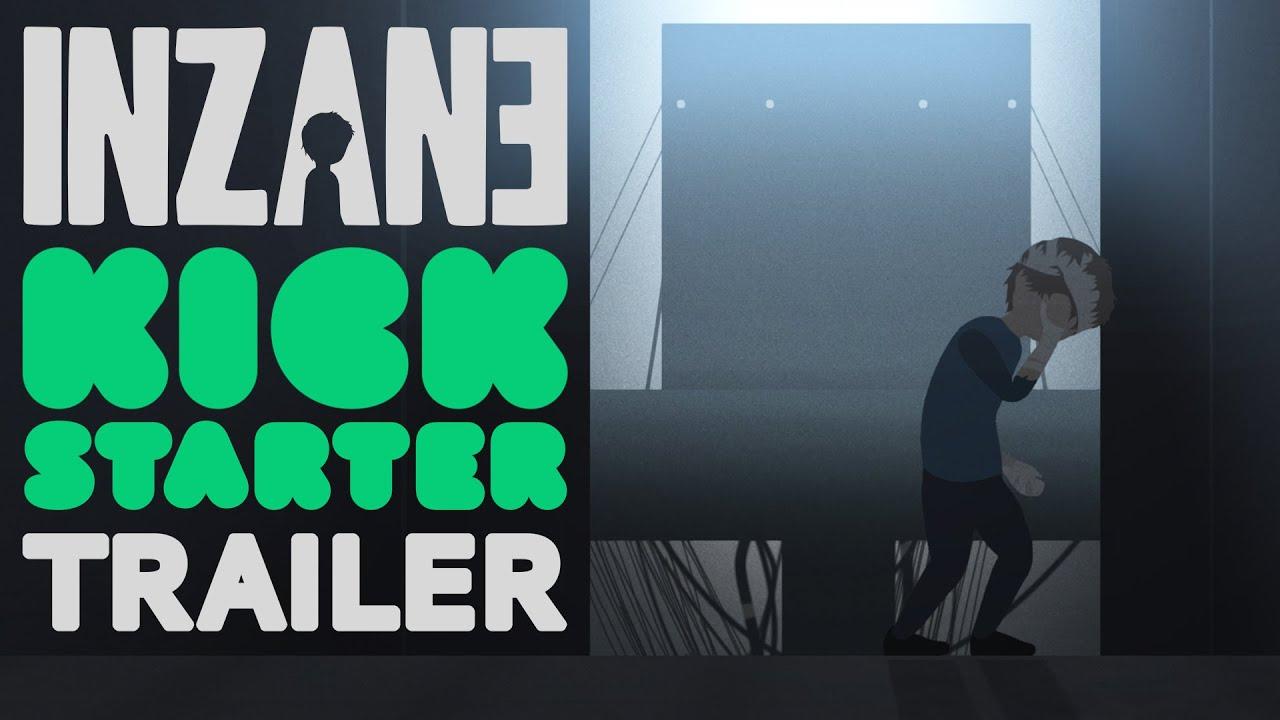 What really hooked me in, apart from the visuals and audio is the description of the gameplay. You're controlling someone who seems to be blending reality with their imagination, due to the mental strain they've had from being some sort of experiment. The game deals with this using an "Inzane effect" which the developer says "expresses the disturbed psyche of our main character" along with some sort of butterfly effect that gives you a bit of pre-warning that something is coming that can end up having a big impact on the game.
Still, the visuals really did grab me with the depth of field and the parallax effect used together to give a much more 3D look to it compared to many other 2D side-scrollers.
The developer, dobbey, is a two-person indie studio based out of Germany. They've been working on INZANE since 2015 and the result of how far it's come is impressive. They showcased early footage versus what they have now, and you can see it below: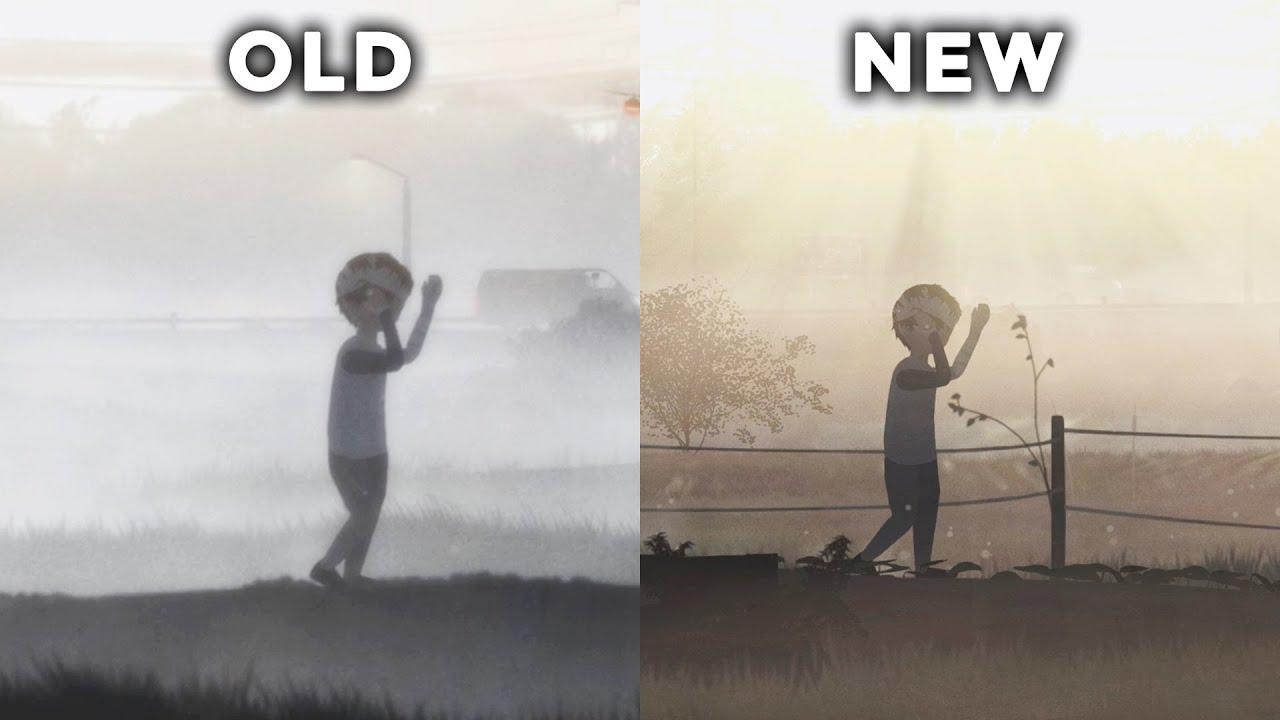 They're hoping to raise €25,000 by January 24, 2021 on their Kickstarter campaign. 
You can fund it on Kickstarter and follow on Steam.
Some you may have missed, popular articles from the last month: