Hive Time, the sweet beehive building and management sim from Cheeseness hits the one year mark, celebrates with a new upgrade and a fresh little trailer. Disclosure: the developer has contributed to GOL in the past.
It might not be scientifically accurate but it sure is charming. We've seen all sorts of building and management sims from people to ants and bees too definitely need their time in the spotlight. One of the most important creatures to keep our environment alive, you gotta love the bees.
After being out for a whole year now, Cheeseness has upgraded the game with community features like chat integration for livestreams. Players watching can vote on various game features, and vote on gifts to help or hinder players. Some active chat participants may even get selected to be a special bee - how lovely. For everyone else there's also new content like events, new hats, a bunch of new effects, new game options to tweak how you play for your own fun, optimisations and a lot more.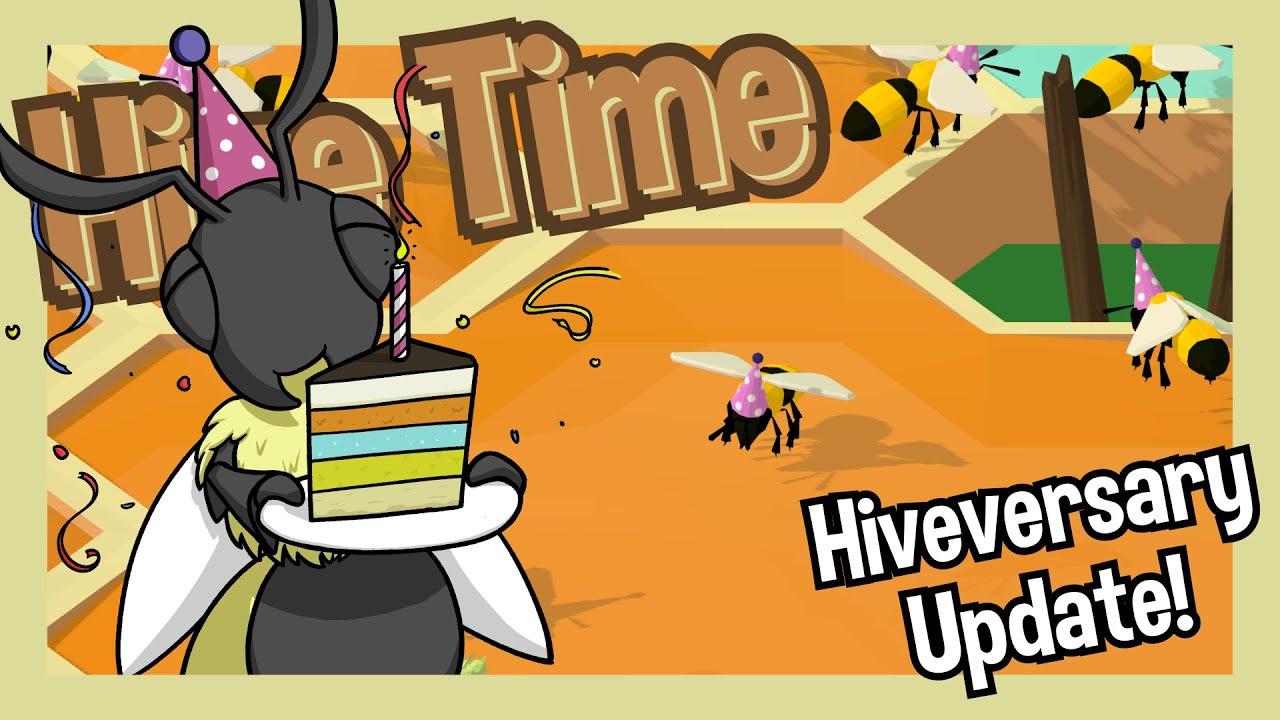 If you missed it, Cheese also did something of a deep dive into how the release went and their thoughts on releasing a pay what you want game. See a brief round-up of some points included in our previous article.
You can buy Hive Time as a Pay What You Want game from itch.io.
Some you may have missed, popular articles from the last month: