If the GOG store is your preferred place to grab some games, go and check out the latest release with Odd Realm. Another Linux supported title, which has you build up a settlement and expand across a fantasy world.
With it being available for a while already, it's quite positively rated by users on Steam at least and I enjoyed my own time spent with it earlier this year. It's got that right kind of relaxing building, mixed in with plenty of challenges. If you enjoy the likes of Dwarf Fortress, RimWorld and other similar games you will probably quite enjoy Odd Realm too.
Have a look at the trailer: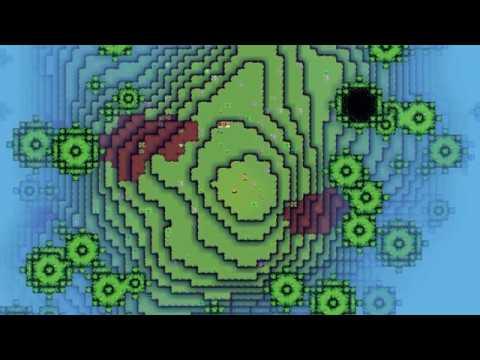 Features:
2 playable races with unique styles of play (3 more being worked on now)
5 procedurally generated biomes (Desert, Taiga, Voidland, Tundra, and Tropical)
24+ Creatures
100+ items, weapons, and gear
100+ buildable blueprints for props, blocks, plants, trees, and platforms
15+ Settler professions
Unique scenarios and encounters based on player decisions
Right now it's in Early Access so it's not finished, however the developer is very active with it. They have no current set date to properly release, as they're keeping it open to constantly improve the game. Fully playable though, with tens of hours you can enjoy in it quite easily just keeping in mind the usual bugs and balance issues for an incomplete game.
You can now pick it up on GOG.com. Otherwise it's also on itch.io and Steam.
Some you may have missed, popular articles from the last month: