Are you ready for another major update to the Dagor Engine 6.0 used in War Thunder? As the Hot Tracks update is rolling out across the battlefields.
Gajin have continued upgrading their game engine to bring it more in line with other modern games, especially as War Thunder is a top earner for them it makes sense to keep it looking pretty. Hot Tracks brings in updated gunfire for naval and ground vehicles, 3 new helicopters for Italy and 30 new war machines for other countries on top of some new visual effects coming:
Visual effects of all ground and naval vehicle gunfire have been updated.
Physically accurate vehicle tracks.
Spark effects have been added for the new ground vehicles tracks
Game locations have received their own set of GPU objects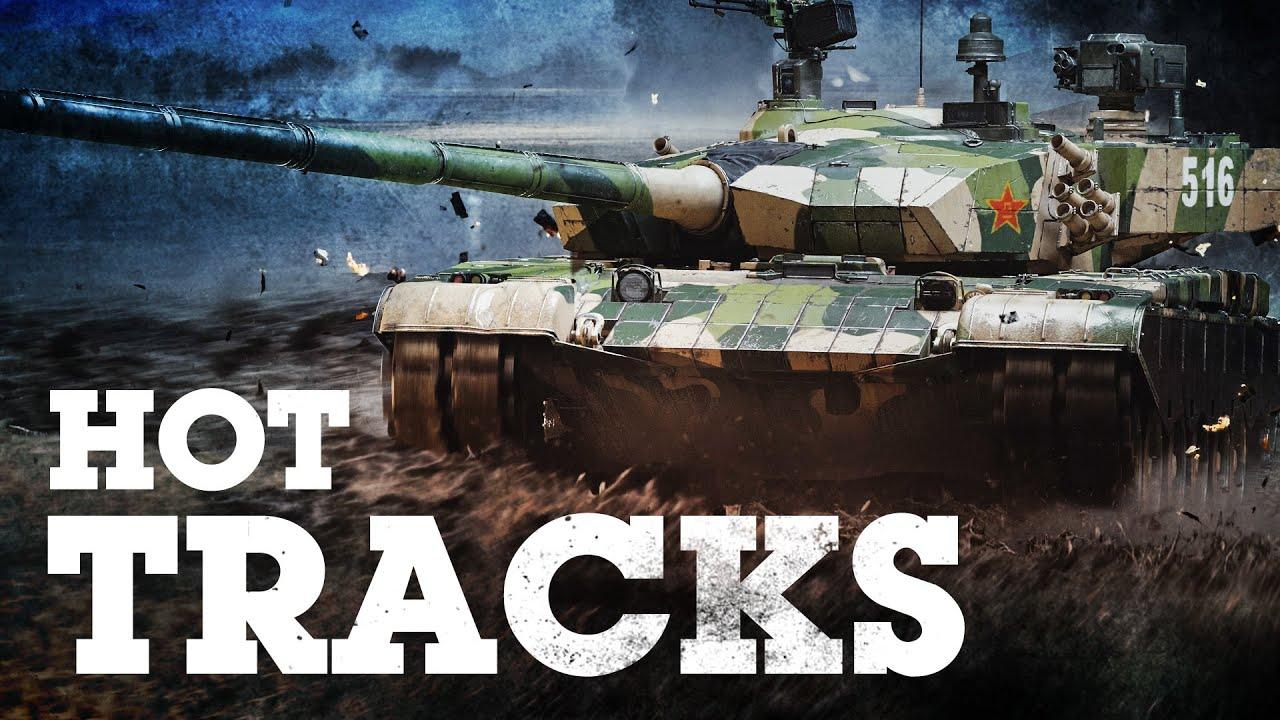 Some of the changes they mentioned like the new tank tracks will roll out sometime after the update is live, so not right away they said. It's also gotten a bit festive with a snowy hanger.
The Linux version has been running beautifully for me since the last major update that put Vulkan as the default. A few kinks they had to work out but now it's smooth, stable and it looks pretty good too. I've spent a good 30 or so hours in it recently and I have to say it might be my current favourite Linux game. War Thunder is just too easy to spend time in!
Play for free from the official site and Steam.
Some you may have missed, popular articles from the last month: