Ready to face the horde? WWII fantasy tactics battler Broken Lines has a big free update out now focusing on the rising dead giving you an all-new way to play.
If you missed this one, it released along with native Linux support back in February 2020 and it was surprisingly great. On their two month launch anniversary, they noted how "macOS and Linux gamers really appreciated having native versions of the game to play". As for the gameplay it uses a WeGo style of both sides planning at the same time, and then executing and it works well here.
In the brand new 'The Dead and the Drunk' free expansion, it adds in a "bizarre new challenge awaits the surviving squad members. The mysterious fog released by the masked enemies is causing the dead to rise once again" that sees you face off against various undead enemies.
Check out the new campaign teaser: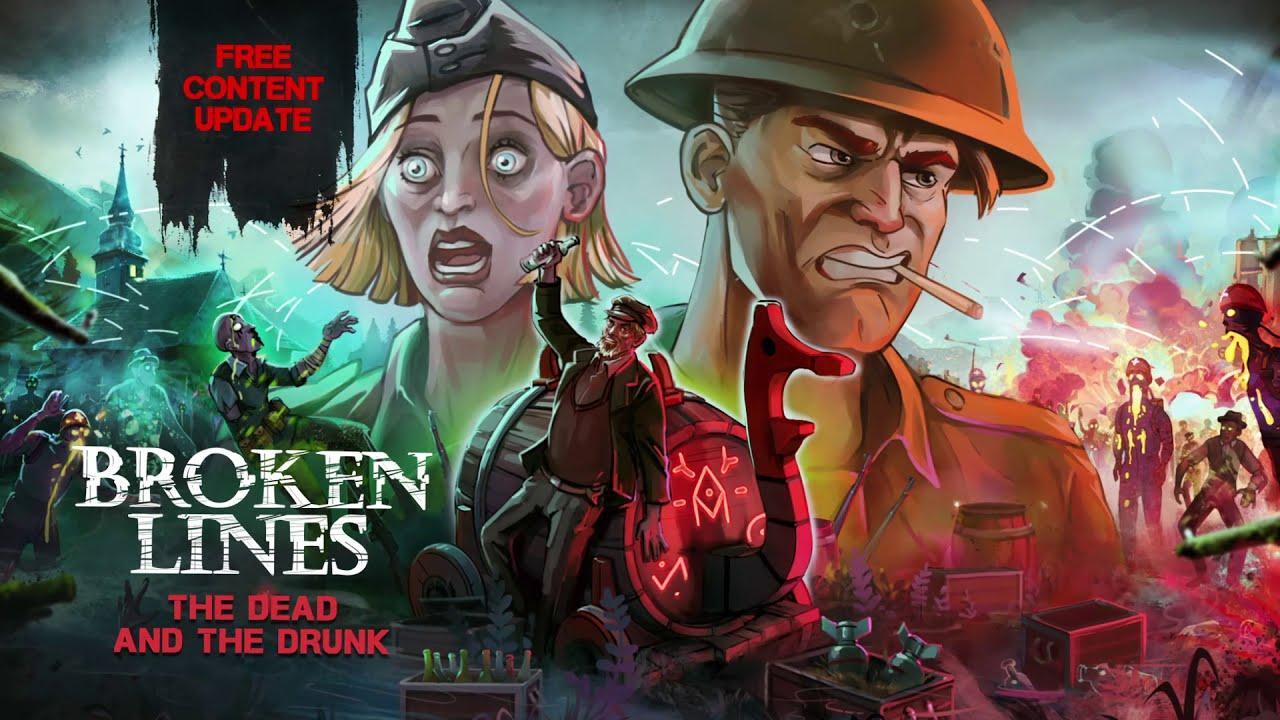 Overall it did turn out to be a reasonably decent strategy game. Lots of good banter, plenty of action and at times quite challenging too with various different tactics being needed. Nice to see more games go for a different approach rather than just simple turn-based mechanics.
You can buy it on GOG.com and Steam with both stores having a 30% discount right now until December 22.
Some you may have missed, popular articles from the last month: