TheFrenchDev have announced Aveliana, what they're calling an infiltration-action-adventure game that mixes together 2D and 2.5D to create a unique looking style.
"Embrace Aveliana's quest to bring back someone she has lost! The game takes place alternatively in an isometric or a 2D point of view and is fast-paced. Guide her through arduous paths watched by monsters, follow the trace of a mysterious fox, and find the powerful artifacts she is looking for at the core of wonderful temples. Will you stealth your way to victory? Seek a forgotten path on the edge of a cliff? Or stand and fight against your enemies? The choice is yours!"
Inspired in parts by the art and gameplay behind Gris, Children of Morta, Zelda and more. The result is of their work mixing the styles together is quite striking as you can see in the below Kickstarter pitch: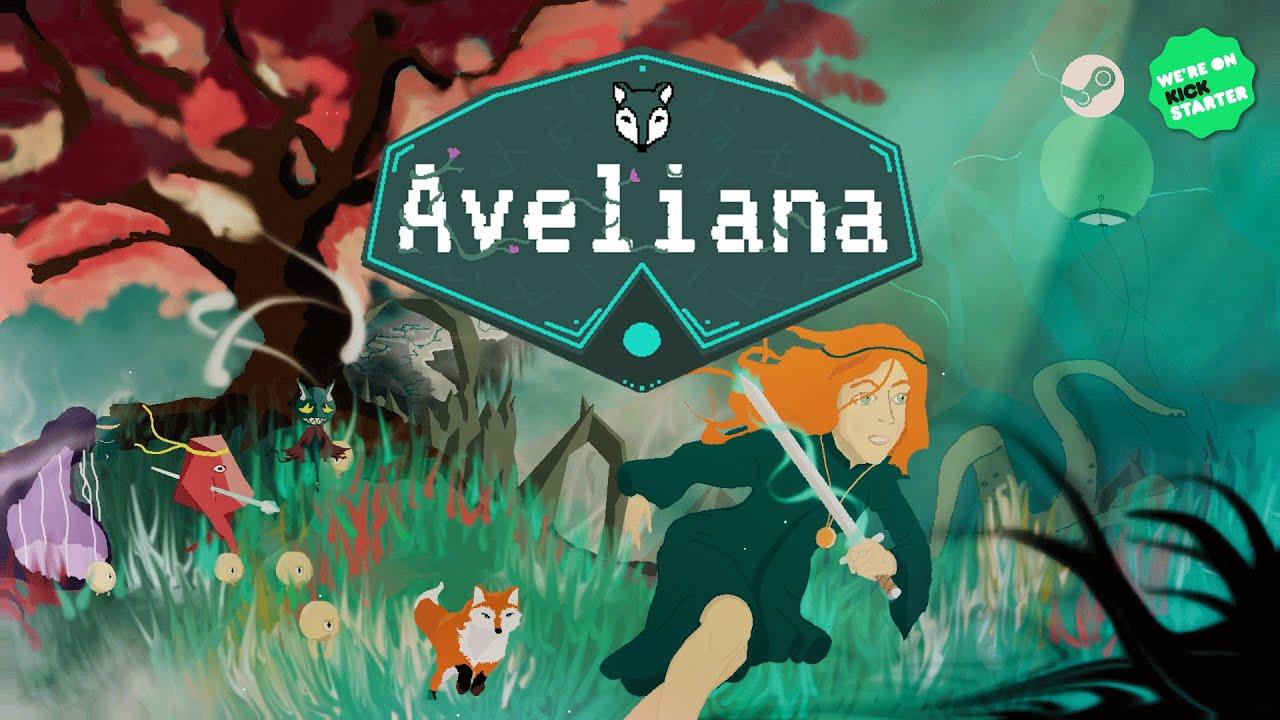 Feature Highlight:
Unique and diverse stealth gameplay
Precise and fast gameplay for experts (speedrunners!), and adjustable for occasional gamers
A recognizable artistic design
Hand-drawn environments with a lot of variety
A meaningful story with a lot of story twists
We spoke with the developer behind the project, who clearly stated to us in a message how Linux will be fully supported. In fact, even their early rough work-in-progress demo on Game Jolt has a Linux build available. It's being built with the Unity game engine, which for the most part has good cross-platform support for games like this.
I have to admit, I really like the transition it does between side-view 2D platforming and the 2.5D exploration view:
They're currently seeking 12,000 on a Kickstarter campaign which has until February 11 to hit the goal. Not a lot to make a game but they say that it will help towards paying for extras like music, and to later attend events to show it off which can be costly to setup. You can also follow it on Steam.
Some you may have missed, popular articles from the last month: