Remember the classic Sensible World of Soccer or the original Sensible Soccer? Classics from the 90s and Ballsy! World Cup 2020 is a wonderful take on it. Note: key provided by the developer.
I have seriously fond memories of SWOS, playing endless hours on the Amiga a long time ago. Ballsy really does feel like it both mechanically and visually although naturally it's more modern and looks a lot cleaner. After originally releasing in October 2020, the developer decided to port it in December 2020 to Linux.
"Tired of these sluggish, scripted modern football games? Still like some physics momentum in your retro footy game? Search no longer! Ballsy! offers that fluent feel for flowing football fans. The European football, that is, so, not handegg. Though truth be told, the term 'soccer' was actually invented by the English, so it doesn't deserve all the hate it gets."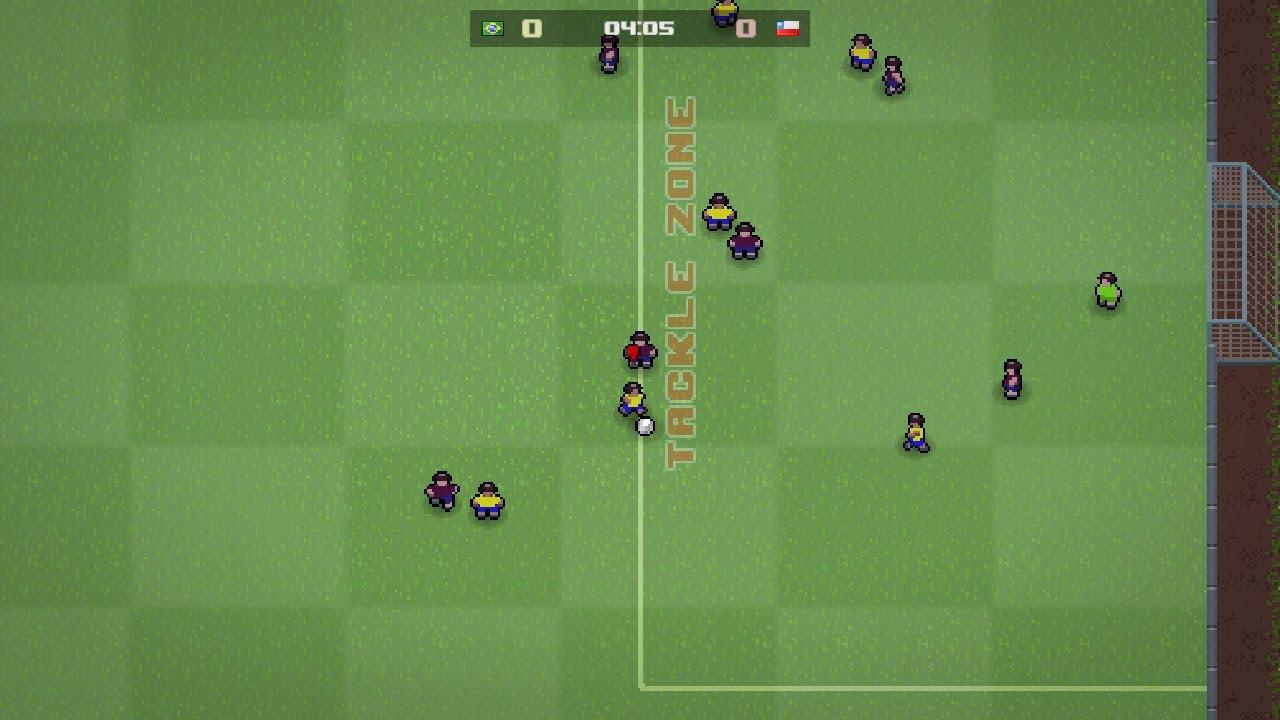 A genuine surprise that it feels so great, if you've been after a simple pick up and play retro Football game, this is easily worth picking up. Play against AI, friends / family in local multiplayer and it also supports Steam Remote Play Together.
Some you may have missed, popular articles from the last month: