Love you wild adventures? Critters for Sale is one you should take a look at because this is the second time I've played it and I still have no idea what the hell is going on.
Originally released on itch.io back in 2019 which I mentioned here, and a contributor also took a look later, it's now seen a first episode release on Steam with Critters for Sale: SNAKE. It's so bizarre! A point and click visual novel adventure, one that's black and white with a bunch of animated scenes in the middle of the screen.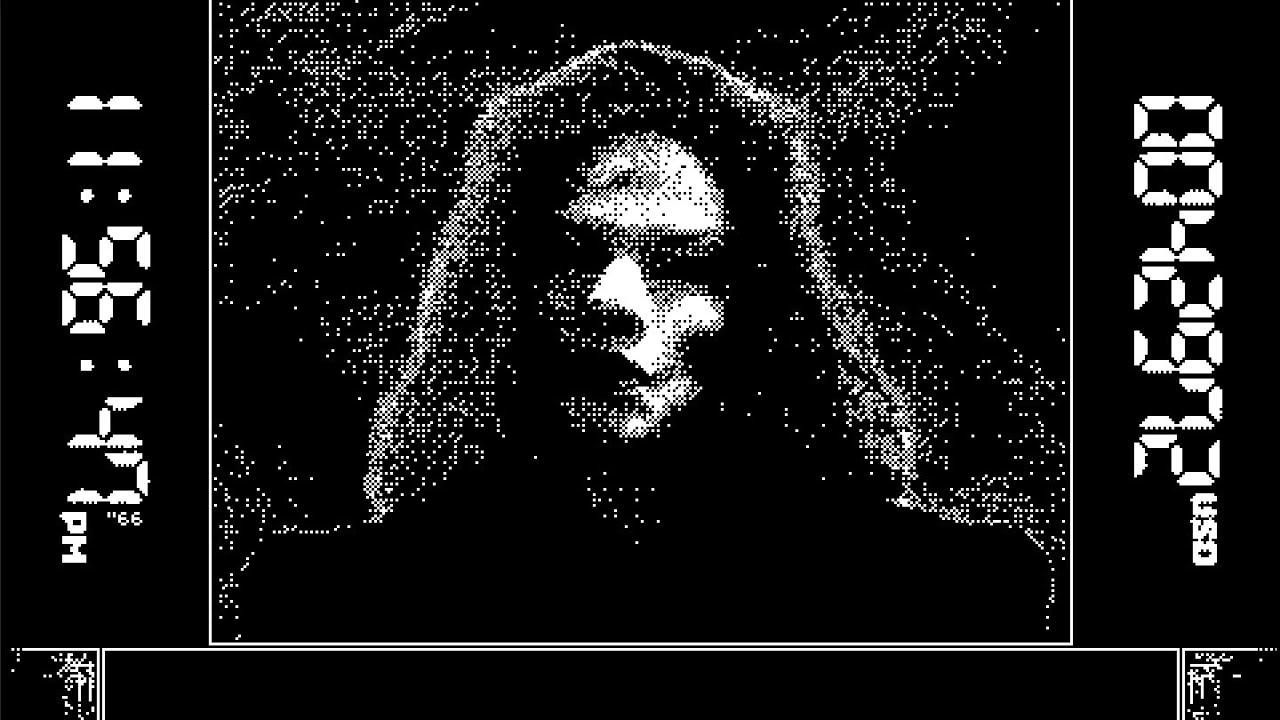 "Critters for Sale is a compilation of 5 short stories: Snake, Goat, Monkey, Dragon, and Spider. All of which occur in different eras and locations, touching on themes like time travel, black magic, and immortality. A journey in which you meet characters familiar and foreign to you, ranging from inhabitants of a garden in Earth's orbit, aliens from Neptune, Noid Men from neighbouring timelines, and residents of a certain Reincarnation Palace. "
I don't want to spoil it so I will just say it's truly strange and I still don't understand it. Very unique idea, although I'm not really sure how legal including a real person is in a game in this way…you'll know what I mean if you try it. It's short too, so you won't lose much time by giving it a go and seeing if you like diving into something psychedelic.
Try out the first part free on itch.io and Steam. The full game with all episodes is currently due to arrive on Steam on June 3, 2021.
Note: The Linux version appears to still use an old Unity version, which has issues on NVIDIA GPUs. If you see distortions at the bottom of your screen, the easiest fix is just to add this as a launch option which makes it work perfectly:
-force-glcore42 -force-clamped
Some you may have missed, popular articles from the last month: