Ready for more Dead Cells? I know I am! Motion Twin and Evil Empire have announced the Dead Cells: Fatal Falls expansion will release on January 26.
This is the third expansion, although only the second that's paid as Dead Cells: Rise of the Giant was released free and comes after over 20 major updates to the game that have been released free. At release, they're also putting up a 'complete the set' bundle to save you 15% on The Bad Seed and Fatal Falls DLC together.
So what to expect from Dead Cells: Fatal Falls? There's two new mid-game biomes, which are alternative paths to Stilt Village / Clock Tower and Slumbering Sanctuary / Forgotten Sepulcher. "One is the Fractured Shrines, which is a load of floating islands connected by ledges that are covered with traps and ready to drop you into the abyss below. When you're not falling you'll be dealing with pagan snake people and giant statues with even bigger axes. After that you'll enter The Undying Shores where you need to descend a cliff in the middle of a storm. Some caves offer a way out of the rain but they're full of weird experiments and undead healers, so good luck getting out!"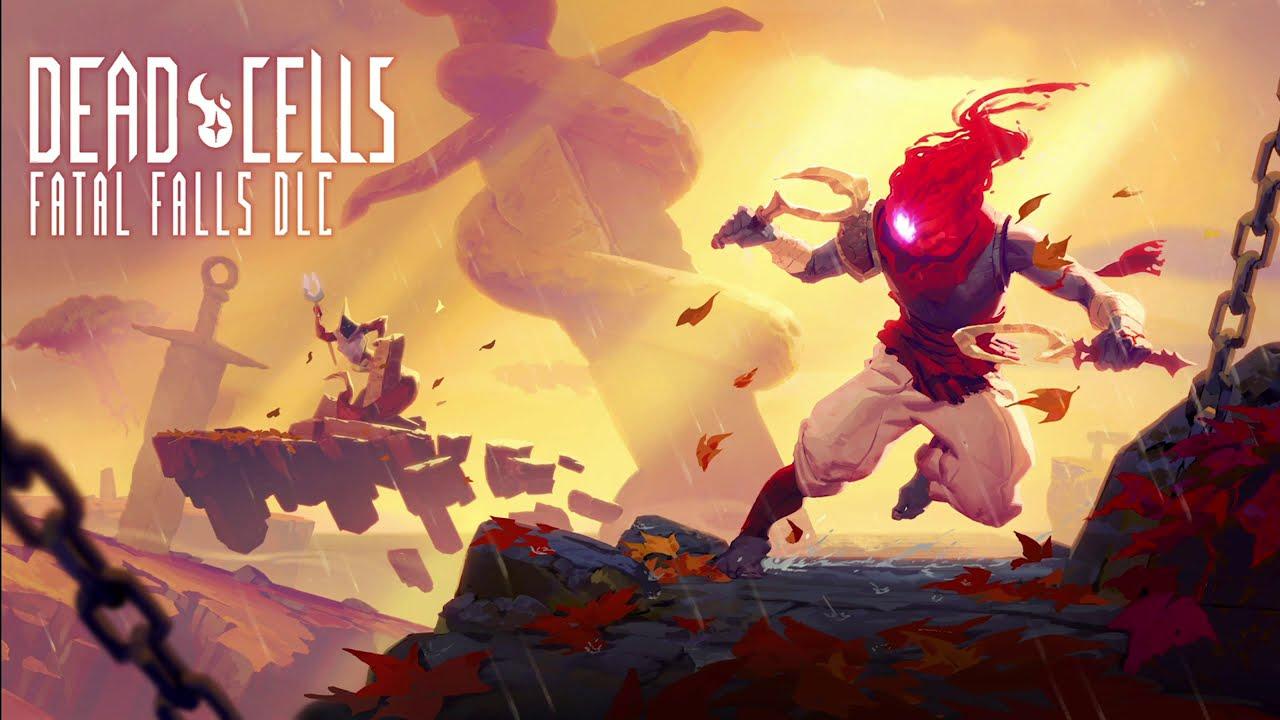 You're also going to be facing off against a boss at the end too, where you face off against a gardener who loves flowers and mushrooms apparently - with you being neither you're in for a fight.
Some you may have missed, popular articles from the last month: