Combining elements of the Wolfenstein 3D classic first-person shooter with the rolling gameplay of Super Monkey Ball, what could go wrong? Return to Castle Monkey Ball is quite hilarious. Pointed out by a reader earlier this week, it's a web game you can play on itch.io right in your browser so there's no downloading and the idea actually works quite well. Amusingly so and it's pretty challenging too.
The idea here is that you're rolling your way through some cramped hallways, while soldiers are trying their best to shoot you. Smash into them to hurt them, keep rolling and collect bananas to boost your score and hopefully make it out alive. Probably one of the most unique mashups I've seen lately. Check out their trailer: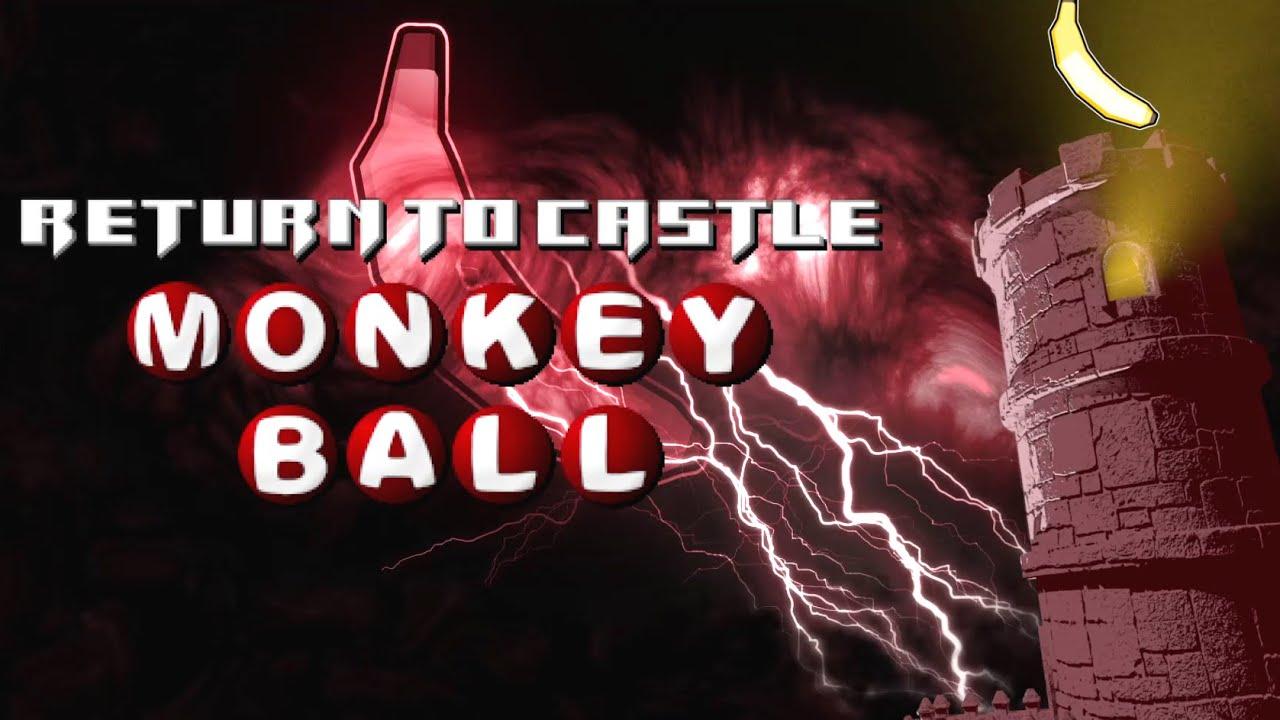 "Fight your way through eight procedurally generated floors to escape the fortress! Collect bananas and treasure to maximize your score and defeat guards for time bonuses! Just get to the end before the timer runs out! Lose all three of your lives and it's game over for you.
Are you tough enough to take on this challenge and break free from the grips of your captors?"
The developer mentioned they're taking no money from it and it shall remain free.
Do give it a go on itch.io if you need a good laugh.
Some you may have missed, popular articles from the last month: