Edgar - Bokbok in Boulzac, a comedy point and click adventure by La Poule Noire that released in early 2020 has been given a big permanent price cut.
A delightfully silly adventure involved a strange old hermit and his pet chicken, who go on an adventure to save their prized squash crops and end up exploring the bright lights of the big city, Boulzac, where an 800 year old fire rages beneath the surface, and weird things are afoot.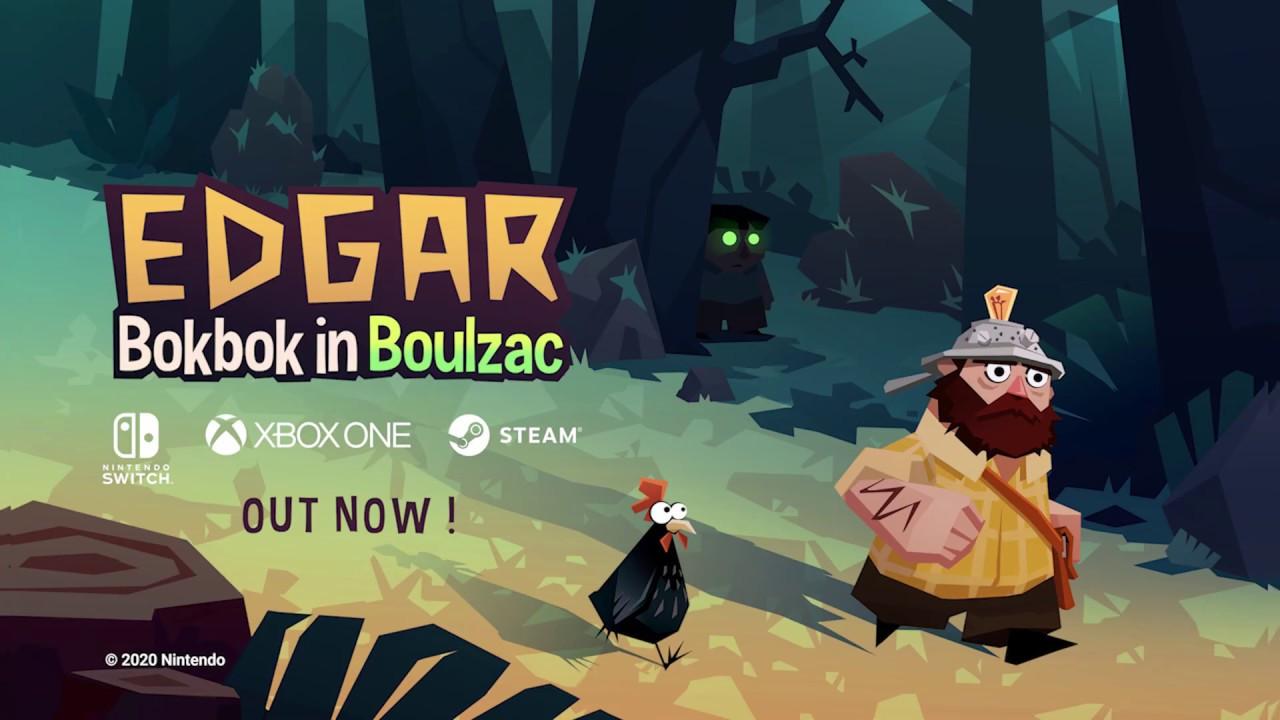 Feature Highlight:
Explore a strange and comic universe, meeting its unhinged (and unforgettable) inhabitants and discovering ancient secrets.
Unveil the surreal conspiracy holding Boulzac together. Trek above and below the light city.
Enjoy whip-smart dialogue, surreal adventures and satire.
Equal parts whimsical and dark: you've not met a cosmic horror like this before.
In my previous post talking about the game, I noted how it was a "unique linear point and click adventure with fun characters, a pleasing style and it's definitely worth playing thanks to the Chicken". Quirky characters, a really odd but fun story and easily worth a look if you love short adventures that will only take you 2-3 hours to finish.
Now you can jump in easier too with the price cut from £14.49 to £5.79. 
Find it up on Steam.
Some you may have missed, popular articles from the last month: