Stuck on an island where the volcano is erupting constantly, Volcanoids is an interesting setting for a survival game that gives you a big moving drill for a base.
After sticking in co-op to the Early Access game a while back, the team at Volcanoid (yes the team is named like the game), have now boosted the combat in the game to make it actually a lot more interesting. To say this is a huge update would be quite the understatement. They added in aiming down sights, weapon recoil, bullet drop and spread, hit indicators, actual projectiles (no hit scans), lots of new animations, new guns and…you get the idea.
Check out the new trailer to show it off: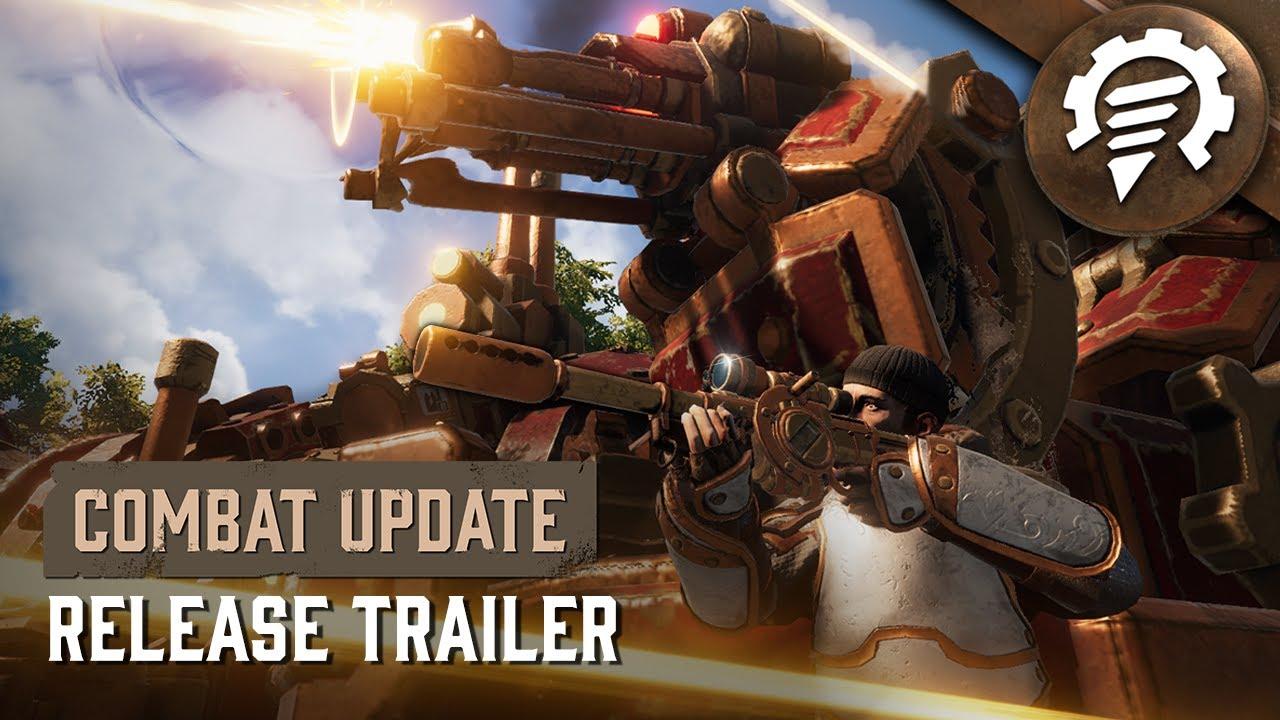 Enemies got more interesting too and they no longer aimbot, they have to try and hit you now. Enemy COG robot units also now come in many more flavours and designs for each class and tier, plus they learned some new tricks like how to switch weapons depending on the situation, what clever cogs. There's even more like new sound effects, turrets to build and even a defibrillator to bring your buddies back to life.
For me it's probably one of the most exciting open-world survival games (next to Valheim) supported on Linux. The idea that you build up a base that doubles as a moving drill you walk around inside, it's just awesome and very steampunk with the inspiration and design work. Lots of levers to pull and big buttons to press.
You can buy Volcanoids on Steam. It's 25% off until January 25.
Some you may have missed, popular articles from the last month: