Seems January is the time for acquisitions! Following the news recently of YoYo Games (GameMaker Studio) being acquired by Opera, we now have Team17 buying the full rights to Golf With Your Friends ("GWYF"). This was made public today, January 21, in Team17's latest investor announcement.
Golf With Your Friends is a fun take on Miniature / Crazy Golf that can be played in solo, local multiplayer or online with a bunch of others. Released out of Early Access in May 2020. Team17 were the publisher with Blacklight Interactive developing it at the time. Now though, as per the financial statement, Team17 now control "all rights and assets for GWYF" and it mentions plans to extend the game including with DLC and mentions potential sequels. The game rights were purchased for £12 million and will be paid entirely in cash with £9m right away and another £3m within 12 months.
For an indie developer, £12m is a rather nice sum to be thrown at you after finishing your game.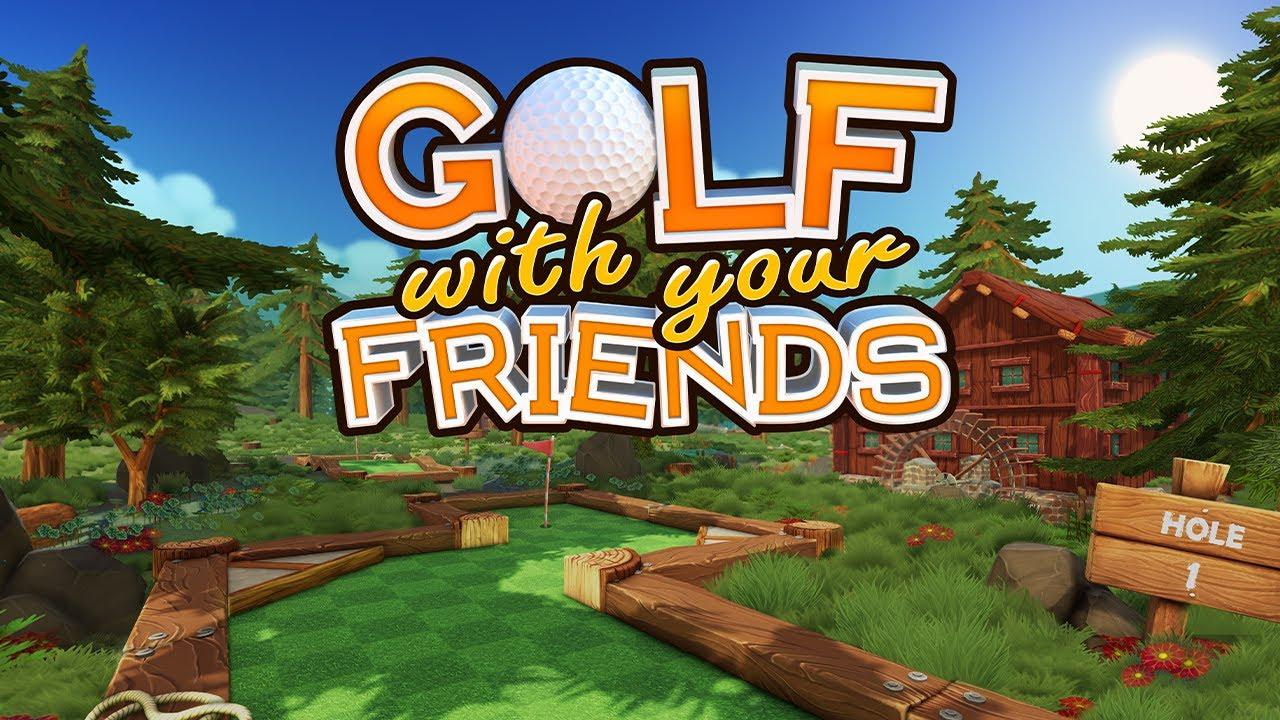 About the purchase Debbie Bestwick, Chief Executive Officer of Team17 Group PLC, mentioned "We are also delighted to start 2021 with the announcement that we have acquired GWYF and see great potential in this IP. Over the last two years, GWYF has shown strong consumer demand and mass market appeal, doubling its owner base and achieving success on multiple gaming platforms. GWYF is the type of IP we believe is right for ownership, it is successful and proven but still at the start of its journey. The team at Blacklight Interactive can be assured that we will take great care of this amazing IP"
Pick up Golf With Your Friends on Humble Store and Steam.
Seems we have a lot more publishers over the last 2-3 years taking on more and more direct rights themselves. What do you think to Team17 taking it over?
Some you may have missed, popular articles from the last month: