Top marks for originality and total quirkiness here. Sleeper Games have a pre-alpha build out and available for Linux of their new title Hyperspace Harvest.
It's going to be a mix of casual farming, with a little genetic engineering and some dungeon crawling on the back of a mysterious giant space mammal who reincarnated you after being involved in some kind of war. You will need to "Grow medicinal crops on the space whale's' skin, or venture deep into its anatomy and terminate the corrupted cells yourself!". Looks and sounds wild, check out the teaser: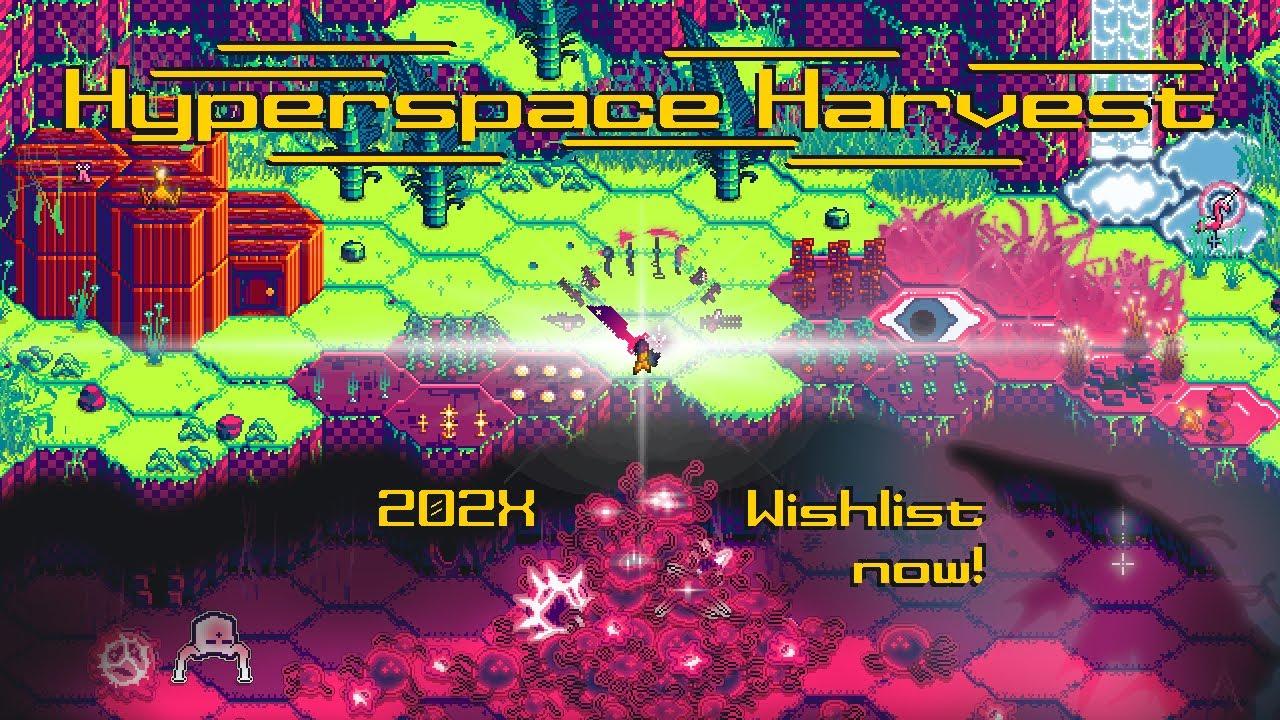 We actually covered the initial announcement, and now you can jump in and try it for yourself. Keeping in mind Sleeper Games are after feedback, as it's far from being finished. Most of the core systems are there but it needs a lot more content to fill it up. From my early time spent in this pre-alpha, I can see something with a huge amount of promise and it already feels like it could be a lot of fun once the initial rough edges are sorted.
Love the mix of gameplay it will offer. All very unusual and we need a lot more of this.
Find the pre-alpha demo up on itch.io.
You can also follow / wishlist on Steam.
Some you may have missed, popular articles from the last month: