After a brand new visual novel that does a little more than walk you through a story? Lotus Reverie: First Nexus looks like a good option taking inspiration from Devil Survivor and Persona. From the same developer who also created the positively rated One Thousand Lies, early user reviews of it seem pretty good overall.
Quite an intriguing story too which should make for interesting reading involving "the Incident" where nearly everyone vanished. During these time the "tulpas" appeared which look Human enough but "they are born through the subconscious mind of another human called the host, and their lives are linked in several different ways". Sounds like things got pretty wild. Check out the trailer: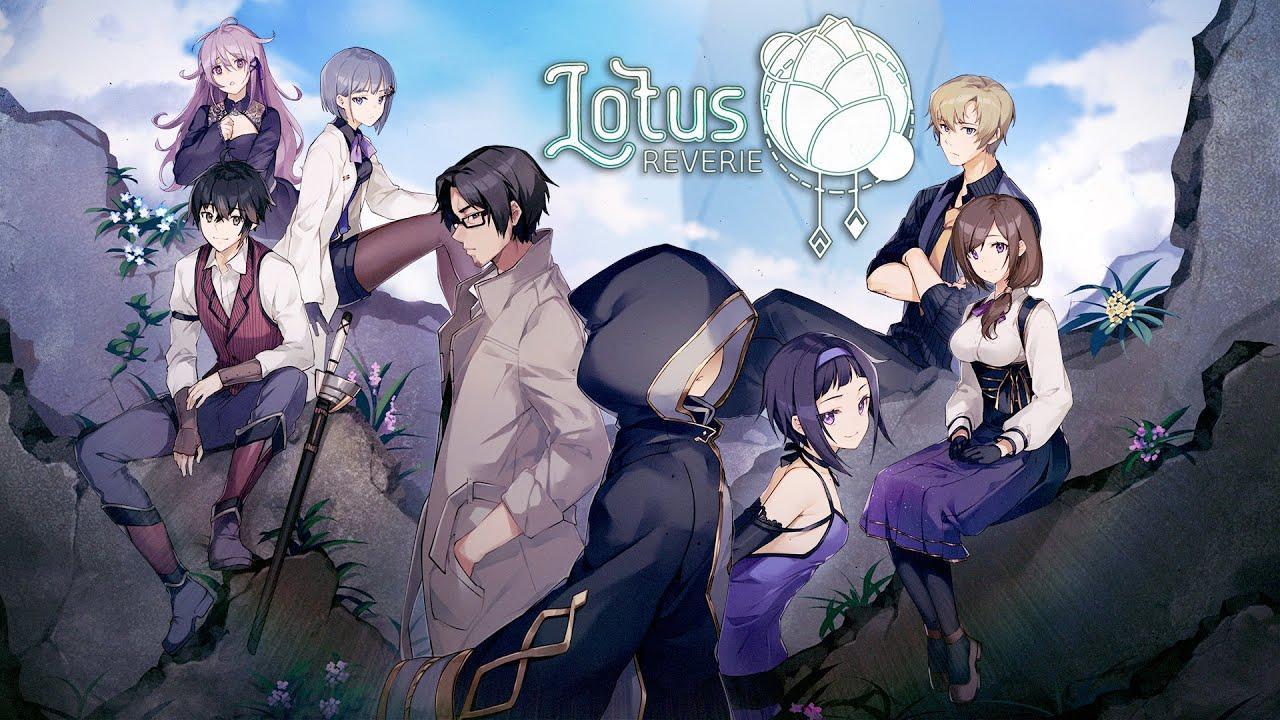 What's so different about these tulpas? As the story goes:
Even though tulpas look human, they cannot die by normal means, but, in exchange, their lifespans are very limited.
If the human host dies, the tulpa will also die, and vice versa. For this very reason, they are forced to cooperate with each other if they want to stay alive.
The only way to extend their lifespans is by fighting and killing another tulpa and their host in a duel. This is the only moment where a tulpa loses its immortality and becomes vulnerable.
As for the actual gameplay it mixes in the traditional Visual Novel style storytelling with time management, exploration and there's even some turn-based battles. The battle system uses simultaneous turns, so you and the AI pick your options at the same time. Looks like the battle system is optional though, as the Steam page indicates three different modes of play so if you only want the story you don't need to bother with it.
You can buy it on Steam.
Some you may have missed, popular articles from the last month: