Want to try one of the best city builders around? Cities: Skylines is currently free to play until the end of the weekend (yes a whole 5 days!) and it's on sale too along with plenty of other Paradox titles.
Paradox are running their own dedicated Lunar Sale, so from now until February 15 (on Steam) and February 17 (on their store) you can build up your collection of their own games and titles they publish by others.
Cities: Skylines, originally released in 2015, is one of their best selling published games that was originally developed by Colossal Order Ltd. (who also made Cities in Motion). It's still hugely popular too, regularly seeing around 20 thousand players online at any one time on Steam. Part of that is thanks to their modding and Steam Workshop integration which has grown to some truly insane levels of content. There's over 44 thousand maps to download, over 52 thousand saved games you can try and the list goes on of extras you can add in.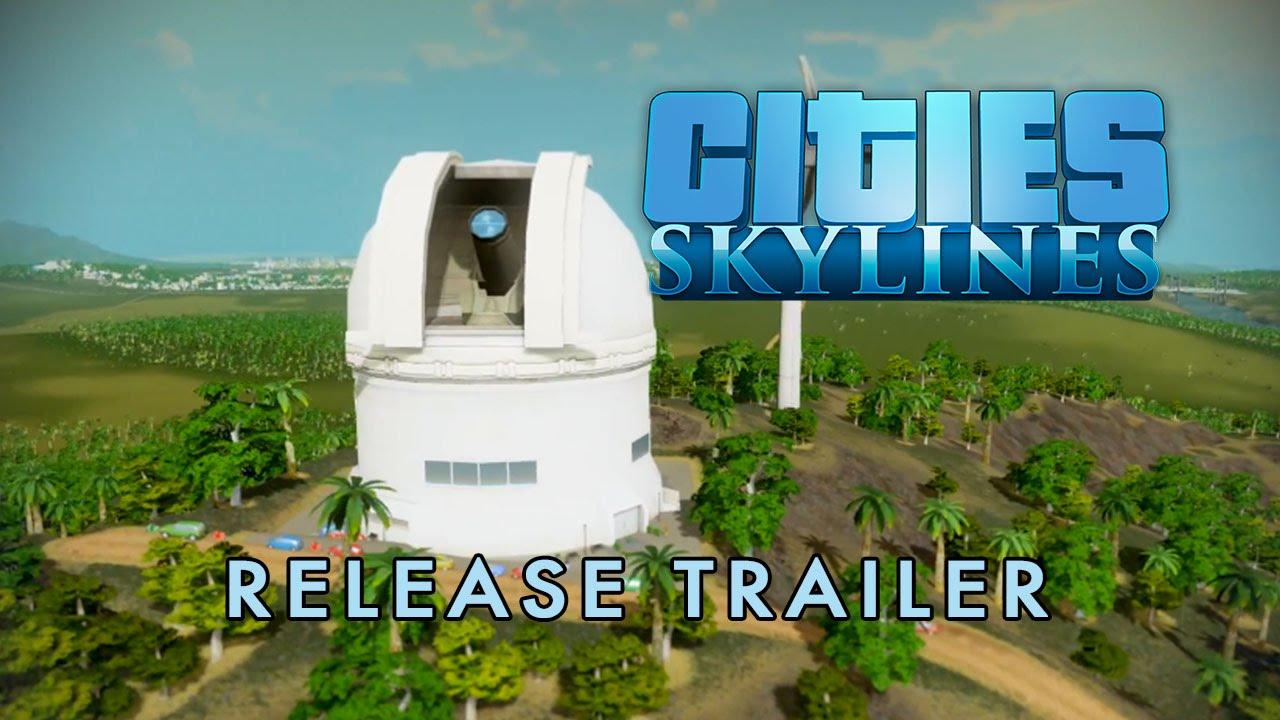 Try Cities: Skylines free on Steam for 5 days until Monday, February 15.
For the other games on sale here's some top picks, with each also having plenty of DLC and expansions also available at a discounted price. Some sales last until the 15th (Steam) and the 17th (Paradox store), while others have little over 24 hours to grab them:
There's plenty more so do look around.
Some you may have missed, popular articles from the last month: